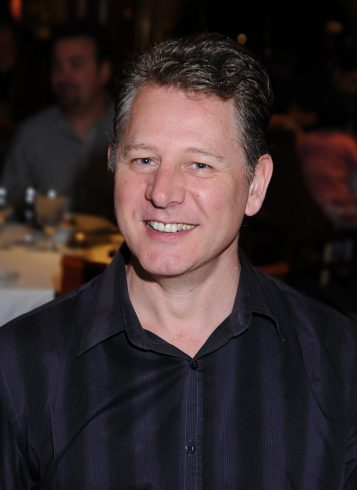 James and his family have lived in the Bankstown area for the past 10 years. He wants to be a voice for local residents to ensure that community interests are not overridden by the interests of developers and big business. James is passionate about the environment, sustainable development and social justice.

With 350 000 residents and growing rapidly, Canterbury Bankstown is the largest local government area in NSW. Future developments need to be done in a sustainable way that protects green spaces. Enhancing biodiversity in the local area through the protection and improvement of the Georges River precinct and remnant bushland is a key priority.
James is a keen supporter of public transport and an advocate for a light rail connection from Bankstown to Parramatta as well as the creation of an integrated network of bike paths and walking tracks throughout the local council area.
James is the President of the Lansdowne branch of the Independent Education Union and works at a high school in the multi-cultural heartland of Sydney.