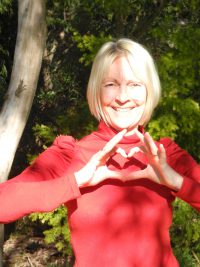 Budgewoi Ward
Sue has lived in Mannering Park for almost 40 years. She has held many positions in public education in both teaching and management. She taught Mathematics at Northlakes High School and was Head Teacher Mathematics/Welfare at Tumbi High School. She has also taught Ethics at two local primary schools for the past three years. Sue has a Certificate 4 (Distinction) in Financial Management and is a trained Company Director.
Sue became the first, and lone, Greens Councillor ever elected to Wyong Shire Council in 2008, and was unanimously elected Deputy Mayor in 2011. Successful motions she proposed in Council included and Air Quality Study, No Coal Seam Gas exploration in the shire, No to Single use plastic bags, a Community Gardens Policy, a Green Fleet Car Policy, Tidy Towns participation, AUSGrid Protocols, a $300,000 Council-Community Matching Grant Fund and free E-waste collections for residents.
She was also instrumental in achieving CO2 reductions across Council's top ten Emitting building sites. Sue brings the wisdom of age and the passion of youth to her work. She is a strategic thinker, a plain talker and works well under pressure. Sue is passionate about social justice in a healthy democracy and is committed to the protection of our precious environment.