Adrian Cameron
Councillor for Yass Valley Council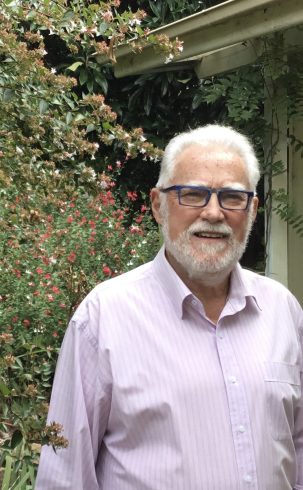 Adrian Cameron was elected as the only Greens Councillor to Yass Valley Council in the 2022 election. He is currently the chair of the Yass Valley Council Sustainability Advisory Committee, and is pleased to be working with a diverse group to better address sustainability in Yass Valley. Adrian enjoys the diversity from the town of Yass to its smaller villages and rural countryside. He is keen to retain the heritage of Yass as NSW's third town, and the character of Yass Vally generally. So he is keen to pay careful attention to focus on improving planning strategies in Yass Valley. Adrian is working to get to know more about Yass Valley and is getting out and learning more about the views of the locals and the issues that affect them. He welcomes ideas from the community and is keen to hear from them. Adrian believes it is important to get the views of the community into the way the Council operates.
Donate
Unlike Labor and the Coalition, we don't have the pockets of big business.
We have something far more powerful. You.