Adrian Cameron
candidate for Yass Valley Council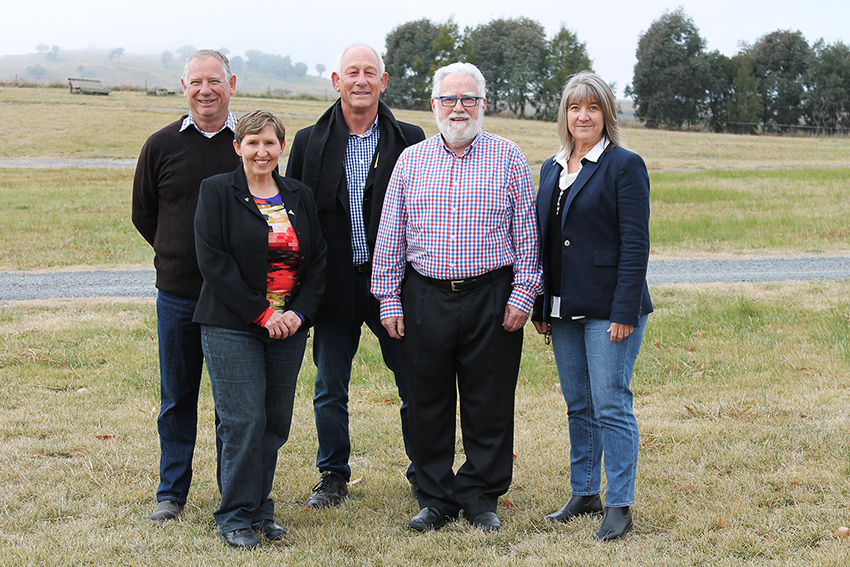 When I first came to Yass Valley, eight years ago, I was blown away by the rolling countryside, the small villages and the history of the area. I quickly threw myself into the community, becoming an active member of several groups. I was particularly attracted to the local historical society and volunteered at the museum and supported its advocacy for the preservation of local buildings and sharing the history of the area.
As a person keen to improve community services, I have been a member of three council-established working groups and a regular attendee at council meetings. Over time, I have become more and more convinced of the importance of listening to the local community. Our council has not always acted effectively in response to our community concerns; one example being the deterioration of historic buildings and the main street.
I am committed to ensuring that the council is focused on much more than roads, water and sewerage. Greater focus is needed on our natural and built environments to enhance community enjoyment of our wonderful valley. That focus must incorporate sustainable strategies to build a positive long-term future.
Donate
Unlike Labor and the Coalition, we don't have the pockets of big business.
We have something far more powerful. You.