Amanda Findley
Mayoral candidate for Shoalhaven council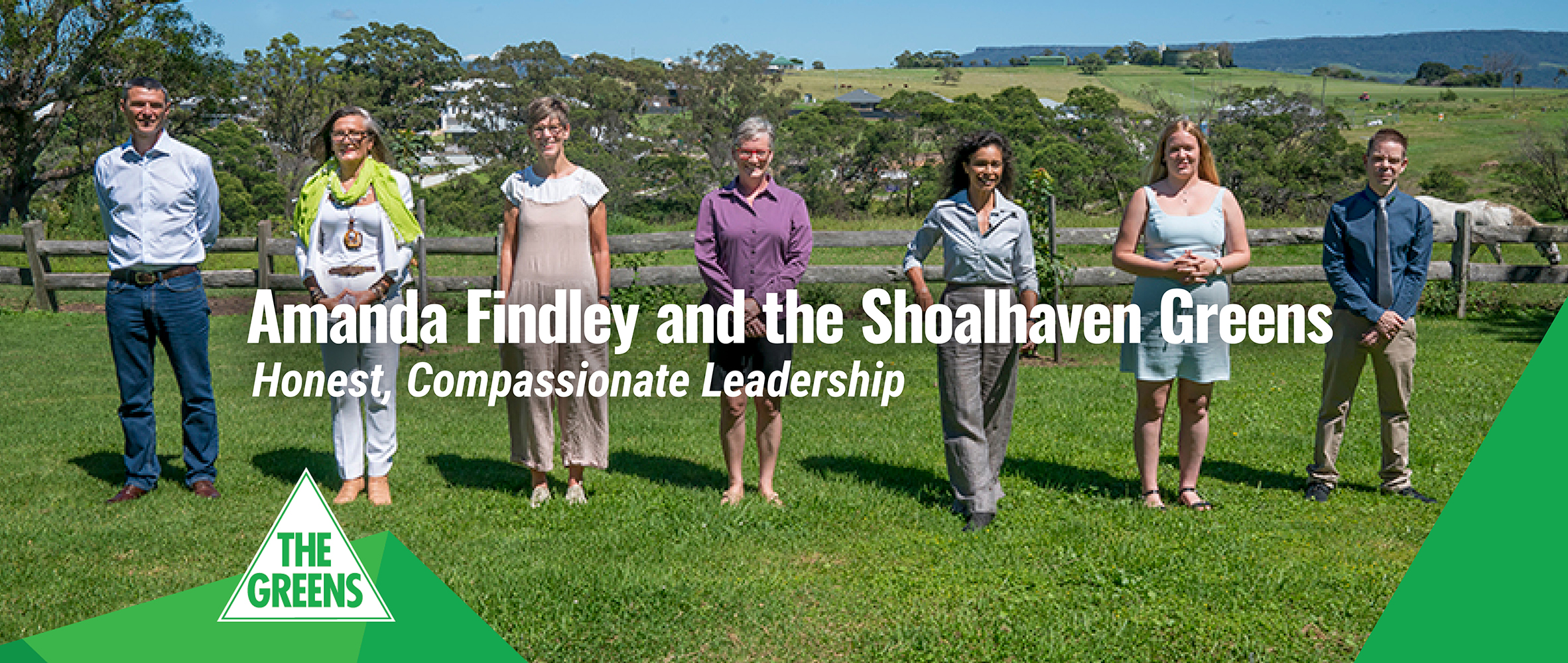 I've lived on the NSW South Coast for 17 years and have been representing the Greens on the Shoalhaven City Council for the past 8 years. My working life has been diverse – I've operated a family business, had a career in banking and now own and operate a cattle farm in the Milton area.
I'm a big believer in community consultation, which is why I chose to be part of a party that's all about grassroots involvement. During my time on Council I've witnessed how important community involvement is to local projects and I'm convinced that local knowledge is an essential ingredient for finding solutions to local problems.
I also believe passionately in good land use planning, an issue that is highly contested in regional NSW. Very little protection is given to productive agricultural land and The Greens are the only party that have delivered a comprehensive plan for Australia's food security, one that protects farms and waterways. The 'old' political parties have failed regional Australia by refusing to recognise the value of food production land.
As a beef cattle farmer, I understand the challenges facing many businesses in regional areas around the country, with difficult access to markets and reliance on road freight. I want to provide a voice for regional Australian farmers and business owners, to make sure that the issues that matter to us find a forum in the Australian parliament.
I've also seen how regional communities are affected by high unemployment, especially among young people. We need to provide services or those affected by underemployment and socio-economic disadvantage. And we need to give our young people reason to stay in regional areas, by providing work and education opportunities. The Greens are calling for investment in food production and in renewable energies, two industries that can provide jobs and training in regional areas for many years to come.
The Greens are a party that understand regional Australia and appreciate the essential role played by our regional and rural communities. We want to protect the well-being of those communities by providing health, education and cultural services as well as long term job opportunities and prospects for business. A vote for The Greens is a vote for the future of regional Australia.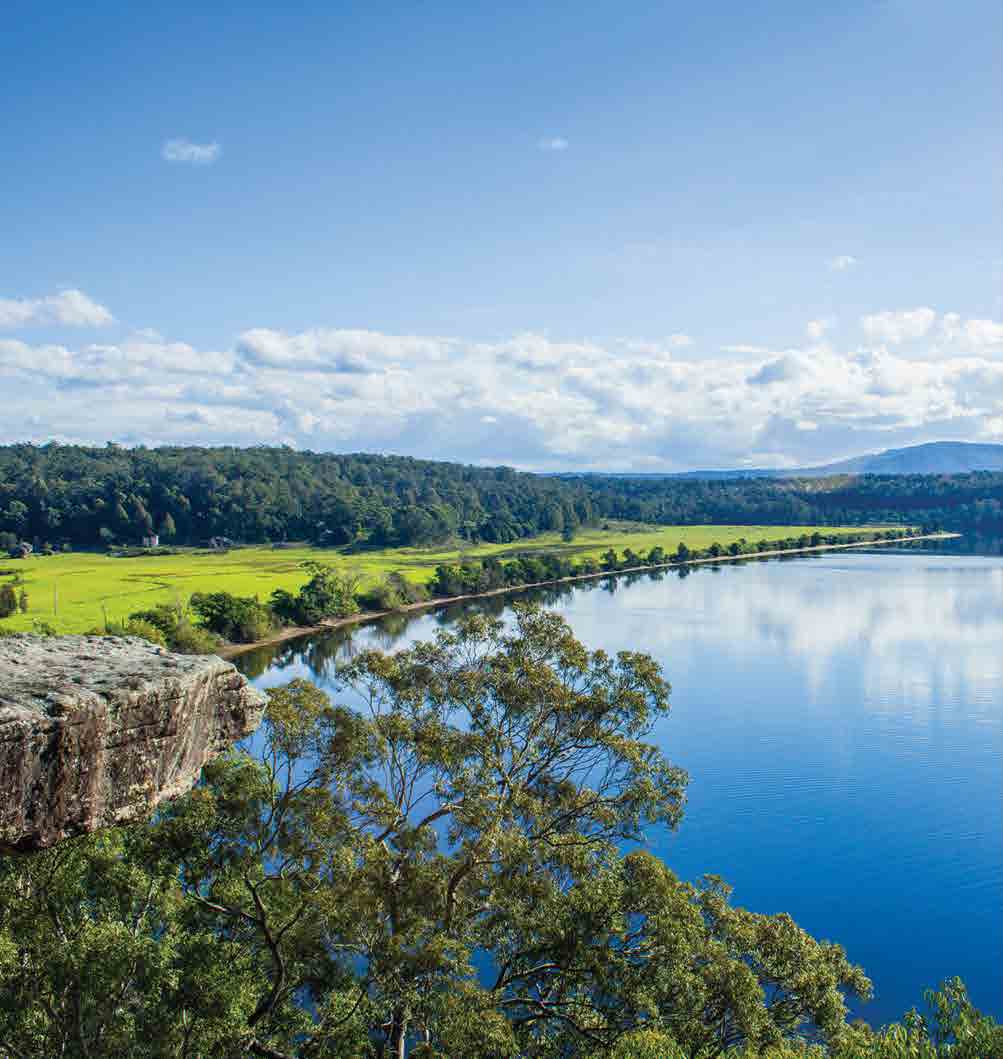 Sustainability through renewables
The Shoalhaven is one of those glorious places renowned for its great beaches, wonderful mountains and bushwalking, clean air and abundant water bodies. We are also one of the 'Capitals for Natural Disaster' in NSW, with six natural disasters declared in the last two years. We bore a massive hit from the black summer fires; the mental health cost will most likely be borne for a generation or more considering how any children and their families were impacted.
Read more
Donate
Unlike Labor and the Coalition, we don't have the pockets of big business. We have something far more powerful. You.