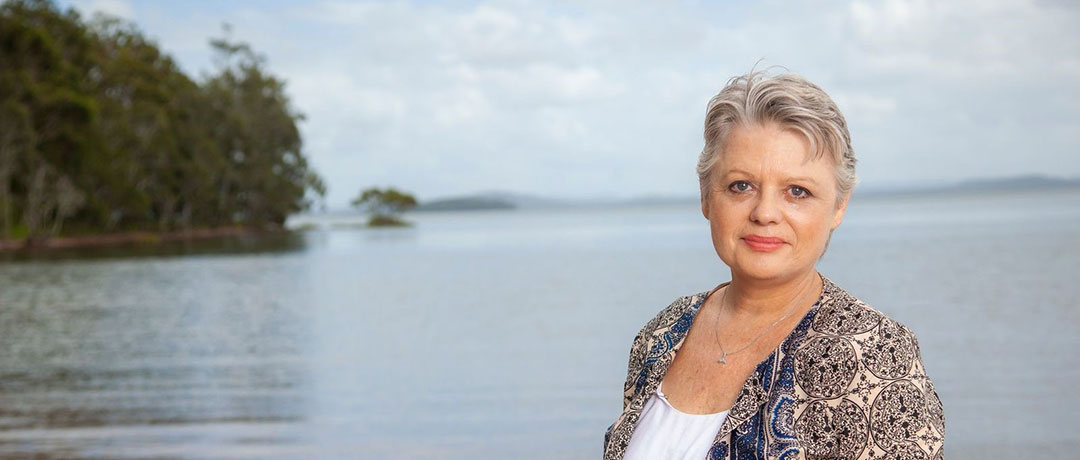 Having lived in the beautiful Lemon Tree Passage for 13 years I love and appreciate the areas unique coastal environment and its people. It would be an enormous privilege to represent the communities that make up Central Ward. My vision for Port Stephens is a safe and caring community that values our precious environment.
I have dedicated my working life to my passions – social justice (domestic violence and mental health) and conserving the environment (environmental technician), and hold qualifications in Social Services, Natural Resource Management and Management. Working within the legal system, applying laws and regulations, has been a theme throughout my career. I currently work in the disability sector and am a small business owner.
I have always balanced work and family life with voluntary contributions such as wildlife rescue and care for 30 years and with numerous environmental organisations and committees. My current memberships include Wildlife In Need of Care (WINC), Climate Action Port Stephens, Tilligerry RFS, EcoNetwork Port Stephens, and Tilligerry Habitat.
Combining my passion for justice and advocacy experience,  I will listen to the community, stand for a healthy environment and a safe community and advocate for the voiceless.
Once elected my initial goals will include:
increasing the annual council spending on roads and footpaths and seek further grant funding to prioritise these works for community safety,
a programme to line the streets of Central ward with carefully chosen shade trees,

an urgent review

and update of Port Stephens' Comprehensive Koala Plan of Management (CKPoM) and protection of wildlife habitat,
better planning and compliance to protect the character of our communities and the environment,
seek, listen to and represent the community voice in all areas of local govt decision making.