Campbelltown City Council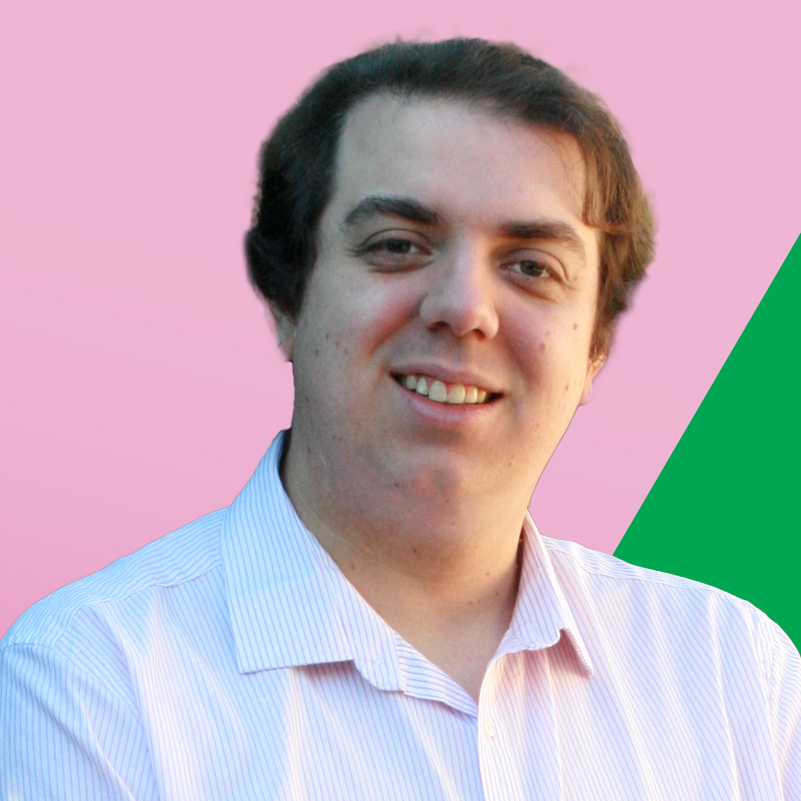 Ben Moroney
candidate for Campbelltown Council
Ben was elected to serve on Campbelltown City Council for the Greens in 2016. Ben has a keen interest in local government as a force for economic equality and social justice, and particularly in the right of communities to shape the form and function of their cities and have them remain public and accessible to all.
Donate
Unlike Labor and the Coalition, we don't have the pockets of big business. We have something far more powerful. You.
Voting for The Greens is one of the most powerful things you can do to take action in saving the planet, creating transparency in government, and electing representatives who care about equality.