Cath Blakey
candidate for the City of Wollongong Council – Ward 2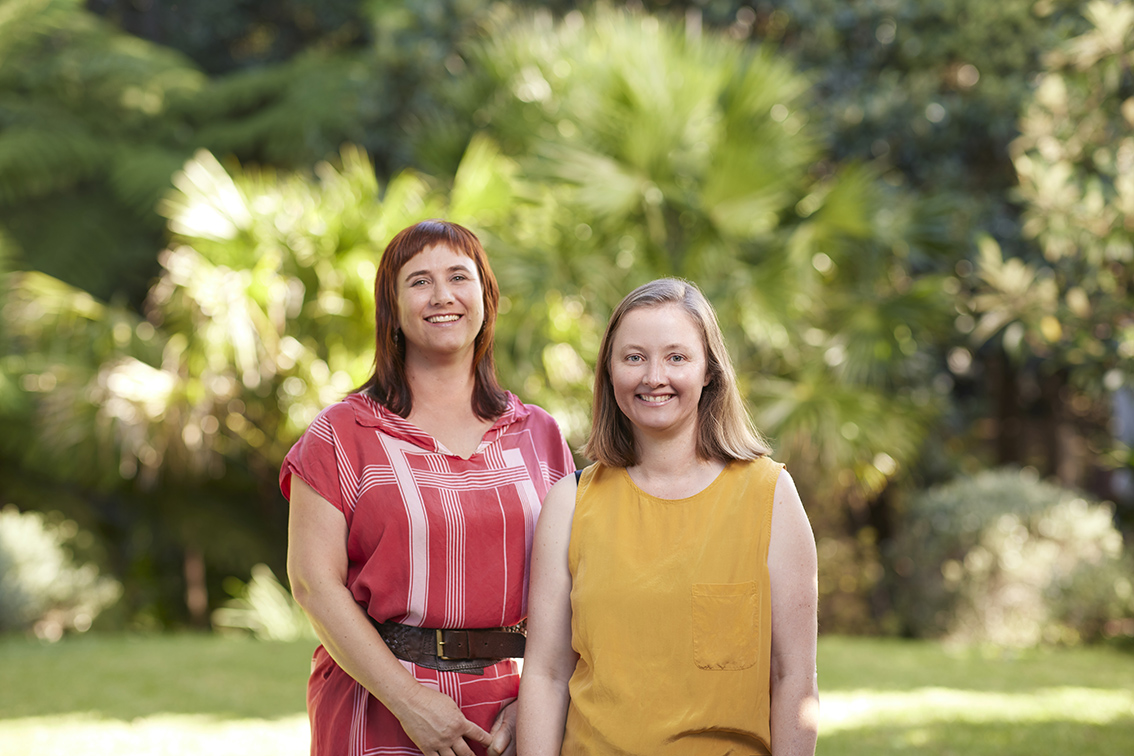 I have been a councillor for Ward 2 since 2017 and am the Greens lead candidate in Ward 2 in 2020. I had all my education in Wollongong. I have a degree in Environmental Science and have worked in nature conservation, local government, and co-operative business. I live in Coniston with my family and am the mother of a toddler.
I initiated the FOGO scheme, collecting food waste from homes to be made into commercial compost for landscaping and agriculture.
The climate emergency requires local action. We have made a start on having emissions targets, investing in solar panels, switching to energy efficient LED streetlights, and installing public electric vehicle charging stations. We need to cut our reliance on coal fired power.
We need to commit to human scale development that protects Wollongong's unique beauty and enhances quality of life. We do not want more inappropriate development that removes the visual connection between the escarpment and the ocean.
Our precious coastal lakes and lagoons need greater protection from urban run-off and water pollution.
Donate
Unlike Labor and the Coalition, we don't have the pockets of big business.
We have something far more powerful. You.