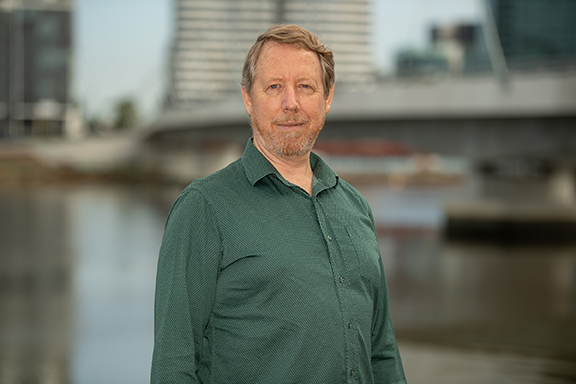 I am committed to building on the solid success of my first term as a councillor by putting the interests of residents above the special interests and relationships that motivate the major parties.
As a resident in Canada Bay local government area for over 30 years, a councillor for the last 4 years and Deputy Mayor 2018/2019, I have first-hand knowledge of local issues such as planning, sustainability, housing, transport and parking.
Key issues in Canada Bay include:
continued excessive building density (especially high-rise) and so-called "boarding houses" with insufficient green space or supporting community infrastructure
the NSW Government's unsustainable plan to increase the population of Rhodes by 75% despite the major impact on local facilities, especially transport.
the need to urgently pursue policies to reduce carbon emissions, and protect and enhance tree canopy and biodiversity.
insufficient affordable housing
insufficient school places, especially high school places
inadequate public transport, with
insufficient train capacity for the stations of Rhodes, Concord West and North Strathfield
recent privatisation of buses with the removal of many local bus stops and further reductions in service
the NSW government has promised but not delivered rapid transit along Parramatta Road.
Successful motions which I have introduced (most passed unanimously) include:
Divesting council investments in fossil-fuel related banking products.
Incorporating a requirement for all future substantial future developments to provide for the charging of electrical vehicles.
A declaration by council recognising a climate emergency.
A plan for 100% renewable electricity by Canada Bay Council.
Support for same-sex marriage.
I am currently the nominated Councillor representative on:
The Environmental Advisory Committee, which I chair
Library matters, including attendance at NSW Public Library Association meetings and conferences
Parramatta River Catchment Group.
My professional background includes wide experience in information technology, the electricity industry, adult education, government and community development. Currently I also volunteer as an English teacher for migrants and refugees.