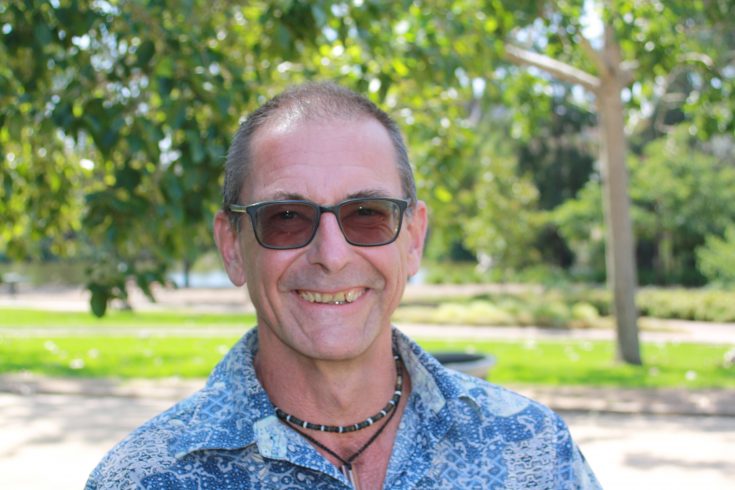 The Greens place care of the natural environment at the centre of their political agenda.
Climate change is the greatest challenge humanity faces and it is exacerbating many other environmental issues.
Economic and social opportunities of addressing climate change are enormous. There are no negative outcomes associated with changing our economic and industrial systems to foster and care for the natural environment.
Political leadership is an absolute necessity for initiating and implementing changes conduicive to ecological survival.
I am a candidate for Wagga Wagga Council election in order to further these aims at a local level.
My background: Studied business and the social studies of science and technology. Involvement in politics at a local and federal level in the northern rivers region of NSW; Landcare and farm sustainability projects. Currently self employed in Wagga renovating homes.