Evan Christen
candidate for Shoalhaven council Ward 2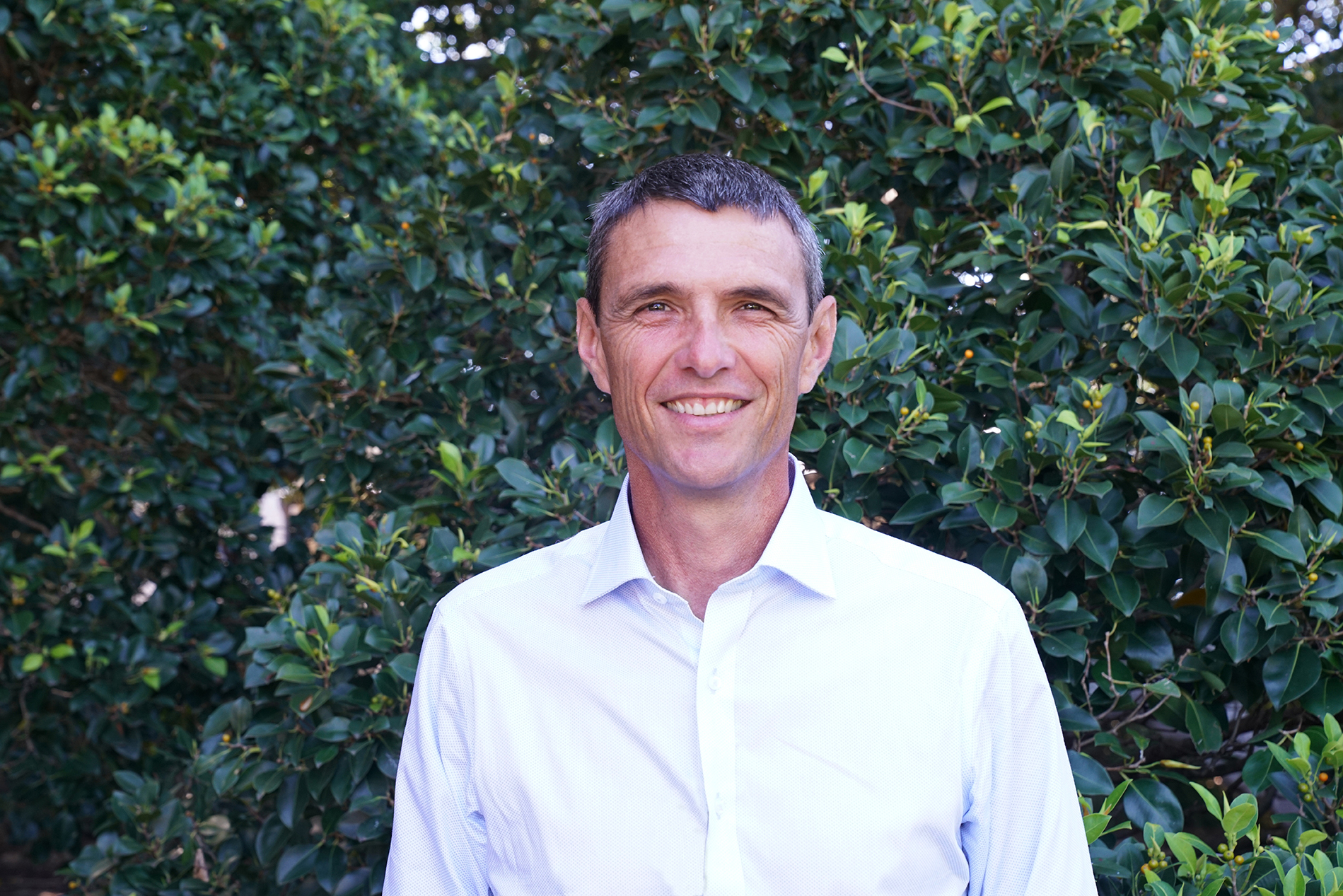 I'm Evan Christen. I believe in community, and supporting each other. I want to see the Shoalhaven become a sustainable and equitable community for all, while caring for our environment.
My top priorities include bush fire safety, jobs beyond tourism, improved health services, including mental health, improvements for our Indigenous communities and addressing climate change.
I was born in Kenya, and have lived in the Shoalhaven for many decades. I love Australia, and particularly the Shoalhaven with its beautiful places and amazing plants, animal and fish.
Giving back to my community is important to me. I have volunteered in crisis and suicide counselling, been a buddy to those with mental health challenges and am a volunteer in the Rural Fire Service and other community groups.
I have always been involved in agriculture, working as a researcher, farmer, manager and consultant throughout my career. I have a love of the land and farming to produce the food and fibre we all need every day. 
In my work, I have had the privilege to engage with Indigenous Australians and learn from them about environmental management. I would like to see our land, rivers, forests and coasts sustainably used and protected for our future generations.
My motto is simple: "Be kind". 
Donate
Unlike Labor and the Coalition, we don't have the pockets of big business. We have something far more powerful. You.