Franceska Strano
candidate for City of Parramatta council, Rosehill ward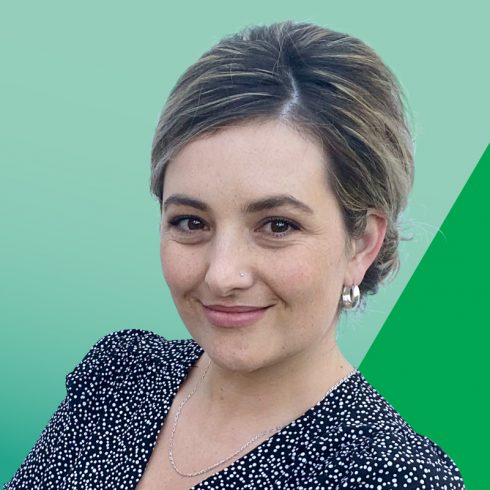 Sustainable planning for a liveable Parramatta.
"I am committed to working alongside residents – it is deeply important to me that locals have a voice, and are involved in all council decisions."
If elected as a councillor, I would act on these priorities:
Focusing on building community services and infrastructure, especially for improved public transport.

Ensuring that residents have a voice in council through formation of resident groups and gaining the support of their elected councillors.

Working to make Parramatta Council open, ethical and transparent.

Supporting businesses and residents by building liveability and community into our neighbourhoods.

Getting smarter about waste and the reduction of plastics.

..and every child in Parramatta deserves a good park!"
Background:
Civil engineer with experience in transport infrastructure, water resources and renewable energy sectors (over 10 years experience).

In her free time Franceska advocates for women in STEM (science, technology, engineering and mathematics), women in leadership, LGBTQIA+ rights, multiculturalism, and racial equality. She enjoys vegetable gardening and cooking up feasts for friends and family and can be spotted on a sunny day, kayaking on Parramatta River with her husband Tom.
THE GREENS DO NOT TAKE DONATIONS FROM ORGANISATIONS, and believe in grassroots community democracy. 
Donate
Unlike Labor and the Coalition, we don't have the pockets of big business. We have something far more powerful. You.