George Benedyka
candidate for Wagga City Council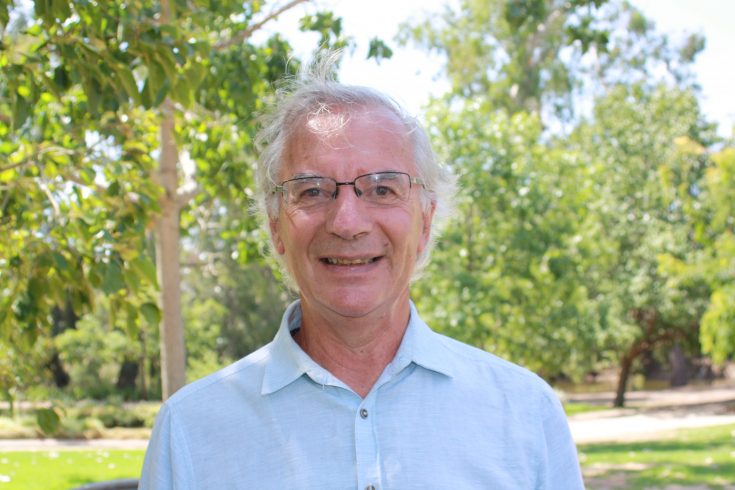 I was born and bred in Wagga and attended local schools. I was also involved from a young age in the Scouting movement, and went on to be awarded the highest honours of Queens Scout and the Baden Powell award. I retired from work following a career as a project designer with the roads authority. 
I am past president of the Wagga chapter of the National Trust and collaborated with Council to establish the Conservation Area in Central Wagga. I have also been involved in a number of other community groups, and was a foundation member of both the Ladysmith United Football Club and the Wagga Wilderness Walkers. 
I am a trained mentor and have many years experience as a mentor for high school students.
I am a father and grandfather, and would like to be on Wagga Wagga City Council to help make it an even better place for future generations.
Donate
Unlike Labor and the Coalition, we don't have the pockets of big business. We have something far more powerful. You.
Voting for The Greens is one of the most powerful things you can do to take action in saving the planet, creating transparency in government, and electing representatives who care about equality.