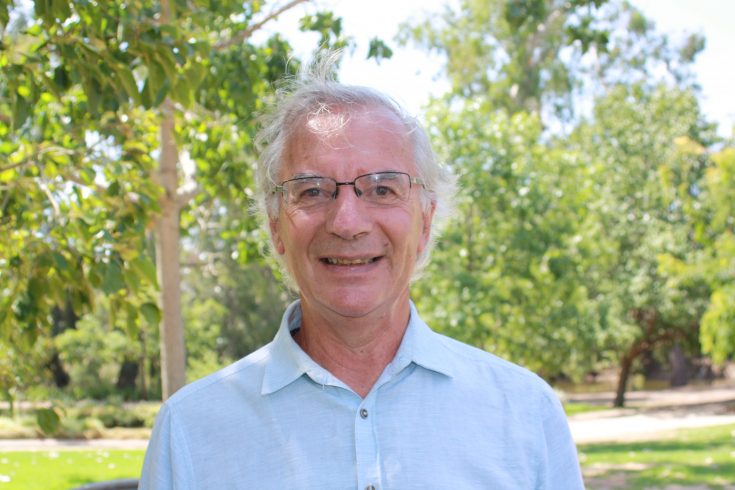 I was born and bred in Wagga and attended local schools. I was also involved from a young age in the Scouting movement, and went on to be awarded the highest honours of Queens Scout and the Baden Powell award. I retired from work following a career as a project designer with the roads authority. 
I am past president of the Wagga chapter of the National Trust and collaborated with Council to establish the Conservation Area in Central Wagga. I have also been involved in a number of other community groups, and was a foundation member of both the Ladysmith United Football Club and the Wagga Wilderness Walkers. 
I am a trained mentor and have many years experience as a mentor for high school students.
I am a father and grandfather, and would like to be on Wagga Wagga City Council to help make it an even better place for future generations.