Cr Greg Clancy
candidate for Clarence Valley Council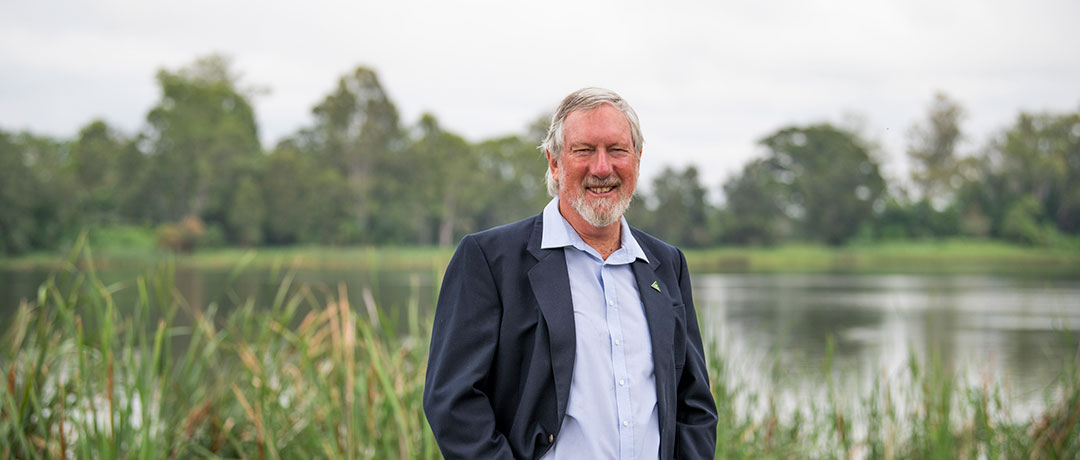 A Clarence Valley resident for almost 40 years, I have played a major role in the environment movement, from the Washpool and pulp mill campaigns to today's 'No Mines' campaign.  
I am standing for re-election to continue to represent those who care about social justice and environmental issues. I will continue to work to ensure meaningful community engagement in Council's decision-making.  I chose to be a Greens candidate because I share  The Greens' core principles  of ecological sustainability, social justice, grassroots democracy and non-violence.
 My vision for the Valley is a healthy, prosperous and united community respecting our natural world. Social and environmental values are not at odds with a good economic base. Development and employment need to enhance our Valley, not degrade it.  Ecotourism and renewable energy have great potential.
Small businesses and the self-employed, the backbone of the north coast, need to be allowed to prosper, bringing work and self-respect to our many unemployed. 
The ongoing loss of public sector jobs from Grafton is disturbing. Tertiary educational facilities such as TAFE need to be maintained. While the opening of the Grafton Correctional Centre is good for jobs, we need to address the reasons why there are so many inmates. 
Mining threatens the Clarence Valley. Proposed Copper, Cobalt, Silver, Gold and Antimony mines should not be allowed in our catchment. Coal Seam Gas, although put on hold, could rear its ugly head again in future. I oppose schemes to create a mega port at Yamba and to dam the Clarence to divert its water west. Water running to the sea is not 'wasted' – it supports the health of the estuary and our fishing industry.
I support local biodiversity protection through full implementation of the Clarence Valley Biodiversity Strategy.  I also support sustainable employment and industry, including ecotourism and 'clean' small businesses and minority groups, Aboriginal communities and outlying villages.
As a retired consultant ecologist who also has experience working for various government departments (including planning), I have an extensive knowledge of relevant planning and environmental legislation. My doctorate is in wildlife ecology and I was the Ecological Society of Australia's scientific representative on the Clarence Regional Vegetation Committee.
I have had over 30 years' experience in running a small business. I have also been heavily involved in many community groups.  
I believe that I have made a worthwhile contribution during my four years on Clarence Valley Council.   I have played significant roles in acknowledging the climate emergency, calling for a moratorium on mining in the Clarence Valley, banning helium balloons on CVC lands, closing Lake Cakora and part of Wooli Beach to vehicles, the cat ban at a  housing subdivision, opposing the opening prayer at Council meetings, regularly opposing the investment in fossil-fuel supporting institutions , successfully moved the  cycle safety plan prepared by community members, supported the 100% renewables report on council's power use, supporting the CVC joining the cities power partnership, voted against  inappropriate development at West Yamba and elsewhere, opposed the Grafton Airport Master Plan on environmental grounds, opposed other D.A.s that had bad environmental outcomes (Iluka subdivision, Anchorage Holiday Park, Clarenza wildlife corridor).
Donate
Unlike Labor and the Coalition, we don't have the pockets of big business. We have something far more powerful. You.