Greta Werner
candidate for Bayside council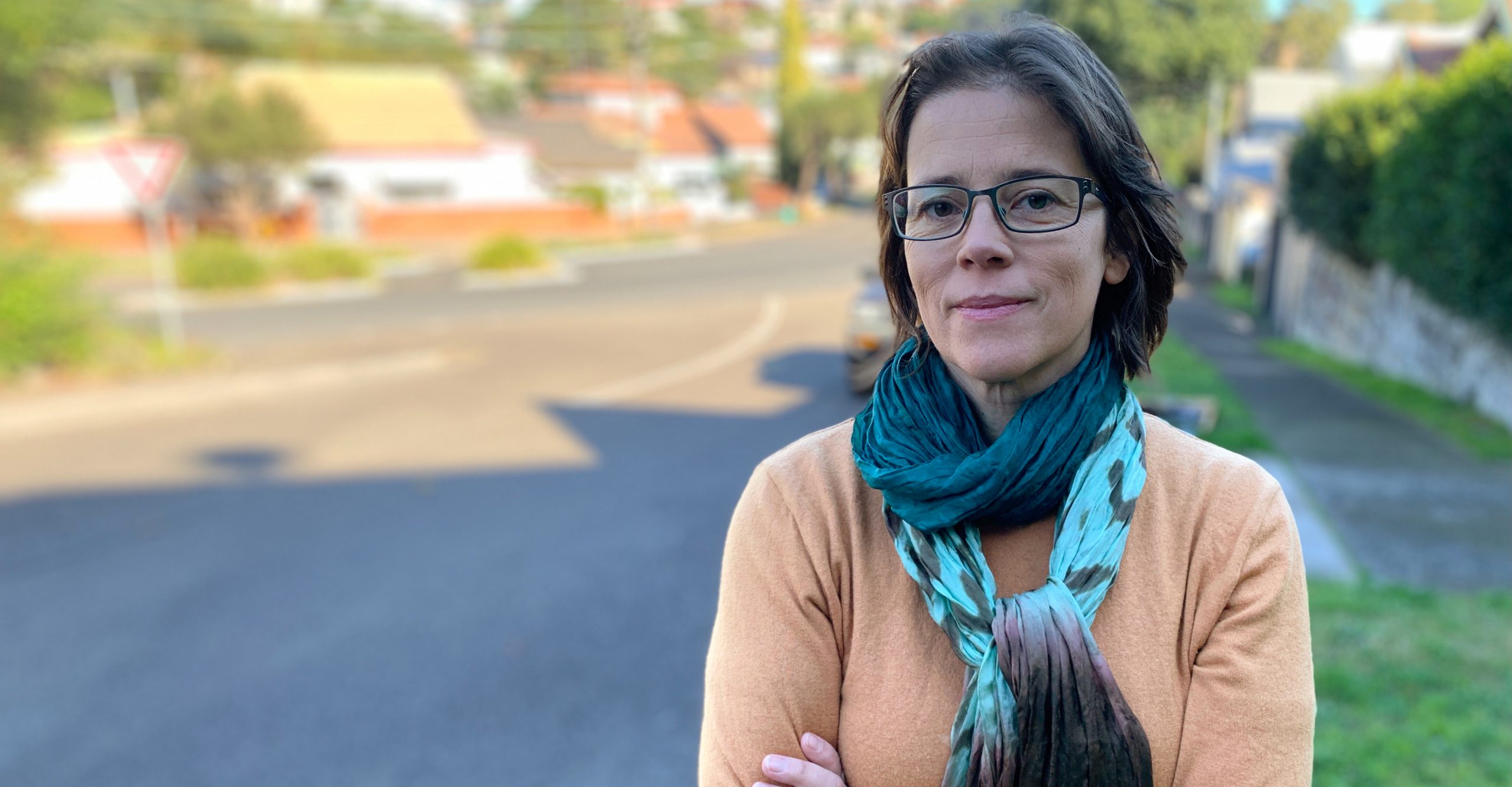 I am a community organiser, leading campaigns to address issues faced by locals in the Bayside area since moving to Banksia in 2008. Bayside Council needs a fresh perspective and progressive leaders who are committed to sustainable development that enhances our environment and supports a vibrant community.
In 2012 I set up the Primary Ethics program at Arncliffe Public School, the first in Sydney's South to offer this program to students of all ages. From 2015 I was spokesperson for Save Barton Park, a community group established to prevent the loss of an important open green space to a private developer. I am currently the spokesperson for Friends of Gardiner Park Inc., campaigning to retain and improve this critical community asset for local residents as well as sporting groups. This work has expanded to raise awareness about the negative health and environmental impacts of synthetic soccer fields, which is now a State-wide issue.
Publicly accessible green open space is increasingly important for our physical and mental health. I will work to ensure that high-quality facilities are provided across Bayside that meet the needs of all our recreational and sporting communities.
Councils have a major role to play in addressing environmental issues, and I strongly believe in local action to address climate change. I want to improve sustainability and waste management practices in Bayside for cleaner beaches, parks, playgrounds, and public spaces. I will also promote cycling and walking by improving and expanding footpath and cycleway networks, to better connect our communities and local centres.
I want Bayside Council to reduce its carbon emissions, incentivise the uptake of renewable energy, and consider the climate change impacts of planning proposals and major developments. I would also advocate for better management of stormwater, trees, and landscaping to mitigate heat impacts and reduce flooding.
I am passionate about social justice and will increase Council support services for all those in need. I will also propose arts and entertainment programs that foster a more peaceful and inclusive community. The cultural diversity of Bayside is one of our strengths and should be celebrated.
Together, we can create a fairer and healthier future for all of us.
Authorised by Sylvia Hale for The Greens NSW. Suite D, 263-279 Broadway, GLEBE NSW 2037.
Local campaigning on synthetic turf
Over the last year my neighbours and I have been fighting against the installation of a synthetic field at Gardiner Park in Banksia, Inner South Sydney.
We initially spoke up against the project because a fenced synthetic field would restrict access to the park. Drainage works to accommodate the synthetic surface would leave very little open space for general use. We did a lot of research online and began to connect with other similar campaigns across Sydney (for example, please sign the Natural Turf Alliance petition against synthetic on change.org).
Read more
Donate
Unlike Labor and the Coalition, we don't have the pockets of big business. We have something far more powerful. You.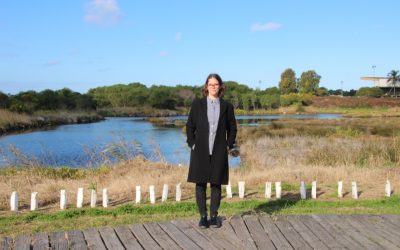 Bayside Council is in the process of redeveloping Barton and Riverine Parks. This is welcome news for residents, but we are concerned that the development does not sufficiently protect our wonderful waterways and wetlands. Landing Lights and Eve Street Wetlands are...
read more