Greta Werner
candidate for Bayside council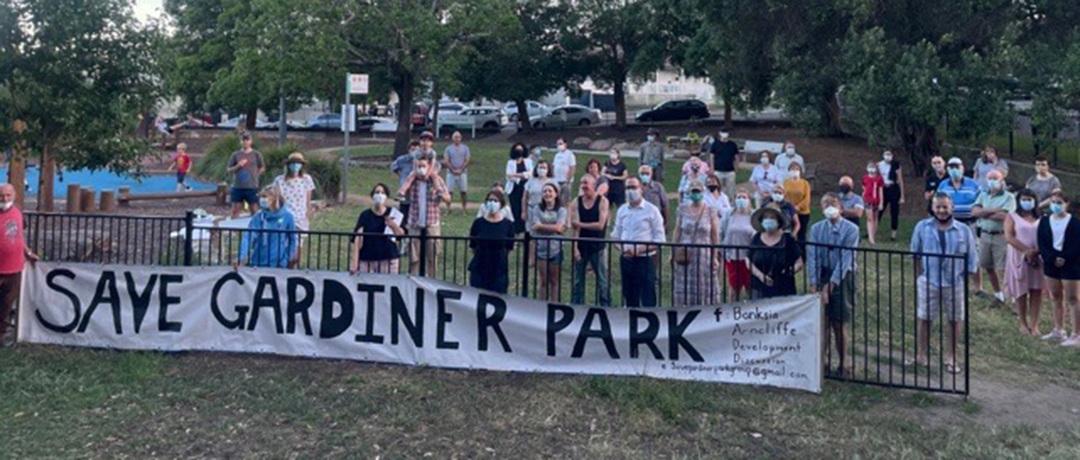 I am a PhD candidate and a mother of three. My research compares social housing solutions in Sydney with those in Vienna, Austria. I'm passionate about social and environmental justice and have been active in community-based campaigns for many years, beginning with the successful campaign against the Jabiluka uranium mine in the 1990's.
Along with equitable housing infrastructure, I have a passion for green space. I am currently the spokesperson for Friends of Gardiner Park Inc, a group campaigning to raise awareness about problems with synthetic soccer fields, especially in flood prone parks near residents. One of my children plays soccer and I understand that fields are in short supply. I believe that a diversity of sporting facilities should be provided, based on results of a sport and recreation survey of Bayside LGA residents.
The Bayside population is remarkably diverse, and this is one of our strengths. The Greens have a proven track record in representing diverse voices. Together, we can create a fairer and healthier future for all of us.
Donate
Unlike Labor and the Coalition, we don't have the pockets of big business. We have something far more powerful. You.
Voting for The Greens is one of the most powerful things you can do to take action in saving the planet, creating transparency in government, and electing representatives who care about equality.