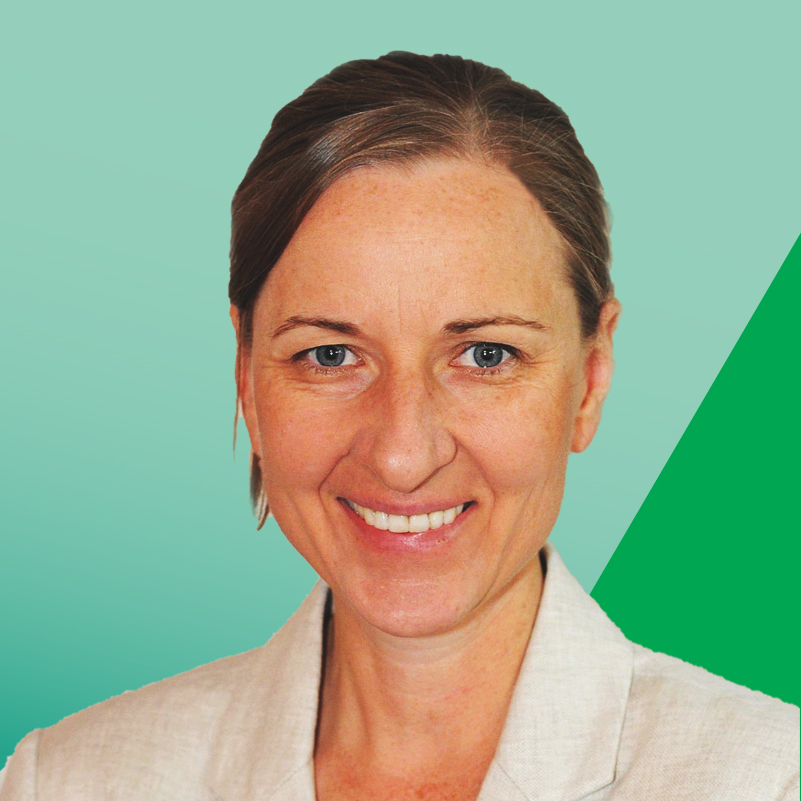 Monika Ball
candidate for Hornsby Council – ward B
Monika is focused on building strong connected communities, localising our economy and driving social equity. She will advocate for more green public spaces, smarter ways of managing waste and community focused planning.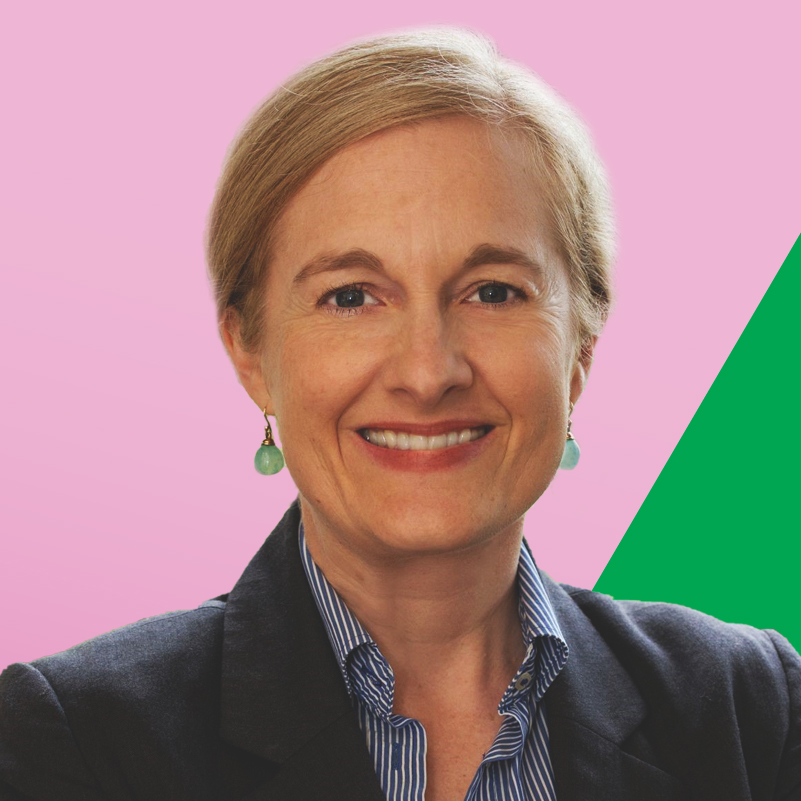 Emma Heyde
Mayoral candidate for Hornsby Shire Council – ward C
Emma is standing for Mayor of Hornsby because she has the energy, ideas and record of service to her community to make sure the community has a say on the big issues.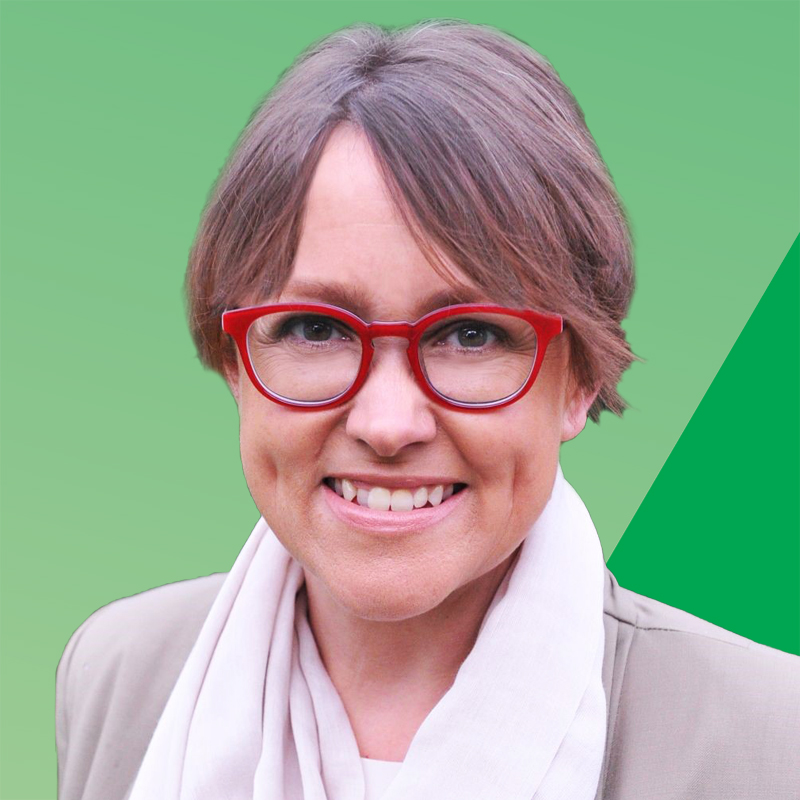 Tania Salitra
candidate for Hornsby Council – ward A
Tania believes that a strong local economy and compassionate government aren't mutually exclusive. Looking after the most vulnerable in our Shire must be the first priority. Tania advocates for a sustainable future with more protection for our agricultural lands, inclusive recreational facilities and greater support for local tourism.
Donate
Unlike Labor and the Coalition, we don't have the pockets of big business. We have something far more powerful. You.
Voting for The Greens is one of the most powerful things you can do to take action in saving the planet, creating transparency in government, and electing representatives who care about equality.