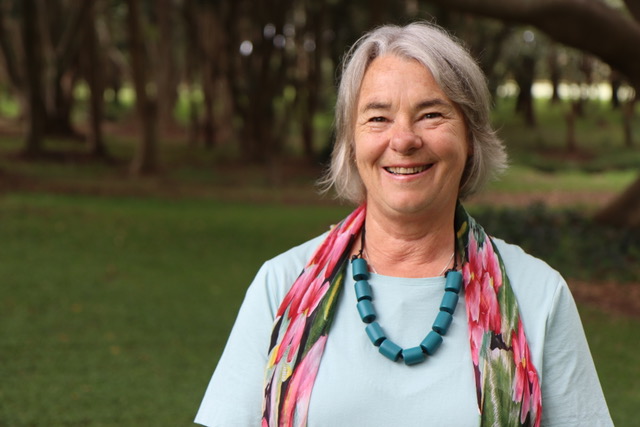 I am passionate about community wellbeing, challenge overdevelopment and seek responses to reduce the impact of our changing climate.
Throughout the nine years that I have been Kiama's representative on Council, I have been an engaged and active councillor.  I have striven to represent those views that arise most commonly in community consultations and submissions.
I want to help Kiama develop in ways that we most value whilst protecting those features that we most love.
Given my professional career in Health Promotion I am a strong supporter of Kiama as a Healthy City. Healthy Cities empower people to participate in decision making and make community resources available for citizens to make beneficial change at a personal or public level.
I understand that for a sustainable future, it is vital to respect our environment and protect the ecosystems that we rely upon. Our food system is dependent on bees, a narrow range of sea temperature and predicable growing seasons. Protecting regional forests and taking other climate change actions will underlie future food security. Kiama's rural landscapes support the regional economy and local character, and urban trees support life in many ways. I am committed to protecting our natural environment.