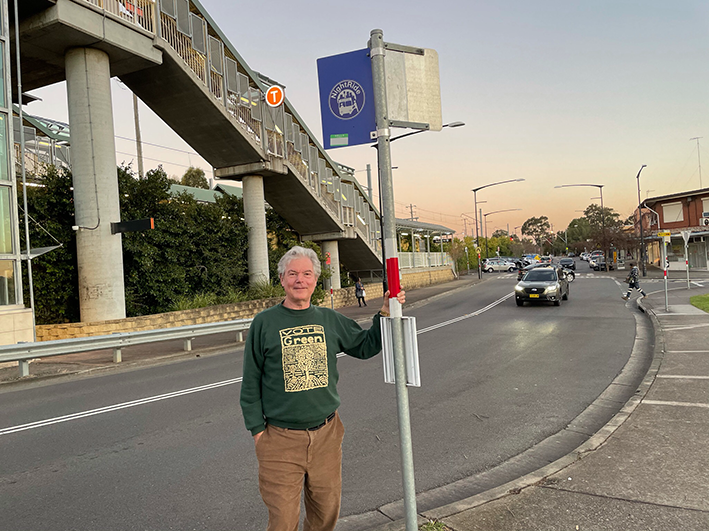 Hi, I'm Len Hobbs, I'm a long-term resident of Ward 2 Blacktown, on Darug land. I've lived here for nearly twenty years. I'm passionate about environmental issues, as well as social justice.
I'm a casual English teacher at Western Sydney University and Sydney University. My wife is a nurse at Westmead hospital and is originally from the Philippines. We both love this area, with its affordability, parks, shops, multicultural environment, friendly atmosphere and great transport links. 
We have three young grandchildren living in Kings Park. Like other grandparents, we worry about taking the grandkids to playgrounds that in summer burn them when they try to use the slides and climbing frames. Furthermore, I know firsthand, from my daughter's experience, the problems of affording childcare. I want my grandkids, and others like them, to grow up having a good quality of life in an unpolluted environment that doesn't suffer from crowding, overdevelopment and overheating problems. 
I am a keen supporter of Parramatta Eels, GWS Giants and Western Sydney Wanderers. From my professional life I have experience working with young people, especially those from non-English-speaking backgrounds. 
I have been a long-term activist working on environmental issues, as well as social justice issues like gambling addiction. I'm running because I feel Blacktown needs a fresh Green voice with new ideas, especially on the environment and making society happier and fairer. 
Donate
Unlike Labor and the Coalition, we don't have the pockets of big business.
We have something far more powerful. You.