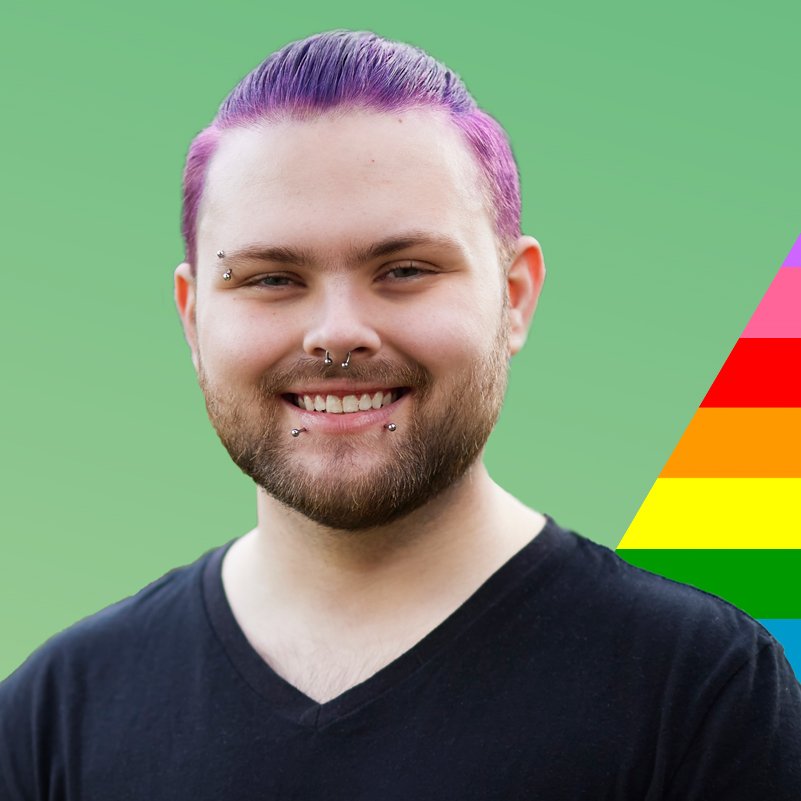 Avery Howard
candidate for Liverpool Council – North Ward
I am a youth activist, passionate about fighting for low-income earners, the environment, and the climate. I will continue to fight for these issues if elected and give young people a voice on Council.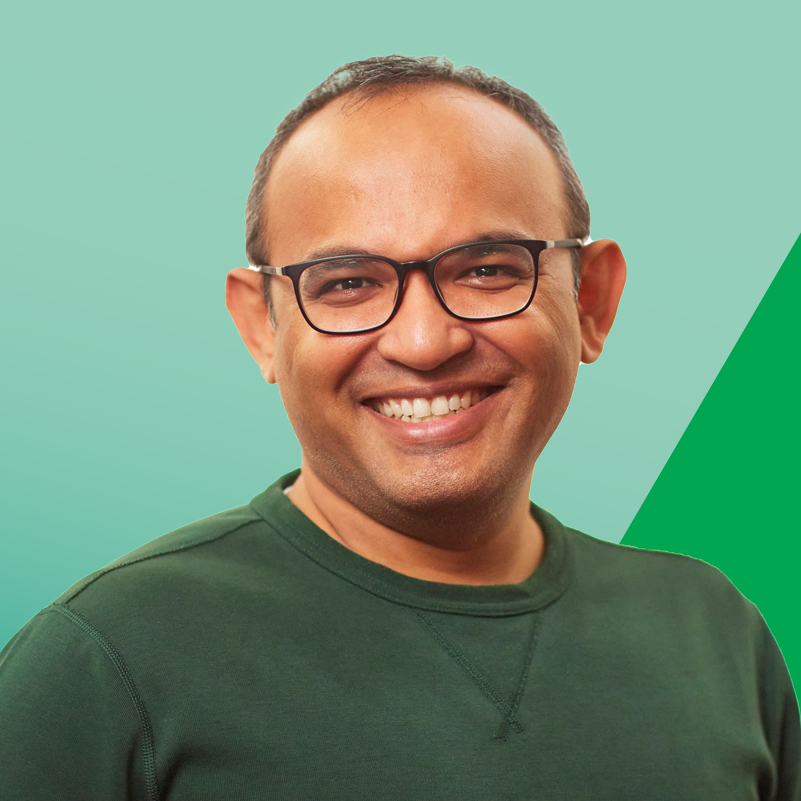 Asm Mahbub Morshed
candidate for Liverpool Council – South Ward
Greens candidate Asm Mahbub Morshed has a vision for Liverpool as an inclusive, prosperous and caring community that is protected against the pressures of greed-driven privatization and from the worst impacts of climate change. 
Donate
Unlike Labor and the Coalition, we don't have the pockets of big business. We have something far more powerful. You.
Voting for The Greens is one of the most powerful things you can do to take action in saving the planet, creating transparency in government, and electing representatives who care about equality.