Dr Matt Palmer
candidate for City of Parramatta council, Epping ward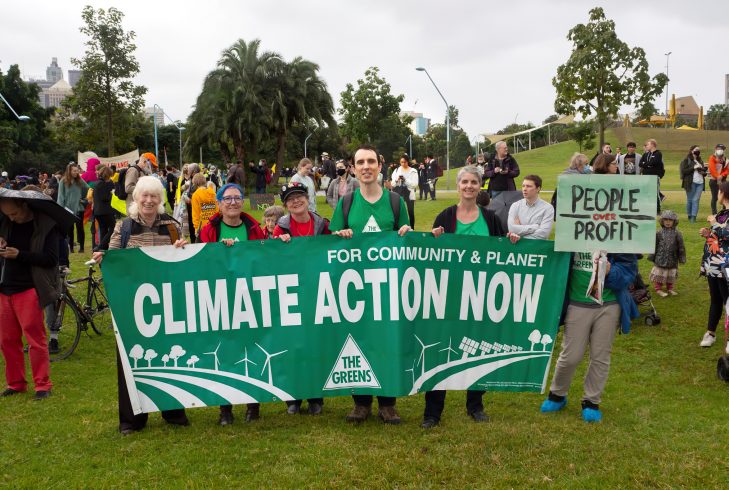 I am a physicist and teacher. I will fight for the future of Epping in terms of its community, environment, traffic, housing development, and the causes and consequences of climate change.
I live near Epping station amongst the traffic, green spaces, community of young families, new residential developments, and local businesses. Epping is more than a dormitory so planning for the future of this suburb and its community requires more than just approving residential towers. I will fight for the community and environment of Epping by;
opposing overdevelopment and bad planning decisions,
protecting precious open spaces and tree cover,
promoting compassionate multiculturalism,
pushing for enriching community events, and
supporting locally-owned businesses and jobs.
If elected to council I will work with others on council to implement the local climate action that is so urgently needed.  I look forward to working hard with, and for, the community to improve our well-being and the  prospects for future generations that are currently being sold out.
With the Greens NSW I work on truth and freedom in media, international relations against racism, and climate action.
I have a doctorate in physics and teach maths, physics, and engineering at Macquarie University. I have been teaching for about 12 years.
Donate
Unlike Labor and the Coalition, we don't have the pockets of big business. We have something far more powerful. You.
Voting for The Greens is one of the most powerful things you can do to take action in saving the planet, creating transparency in government, and electing representatives who care about equality.