Matthew Robertson
candidate for Woollahra Council, Paddington ward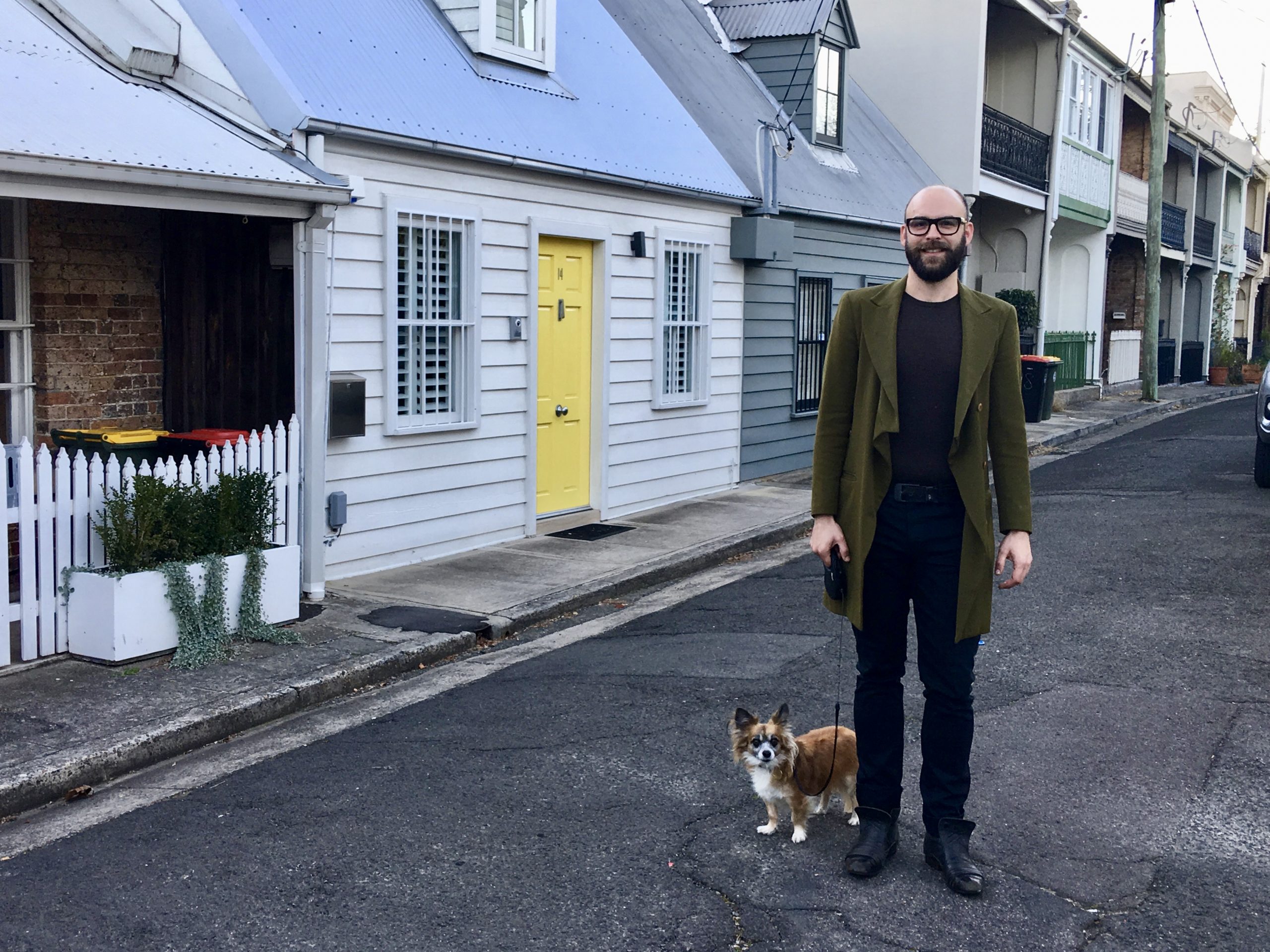 Matthew is deeply committed to conserving the heritage of Paddington and has had the privilege of representing this special area since 2012.
In 2019 Matthew led Woollahra Council to join hundreds of national and local governments globally to declare a state of climate emergency. His work to deliver action on climate change includes changes to local planning instruments to mandate urban greening initiatives and promote electric vehicle
uptake, blacklisting Adani from council procurement, and adoption of an urban forest strategy to maintain and enhance Woollahra's impressive tree canopy.
Matthew has advocated for more affordable housing and preschool places at the Hugh Latimer Centre, a new public high school at the Edgecliff Centre, active transport linkages including the signature Bondi-Rose Bay shared path and the Paddington Greenway. Matthew has driven Council's response to COVID-19 including support for Paddington businesses and championed return planning powers to determine DAs to elected councillors.
Matthew is running in 2021 to ensure climate change remains at the forefront of Council's focus and approach in everything local government delivers for Woollahra. Matthew will continue to push for the delivery of key initiatives achieved this term, including:
The 'youth recreation facility at Rushcutters Bay' – the skate park!
An urban forest strategy to bring a coordinated approach to the care for Woollahra's well-loved street trees and public parklands.
A public domain plan for Paddington that preserves and showcases our area's unique heritage character – the Paddington Greenway
Active transport corridor linking Centennial Park via Trumper Park, to Rushcutters Bay Park and Sydney harbor.
Matthew currently works in the higher education sector. For many years Matthew worked at the Wayside Chapel to advance the rights and welfare of the most marginalised members of the eastern suburbs community. He lives at Five Ways Paddington with his rescue dog, Phoenix.
Donate
Unlike Labor and the Coalition, we don't have the pockets of big business.
We have something far more powerful. You.