Mithra Cox
Mayoral candidate for the City of Wollongong Council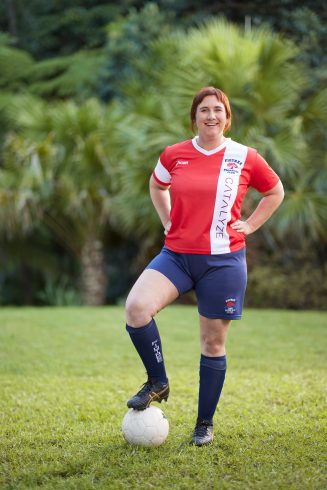 I am the Greens lead candidate in Ward 1, and also the Greens mayoral candidate. I was first elected as a councillor for Ward 1 in 2017, and I am proud of how much we have been able to achieve since then: more footpaths, more shade trees, and local solutions to climate change. I want to see a vibrant and sustainable city, where everyone feels welcome.
I am a musician and environmental educator with a passion for environment and community. I have nearly 20 years experience managing innovative sustainability projects and working in public administration, including in local government and the NSW Parliament.
I grew up on the south coast, attending Bomaderry High School and Wollongong University. I now live with my family in Corrimal, am a mum of two kids and in my spare time I play soccer.
Donate
Unlike Labor and the Coalition, we don't have the pockets of big business.
We have something far more powerful. You.