Monika Ball
candidate for Hornsby Shire Council – ward B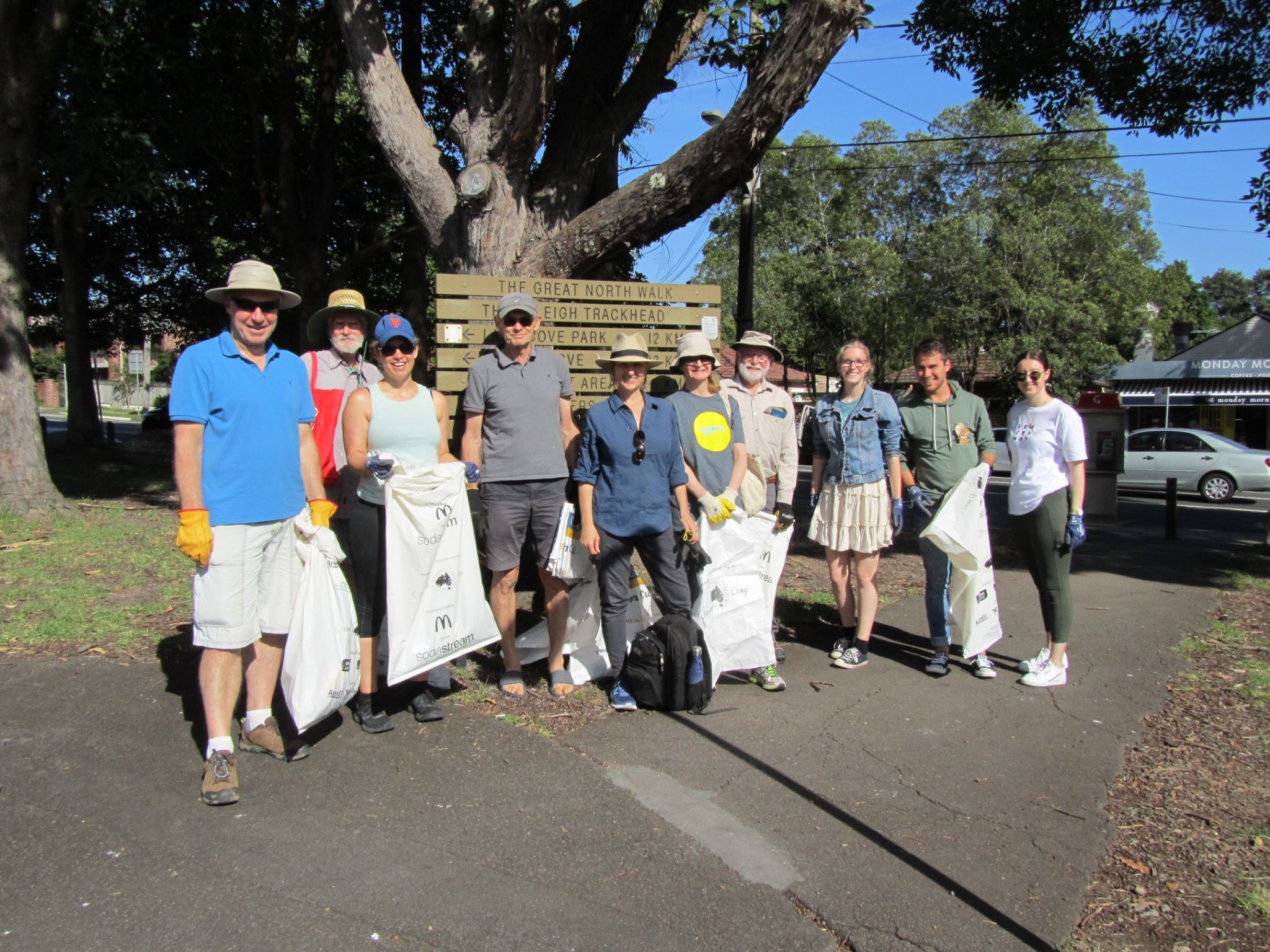 Monika Ball, long term resident of Pennant Hills, is the Hornsby Greens candidate for Ward B.
Monika has a track record of greening and cleaning Hornsby shire. 18 months ago, she launched the "Green Thumbs of Hornsby Shire" Facebook group that now has over 500 active members sharing their skills and surplus. Monika also regularly volunteers at tree planting events and at Hornsby's community nursery.
When it comes to waste, Monika advocates for smarter waste management. She has organised local community clean up events and believes that more needs to be done at the design phase to help reduce pollution and landfill.
Through her studies in Landscape Design and Holistic Land Management, Monika understands the correlation between human and environmental health.  She believes that when urban landscapes are designed first for human interaction and pedestrians, then cycling and public transport and lastly cars, the health benefits are exponential.
Monika works for a small local team of ecologists helping the community reduce the use of chemicals.  Having volunteered for many years with several local residential groups, Monika is aware of local issues and council initiatives. She is practical, compassionate and focused on equitable solutions that will help build a stronger community and healthier environment.
Donate
Unlike Labor and the Coalition, we don't have the pockets of big business.
We have something far more powerful. You.