Dr Nola Firth
candidate for Tweed Shire Council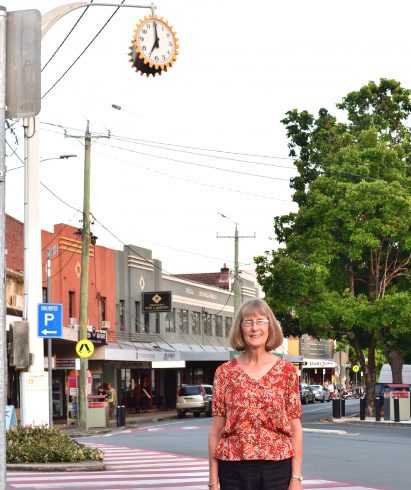 Hi, I'm Nola Firth. I am passionate about our wonderful community and living in our internationally significant environment. As a lifelong advocate for peoples' wellbeing I have a deep realisation of the importance of the environment for our collective welfare. 
We have the exciting opportunity to be world leaders in transforming the challenges of climate change into economic and social benefit for all. This will mean creating many more jobs by supporting new and expanding industries such as greening urban areas, regenerating rural lands and waterways, supporting renewable energy and recycling industries.   Improving foot and bicycle paths and advocating for better public transport and affordable housing will also be part of the vision.
Though retired I am an Honorary Research Fellow at The Murdoch Children's Research Institute and The University of Melbourne and a Churchill Fellow. Originally a secondary teacher, I ran a special education consultancy business and became president of Learning Difficulties Australia. My work is published internationally and a national dyslexia award carries my name.   
Currently I am involved in the community as founder and coordinator of Hospital Hill Landcare in Murwillumbah and an active member of the Caldera Environment Centre. 
I am an award winning poet and recently launched my second book, 'Counting on Murwillumbah.'
I have the time, skills and passion to engage effectively with Council issues, consult widely and contribute to positive outcomes for our diverse and extraordinarily beautiful shire.
Donate
Unlike Labor and the Coalition, we don't have the pockets of big business.
We have something far more powerful. You.