Pamela Dawes
candidate for Manly Ward in the Northern Beaches Council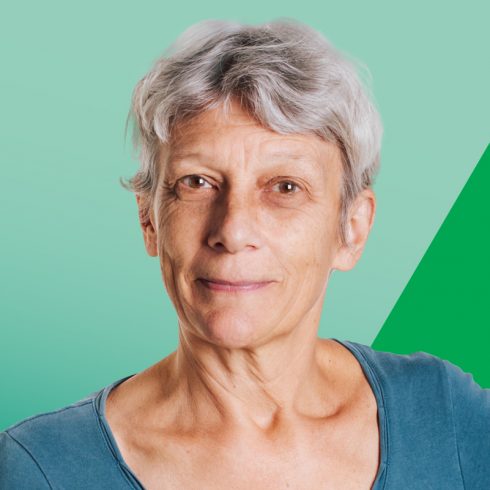 I have lived on the Northern Beaches all my life and strongly believe good sustainable, intelligent, environmentally sound, and proper development is fundamental to us moving forward on the Northern Beaches.
Having raised three great kids, I have been a local scout leader, netball manager and coach and have had the opportunity to talk to locals on what matters to them.
Being a primary carer for 2 family members, I am familiar with the needs of the ill and disabled in terms of access and acceptance.
As a passionate volunteer in bush regeneration, I have worked with Landcare and environmental groups extensively and have a good understanding of local concerns.
If elected, I will be an advocate for our local environment's flora and fauna and would push for council support of renewable energy. I have a passion for environmental preservation considerations in the development of the Northern Beaches.
Donate
Unlike Labor and the Coalition, we don't have the pockets of big business.
We have something far more powerful. You.