Saan Ecker
candidate for Yass Valley Council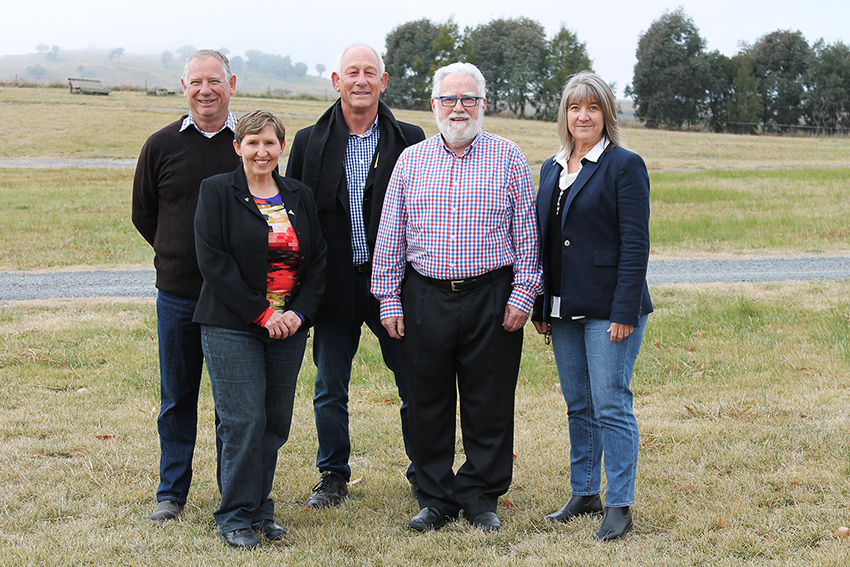 I have lived in the Yass Valley for 15 years and have a diverse range of experience and expertise reflecting my dual life-interests: environment and society. I have worked professionally in the areas of sustainable agriculture, environmental conservation and community mental health, including in management roles. I am passionate about creating a community that welcomes diversity and respects the interests of all residents. As a councillor, I will promote a holistic, inter-generational approach that is systems-based and delivers on a vision for social, environmental and economic sustainability in our region.
Donate
Unlike Labor and the Coalition, we don't have the pockets of big business.
We have something far more powerful. You.
Voting for The Greens is one of the most powerful things you can do to take action in saving the planet, creating transparency in government, and electing representatives who care about equality.