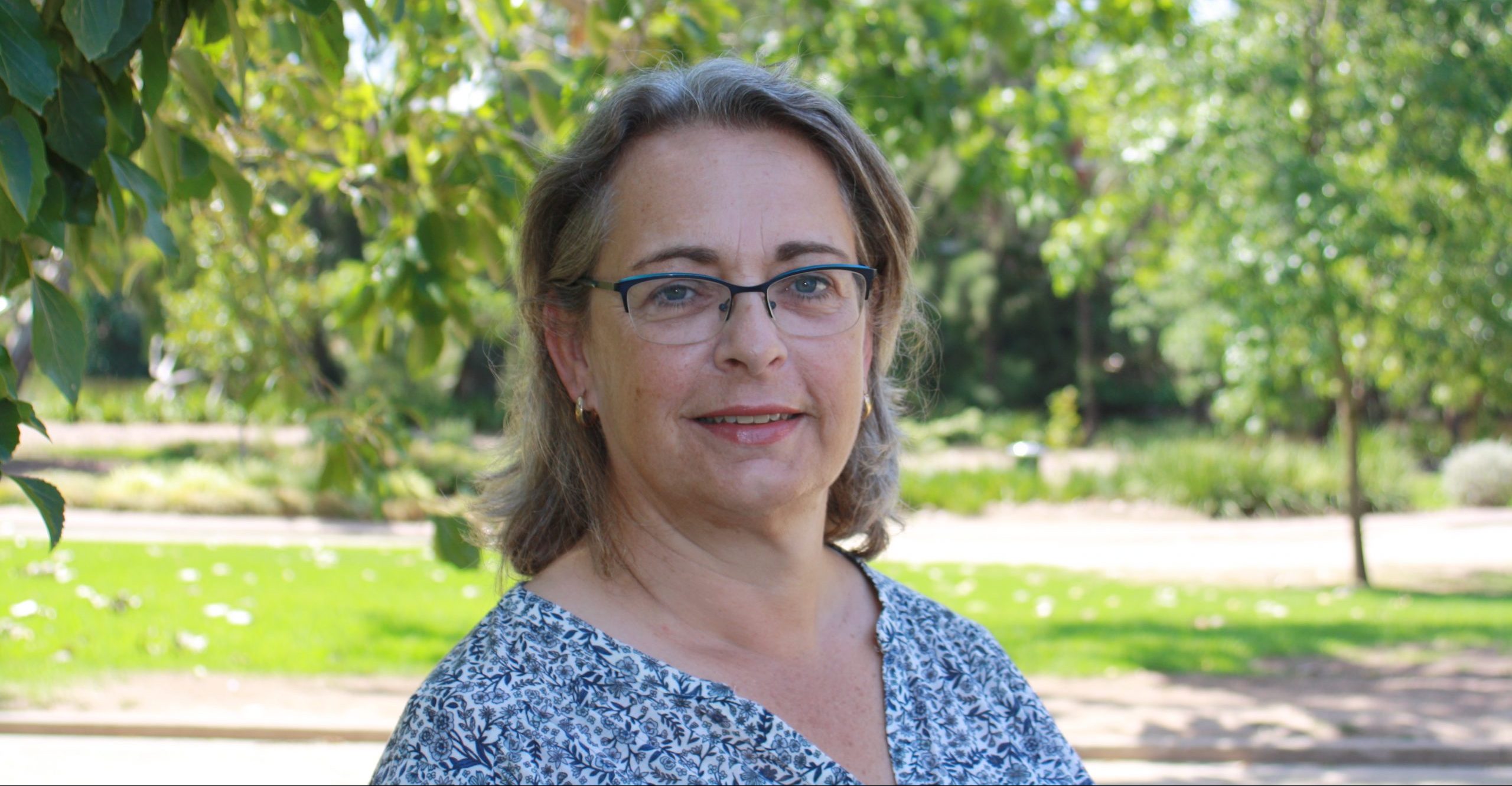 I am very privileged to be a candidate for the Greens in the Wagga Wagga city council election. 
I am a veterinarian and have spent the last 20 years working in regional and rural Australia, including teaching at CSU prior to retirement. I have two sons on the brink of adulthood, and we have all enjoyed what the town has to offer.
Local government is vital in ensuring communities are well- serviced. Wagga is growing rapidly and the massive expansion of the suburbs requires associated road and transport infrastructure. 
Diversifying local industries (potentially via the Special activation precinct) will help with employment and regional cash flow. 
Council could also take a proactive role in animal management, to increase responsible pet ownership, and provide more off-leash dog parks.