Simon Chate
candidate for Ballina – ward C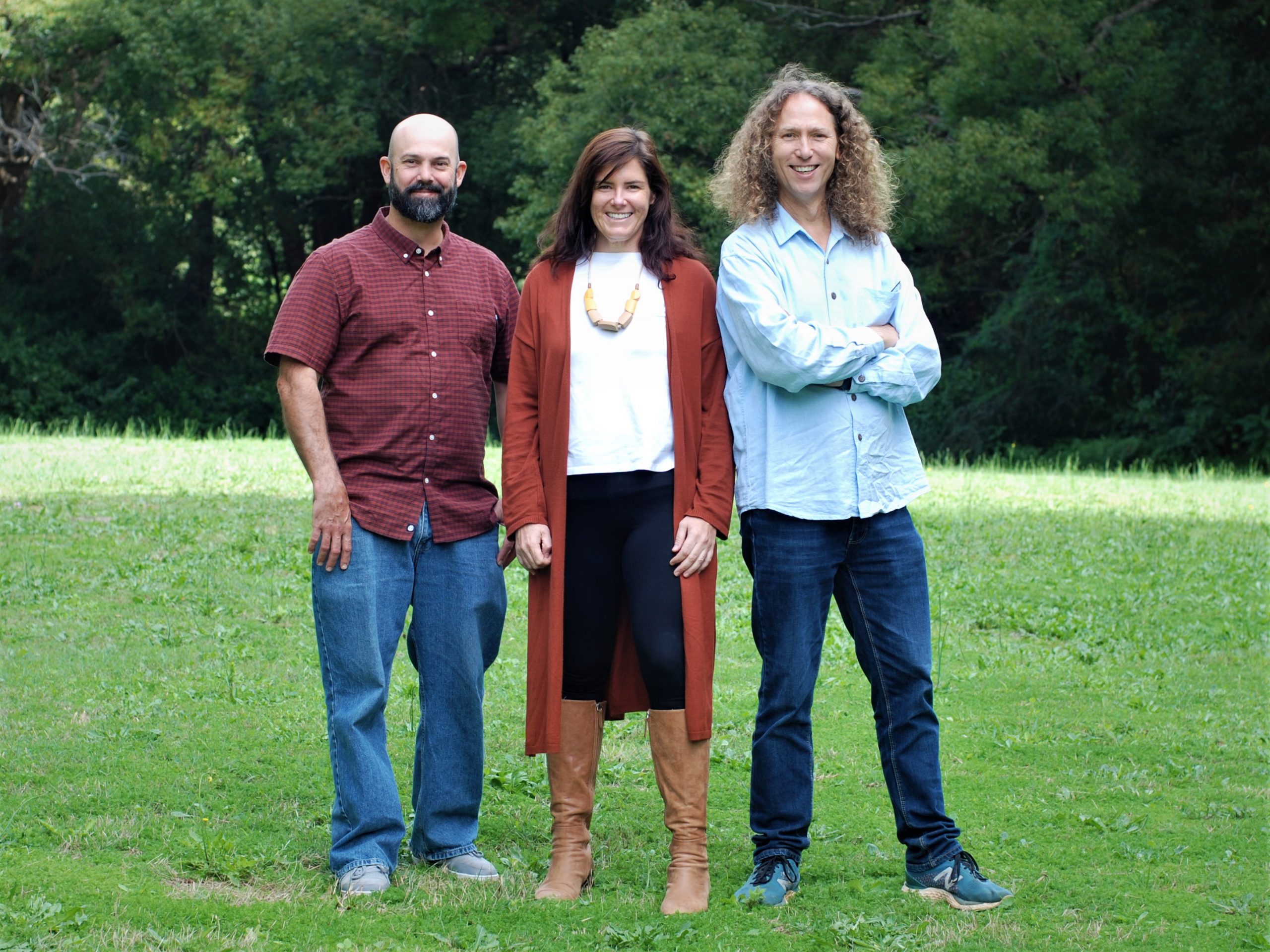 Hi. My name is Simon Chate and I have lived in Alstonville with my partner, Shirley, for over 20 years. We love Ballina Shire. We love the warm and friendly community, the easy‐going lifestyle and spectacular landscape – we wouldn't want to raise our kids anywhere else.   
As well as being a family man, I am a musician, a choir director and music educator. I have had extensive community interaction through my role as a teacher at Alstonville High School and have been in a position to affect change through my membership of the school P & C committee.   
For the last nine years, I have taken strong leadership roles within the community, both through the creation and running of Alstonville's community choir – Awesome Voices – and through co‐founding and organising our monthly, fund‐raising community performance event – Rous Unplugged – which has raised almost $30,000 for local charities and causes.   
I have chosen this time to stand as the Greens candidate for Ward C in Ballina Shire Council as I feel strongly that our magnificent environment needs solid and committed representation at the council table. Too often environmental factors are given insufficient consideration or are dismissed outright. We need to find a balance where we can make the vital changes we need as we address the climate emergency, whilst facilitating our community's continued growth and change in a sustainable and culturally sensitive way.   
If elected, I will be a strong voice for environmental protection and sustainable, family‐friendly development. As well as providing infrastructure and recreational facilities, I believe council must act now to ensure the continued health of our waterways, to preserve our wildlife through active habitat protection and to do everything it can to reduce our carbon footprint.   
We need to look at increasing the availability of longer‐term rental properties and a way to make local housing more affordable. We need well‐researched, sustainable solutions to our long‐term water security that will meet the demands of a growing population and we need transparency around big decisions in council and straightforward access to community consultation.
Donate
Unlike Labor and the Coalition, we don't have the pockets of big business.
We have something far more powerful. You.