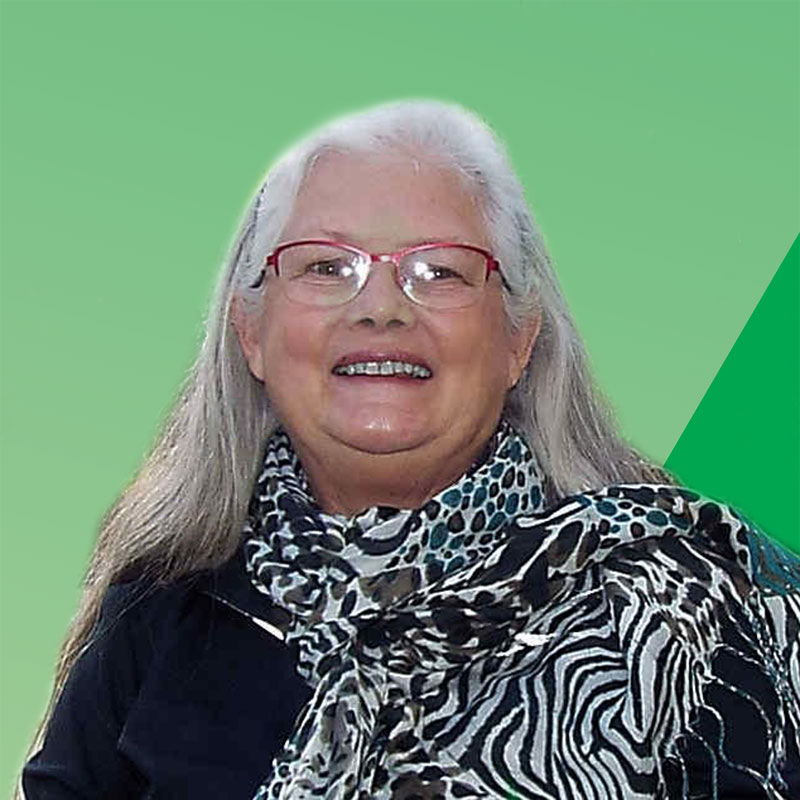 Marjory Tomlinson
candidate for Snowy Valleys Council
I retired from teaching English & Communications to Batlow's clean green mountains in 2015, immersing myself in community volunteering since settling here. I would be honoured to serve as a Greens' Councillor bringing a new perspective to the table to deal with contemporary issues in the Snowy Valleys.
Donate
Unlike Labor and the Coalition, we don't have the pockets of big business. We have something far more powerful. You.
Voting for The Greens is one of the most powerful things you can do to take action in saving the planet, creating transparency in government, and electing representatives who care about equality.