Sujan Selventhiran
candidate for Wentworthville Ward in the Cumberland Council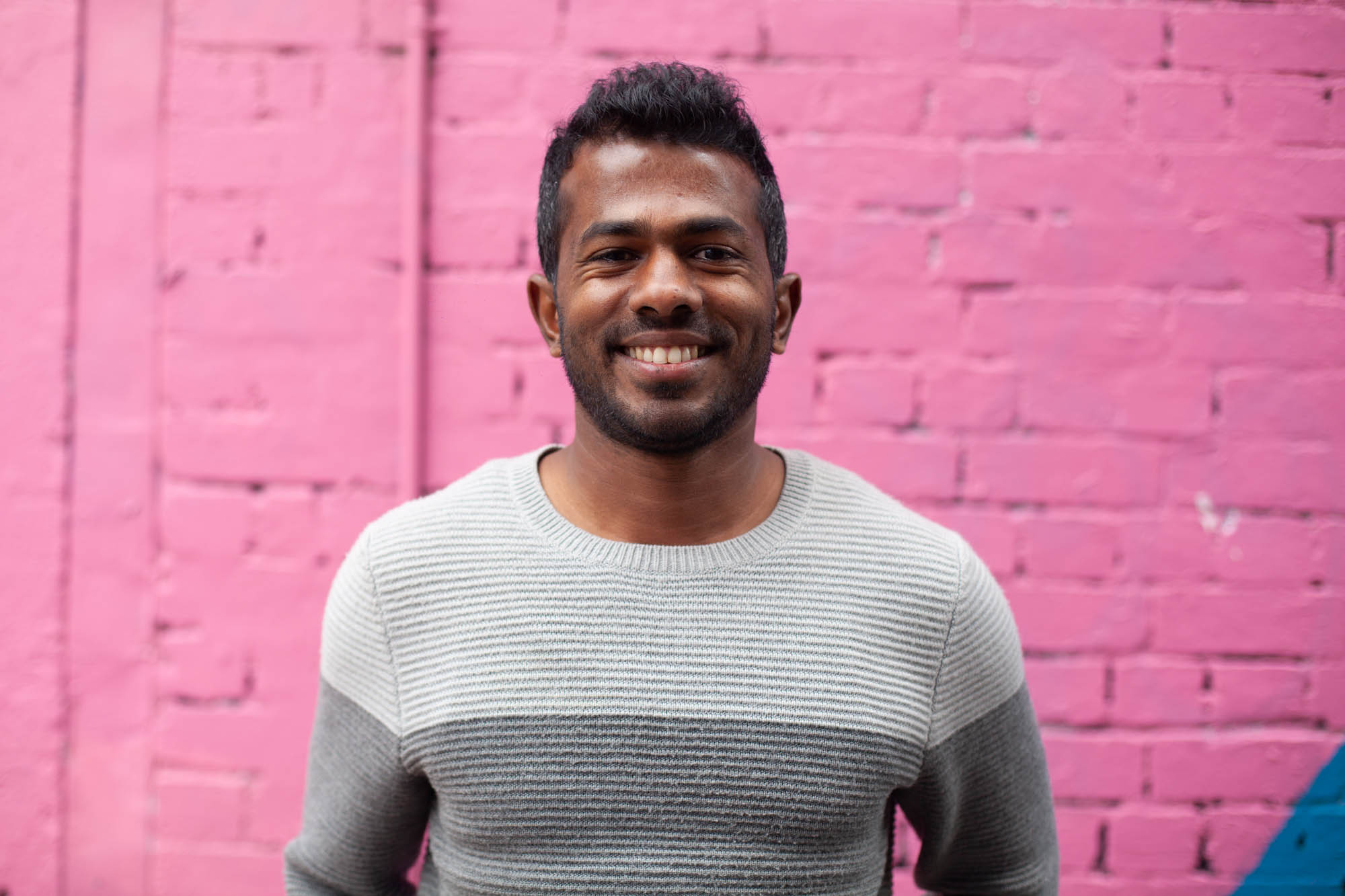 Hello, I'm Sujan Selven,
I'm running because the next Cumberland Council needs a Green voice. Together, we can ensure that Cumberland Council is ethical and listens to the voices of residents, protects green spaces and promotes sustainable development.
I've lived in the Cumberland Council area for over 18 years. I'm a community worker, a human rights advocate and a member of the Tamil community.
I believe we need an ethical, open and inclusive local government. We need to build community spaces for organisations and community events, support clean energy initiatives in our local area and create affordable housing initiatives.
I was previously the Greens' state candidate for the State seat of Prospect. At the last local council election, I just missed out by around 300 votes. With your help, I can be your voice and the first Greens councillor in Cumberland. I invite you to vote for a clean, Green council. My team and I will work tirelessly for you.
Donate
Unlike Labor and the Coalition, we don't have the pockets of big business.
We have something far more powerful. You.