TONIA GRAY
Candidate for Shoalhaven, Ward 1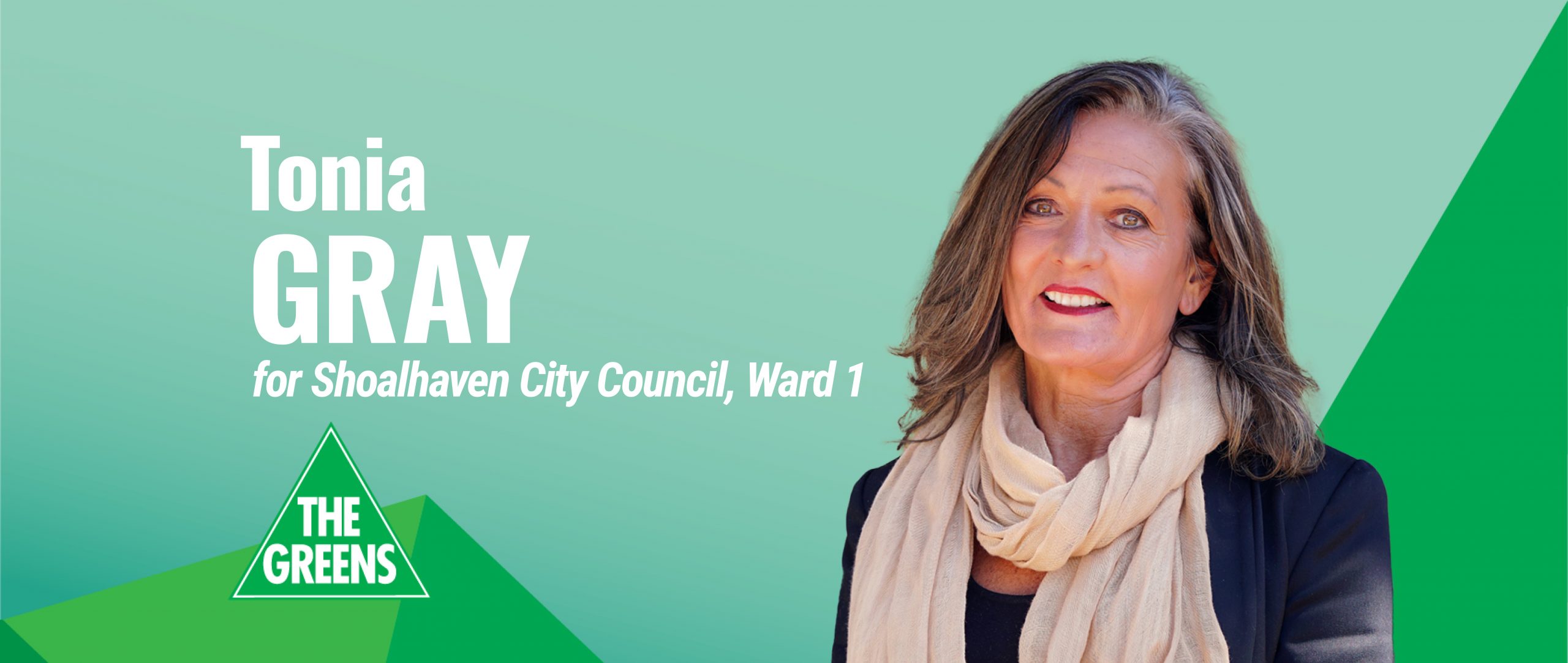 I am excited to be a Greens candidate in Ward 1 of the Shoalhaven. I was raised in Port Kembla to blue collar workers and am now a long-term resident of Berry. I am passionate about driving change and positively contributing to my community and the world. As custodian of a 10-hectare property named 'Dadirri', which is Aboriginal for "deep listening, everything will unfold in its own time and place", deeply listening to Shoalhaven constituents, creating resilient communities and building sustainable jobs in tourism, construction and agriculture are my top priorities.
I am a lifelong educator and passionate public education advocate, proudly the first in my family to graduate university. I am a Professor in Social Ecology and my interdisciplinary work explores human-nature relationships and their impact on wellbeing.
I am also a mother, and a daughter of an elderly mother in aged care. Spending my formative years embedded in disadvantaged and vulnerable communities alongside immigrants and those less privileged has forged my passion for justice and equity.
I love my community and have a strong vision for what the Shoalhaven can become now and for future generations. I want to achieve a socially just, economically sustainable and ecologically responsible Shoalhaven community.
Donate
Unlike Labor and the Coalition, we don't have the pockets of big business.
We have something far more powerful. You.