Dominic King
candidate for Bellingen Council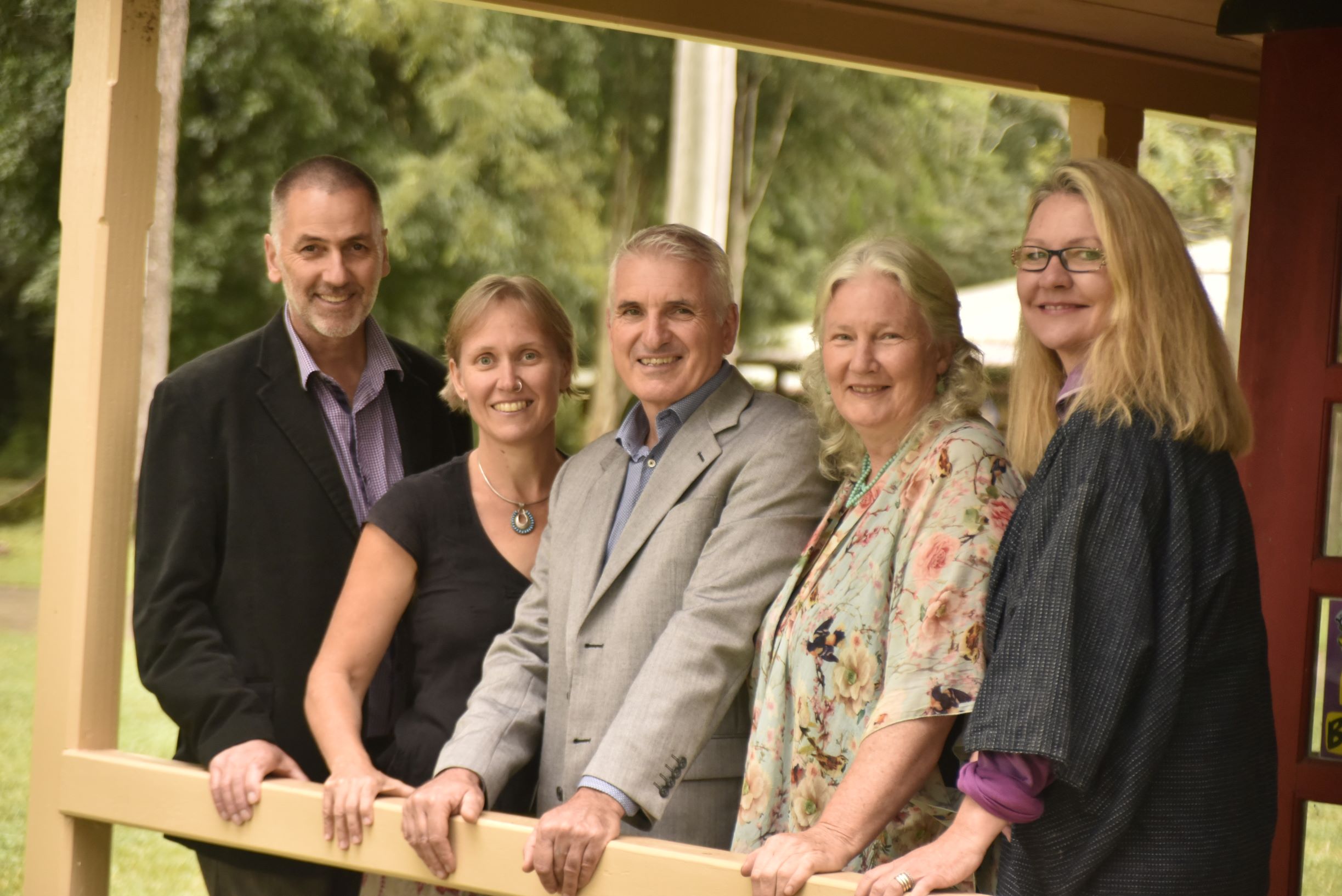 Cr Dominic King was popularly elected Mayor in the September 2016 local government elections.
Cr King is a passionate environmental advocate and firmly believes local government is best placed to develop strategic plans and solutions to tackle the place-based challenges of a changing climate.  Dominic believes that properly funded local government is best able to deal with housing affordability, social justice, and community inclusion.
When serving as a Councillor from 2012-2016, Dominic gained valuable insight into the workings, challenges and issues facing both residents and council. He was elected to the Board of Local Government NSW in 2019, Climate Emergency Australia Strategic Advisory Committee 2020 and NSW Water Directorate in 2021. These roles have enabled him to experience first-hand how local government functions and operates on a legislative and economic basis.
A keen sportsman, Cr. King played 201 games for Parramatta Rugby Union Club and is a mountain bike enthusiast.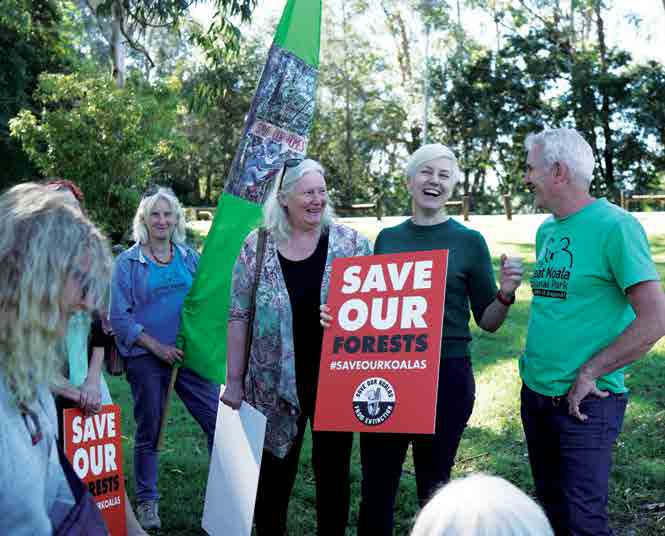 The Great Koala National Park
The Greens-led Bellingen Council have been seeking community input and feedback on a variety of plans, all of which drive the work of Council. That input has given Council the confidence to be an active and vocal supporter of the establishment of the Great Koala National Park.
Bellingen Council has developed a Strategic Planning Statement – 2020-2040, in which People of the Gumbaynggirr language have described their vision for Bellingen.
Read more
Donate
Unlike Labor and the Coalition, we don't have the pockets of big business.
We have something far more powerful. You.