Jennie Fenton
candidate for Bellingen Council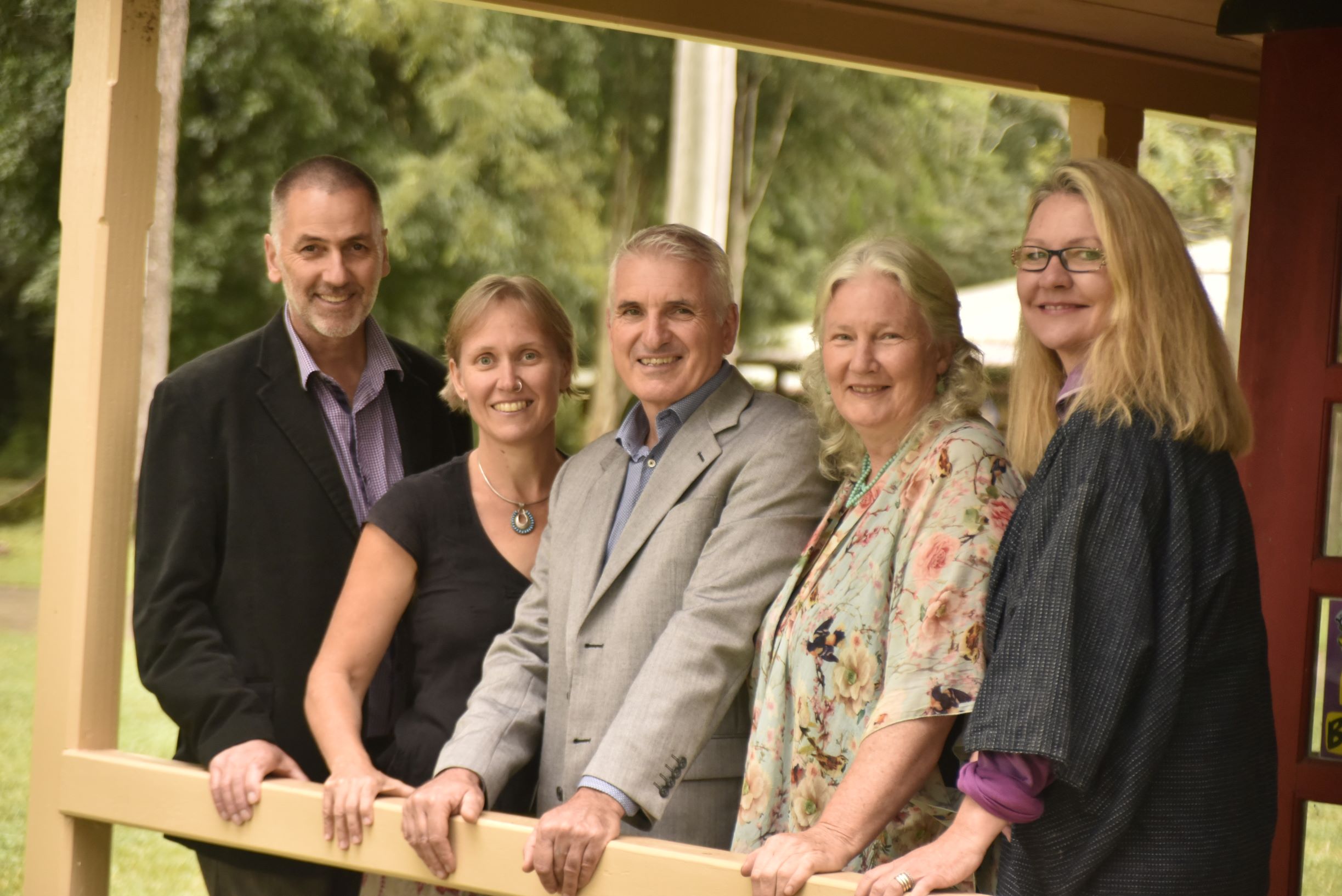 Councillor Jennie Fenton served as Deputy Mayor of Bellingen council from September 2019-September 2020, and was then re-elected for the current year until the forthcoming council election. 
Jennie has a BSc in Environmental Biology. She has worked for 18 years (ongoing)with NSW government in water and waste management – areas to which she brings deep knowledge and strong conviction. She is also actively engaged in disability advocacy, and is a committed carer, parent, student and therapeutic masseuse. 
Jennie's prime areas of focus in her roles as councillor and Deputy Mayor have been the promotion of environmental sustainability, and fostering culturally diverse and socially inclusive communities. Her contributions were recognised on Australia Day 2016, when she received a Community Services Award.
Jennie has earned a strong record of tireless and persistent effort, personal integrity, and is thoroughly conversant with local government process.
Donate
Unlike Labor and the Coalition, we don't have the pockets of big business.
We have something far more powerful. You.
Voting for The Greens is one of the most powerful things you can do to take action in saving the planet, creating transparency in government, and electing representatives who care about equality.