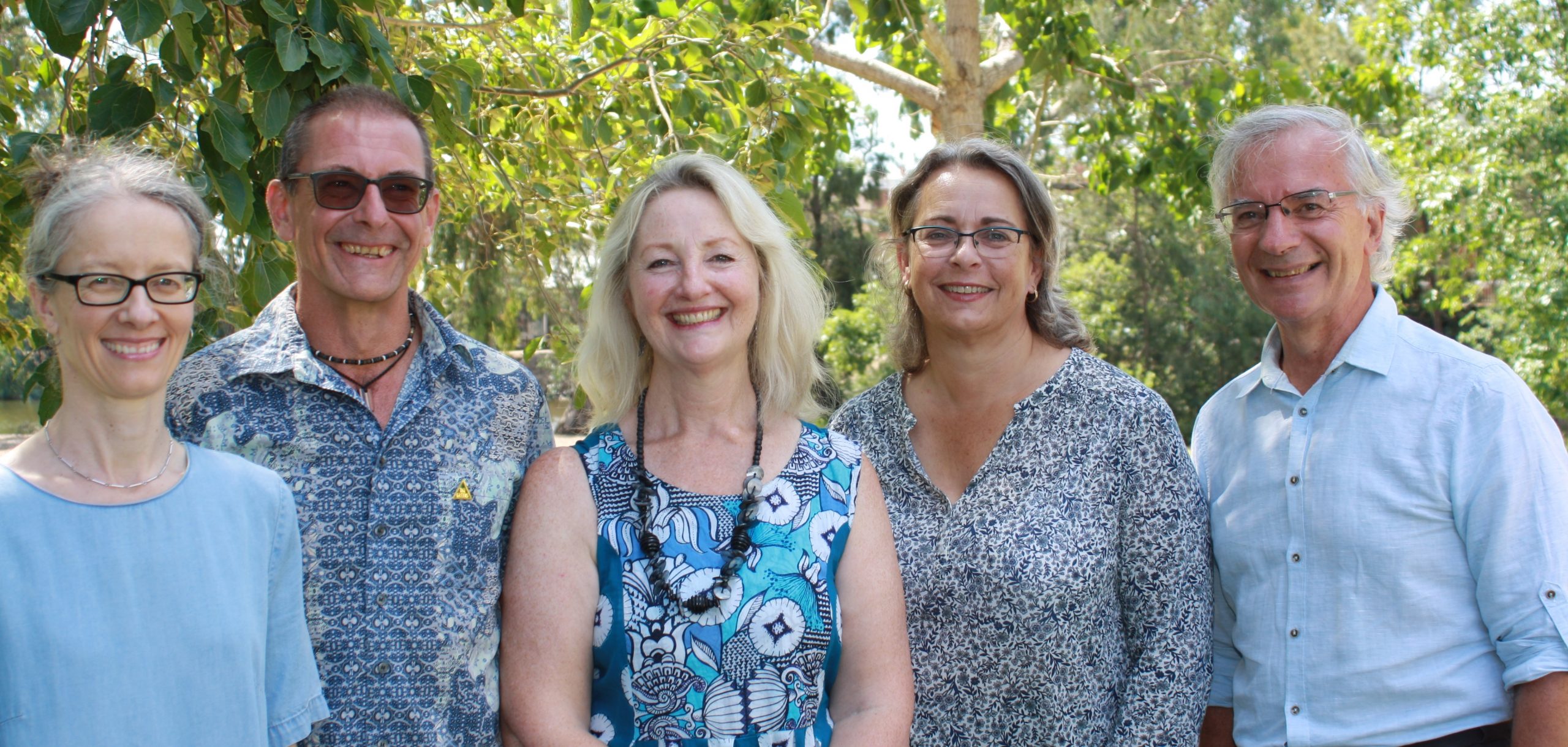 I first joined the Greens in 1995 because the Greens four policy pillars – social and economic justice, environmental justice, peace and non-violence, and grassroots democracy – reflect her own values. I have a background as a social worker, academic, and university executive, and my concern for the environment also comes from concern about the future for my children and grandchildren.
I have volunteered on several community boards and management committees over the years, including Junee Community Centre, Linden Place in Wagga, and the South Sydney Youth Refuge, as well as doing meal delivery for Meals on Wheels.
I retired in 2015 from Charles Sturt University, where I held the position of Executive Dean in the Faculty of Arts. My experience in managing large budgets and staff numbers in a large institutional setting equip me well for a role on Wagga City Council. I will work to enhance Wagga's local economy through its development as a creative hub that attracts sustainable commerce and industry, and as a community that enhances the wellbeing and environment of all who live here.