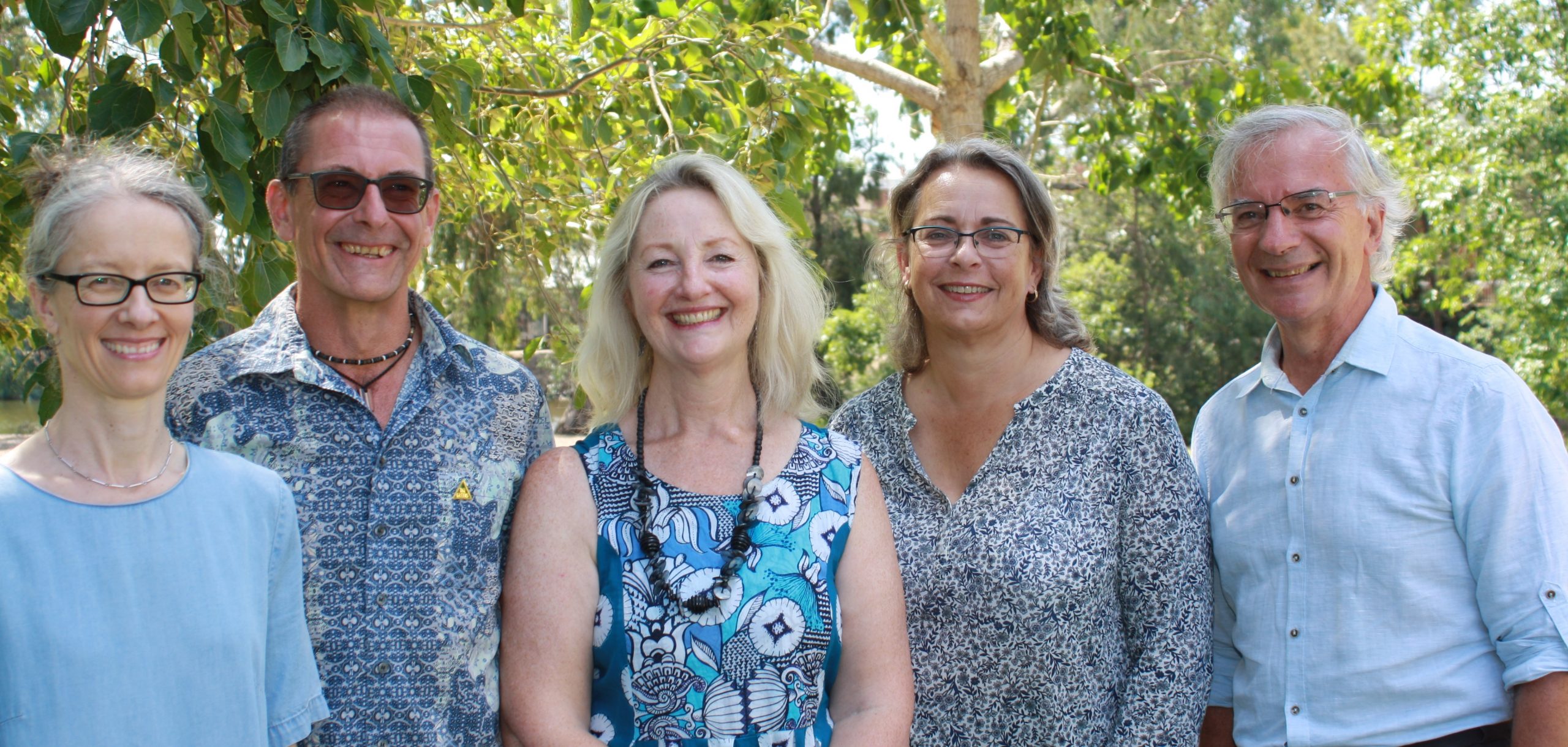 Jenny McKinnon (BSW, MSocWk, PhD) trained as a social worker, worked mainly in health, and then had a career as an academic and higher education administrator. Her final position upon retirement from Charles Sturt University was Executive Dean of the Faculty of Arts. 
Jenny is also a parent of six, and grandparent of eleven grandchildren, along with her husband, George.
Concern for future generations is a major motivator for Jenny and key to her decision to run for public office.
As a social worker she has had a long concern for social justice issues, and has worked for issues of social inclusion, acknowledgment and recognition of diversity. She is actively working for environmental sustainability and raising awareness about change aimed at ensuring future generations will have access to all the benefits of a clean and healthy environment.