Dr Mila Kasby
Councillor for The Hills Shire Council – North Ward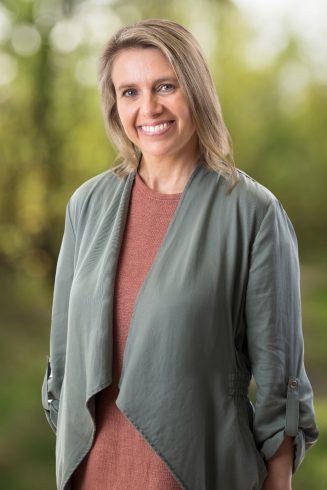 I've lived here on Darug land in the northern, bushland area of the Hills for the past 38 years. As a veterinarian with two young daughters and a love and respect for wildlife and nature, I know how crucial it is to protect our environment and secure the safest possible climate future for our community, now and for generations to come.
Other local councils are leading the way by developing strategic climate plans to rapidly reduce emissions, prepare and protect their community from future impacts and accelerate the uptake of household renewable energy. Our council should also be doing this and I will continue to drive much needed action in this area.
Lockdown has shown us the importance of our local area. Our community wants a clean, leafy, sustainable neighbourhood, with good facilities, shaded playgrounds and plenty of opportunity to walk, run or cycle. We value our natural surroundings and need to stop developers, corporate interests and higher levels of government writing the rules and ensure the community decides our future.
I'd love to see a recycling and repair centre, an arts and cultural centre, more public spaces for our youth to connect and collaborate and a citizen's advisory committee giving people a stronger voice to inform council's decision making. We need to plant more trees in our newer urban areas, create shared community gardens and regenerate our bushland, waterways and wetlands. We have much to learn from our First Nations peoples and their culture and knowledge should be embedded into our local education and events.
Our shared spaces should be vibrant, engaging and safe places to socialise and as our area continues to change with more development pressures, I will work to protect what we have and support our communities to thrive.
Donate
Unlike Labor and the Coalition, we don't have the pockets of big business. We have something far more powerful. You.