Sarah Ndiaye
Deputy Mayor & Councillor for Byron Council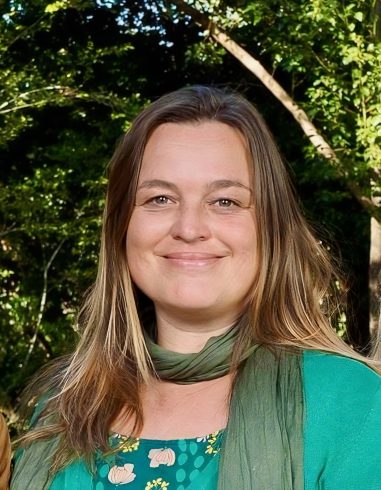 Jingi Walla! I'm currently Deputy Mayor and have served on Byron Shire Council since 2016. 
As a long time feminist and activist, I've advocated on a range of issues including inequality, media freedom, inappropriate development, environmental protection and restoration, and improved public spaces. Our community is experiencing the pressure of popularity and I'm focussed on providing secure and stable housing, especially for essential workers and homeless. The needs of our most vulnerable are a priority.
I know the area and community well having been a journalist for many years and a current local high school teacher. I'm the chair of the Arakwal MoU, Wastewater and Biodiversity committees, Climate Action and Arts and Culture as well as the Affordable Housing Committee. I value the input of community members and keep open lines of communication.  
During this term of council the implementation of some of the projects that have been initiated in this term will be delivered. I'm excited about the opportunity for Byron Shire to establish a Community Lands Trust to develop affordable housing and better facilities for our youth. We have been devastated by climate induced weather events, and as we make our way through the recovery process, I want council to retain its leadership in climate action to provide a safe future as well as the protection our significant biodiversity.
I'm so proud to see what my Green colleagues are doing right across the country. We are in unprecedented times and we need strong leadership.
It's been a great honour to serve my community for the last seven years and I look forward to continuing.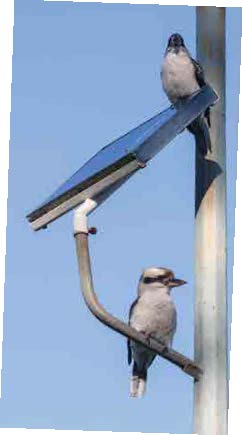 Councils and renewables
Byron Shire has long acknowledged its contribution to global carbon emissions, reducing its reliance on fossil fuels since 2004 and monitoring emissions reduction since 2015. In 2017 our council resolved to achieve net zero emissions for council operations by 2025, and to source 100 per cent of its energy through renewable sources by 2027.
Read more
Donate
Unlike Labor and the Coalition, we don't have the pockets of big business.
We have something far more powerful. You.