Sarah Ndiaye
candidate for Byron Council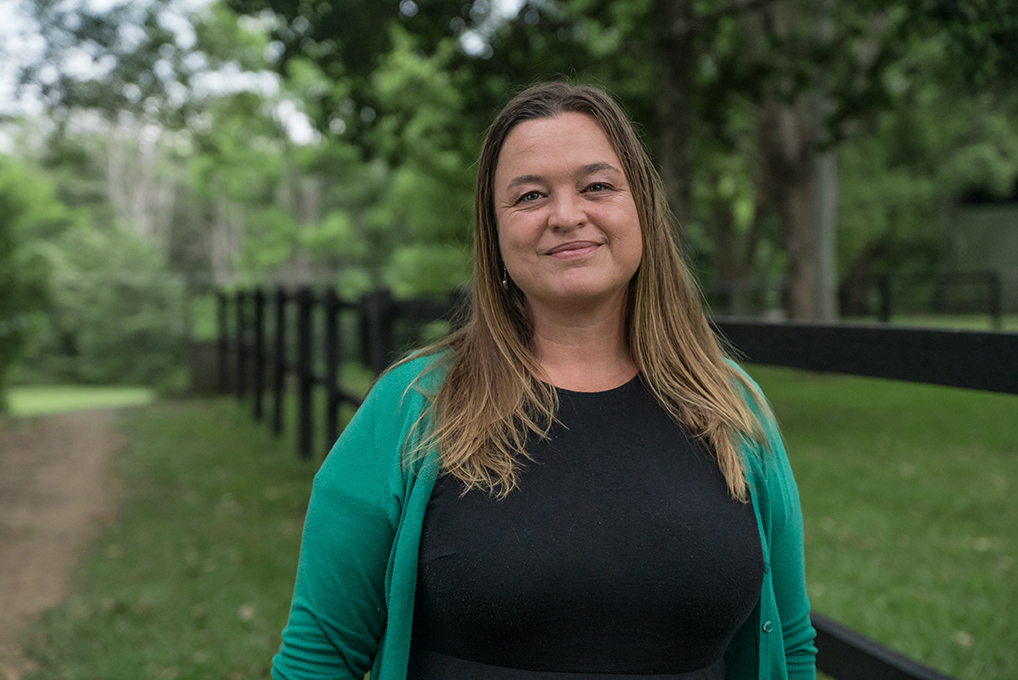 I have served on council since 2015 and I look forward to the next term to complete projects initiated in this term.
I know the area and community well having been a journalist for many years and a local high school teacher. I've advocated on a range of issues including inappropriate developments, waterway protection and improved public spaces.
Our community is experiencing the pressure of popularity and I'm focussed on providing secure and stable housing, especially for essential workers as well as caring for the homeless.  The needs of our most vulnerable are a priority.
I'm currently the chair of the Arakwal, Wastewater and Biodiversity committees and value the input of community members.  I also serve on the Sustainability and Public Art committee as well as the regional Library committee.
Many key projects including repair of our road network and key infrastructure like bridges and fish-friendly causeways have been finalised and more are proposed.
During the next term of Council the implementation of some of the projects that have been initiated in the previous term will be delivered.  I'm excited about the opportunity for Byron Shire to establish a Community Lands Trust to develop affordable housing.  I want council to retain its leadership in Climate Change action to provide a safe future as well as the protection our significant biodiversity.
We are in unprecedented times and we need strong leadership.
It's been a great honour to serve my community for the last five years and I look forward to continuing.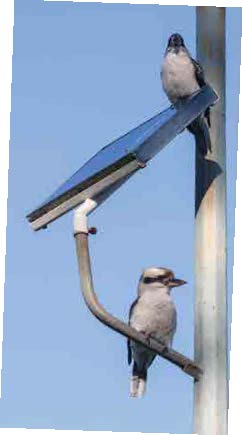 Councils and renewables
Byron Shire has long acknowledged its contribution to global carbon emissions, reducing its reliance on fossil fuels since 2004 and monitoring emissions reduction since 2015. In 2017 our council resolved to achieve net zero emissions for council operations by 2025, and to source 100 per cent of its energy through renewable sources by 2027.
Read more
Donate
Unlike Labor and the Coalition, we don't have the pockets of big business.
We have something far more powerful. You.
Voting for The Greens is one of the most powerful things you can do to take action in saving the planet, creating transparency in government, and electing representatives who care about equality.