Sylvie Ellsmore
Lead Candidate for City of Sydney Council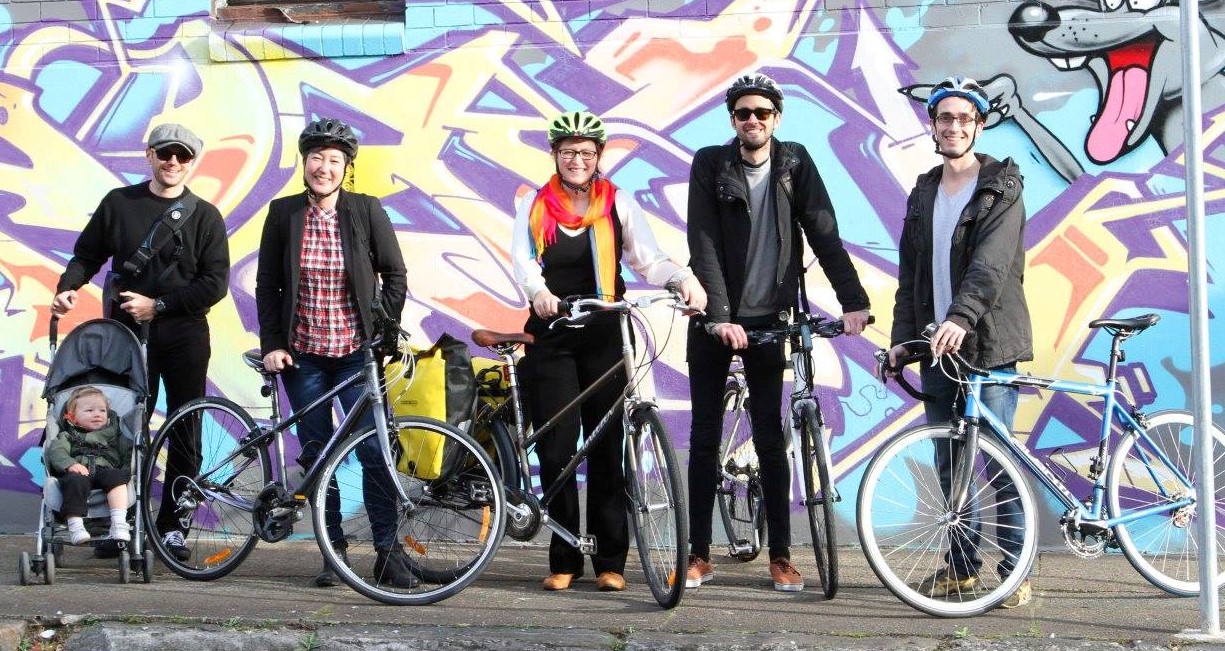 I'm a community organiser, a researcher and a feminist living on Gadigal Country, in inner-city Sydney. I am passionate about making Sydney a city for everyone, working with communities to lead urgent climate action and reduce inequality.
I have worked with environmental organisations, unions and Aboriginal groups, coordinating anti-racism and environmental justice campaigns, and winning legal protections for cultural heritage and native title.
Representing Newtown as a Local Councillor on Marrickville Council (2012-2016), I worked closely with local community groups and residents, and led successful campaigns for new affordable housing, to expand public services and to increase local green spaces.
I've helped build inner-Sydney resident groups, managed community organisations and advised government. I currently work at the University of Sydney.
I am a volunteer karate teacher at Jin Sei Ryu Karate Do (Darlington), a Board member of Inner Sydney Voice (Inner Sydney Regional Council, based in Waterloo) and I am currently a Coordinating Group member of the Redfern, Eveleigh, Darlington, Waterloo Watch (REDWatch) residents' action group.
Read more about me here.
Our vision
We have a vision for Sydney as a climate leader and city for everyone.
A city that is grassroots, creative and equal. The City of Sydney has the profile and resources to drive environmental justice and real change, transitioning our grid and investing in genuinely secure and affordable housing.
We will empower communities to respond to the climate emergency and rising inequality. We will build our tree canopy, expand quality public services and spaces, and stand with activists to ensure all our diverse residents and communities feel welcome and safe everywhere.
Read more about our vision: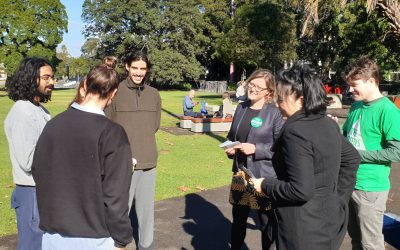 Council should be the heart of strengthening communities and civil society. Representative democracy is not enough. We want to expand local democracy so that people can be involved in making decisions that affect them and are directly involved in making their...
read more
Donate
Unlike Labor and the Coalition, we don't have the pockets of big business.
We have something far more powerful. You.
Voting for The Greens is one of the most powerful things you can do to take action in saving the planet, creating transparency in government, and electing representatives who care about equality.