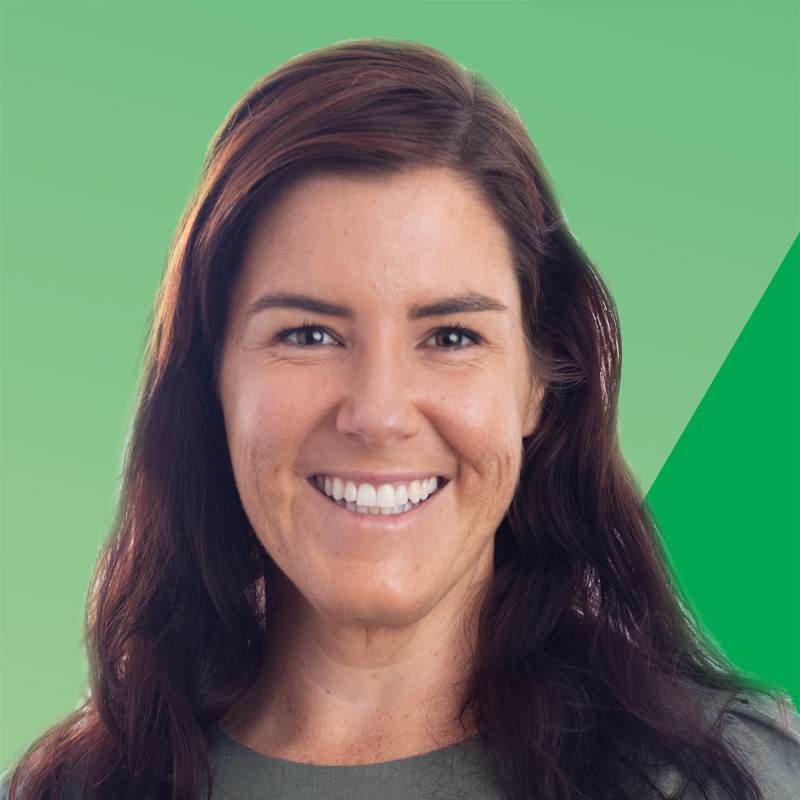 Kiri Dicker
Councillor for Ballina – ward B
Our community needs diverse and progressive leaders who are committed to sustainable development, environmental protection and creating a thriving community for local families.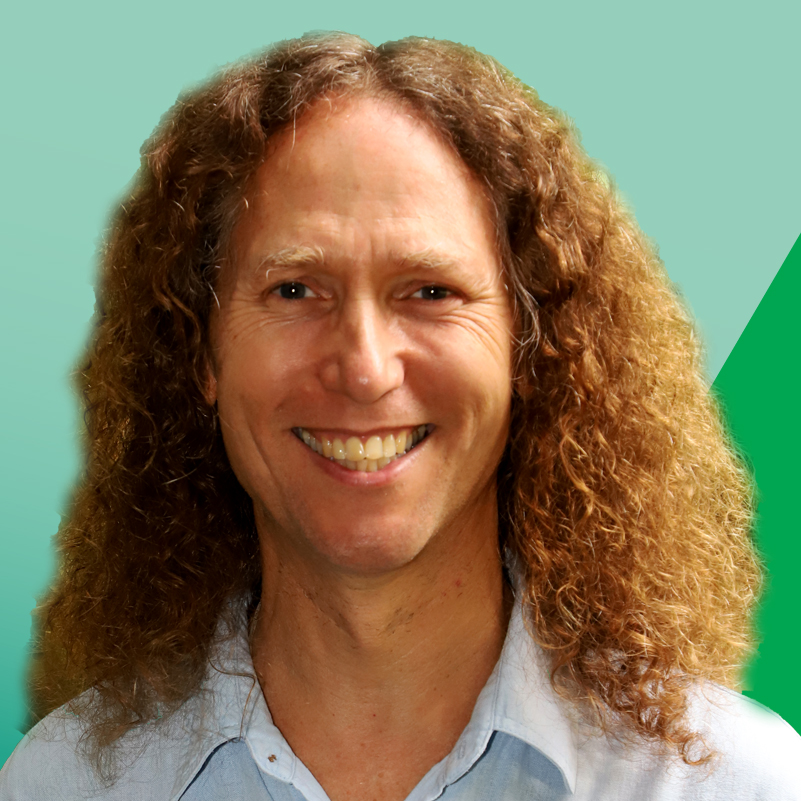 Simon Chate
Councillor for Ballina – ward C
My name is Simon Chate and I have lived in Alstonville with my partner, Shirley, for over 20 years. We love Ballina Shire. We love the warm and friendly community, the easy‐going lifestyle and spectacular landscape – we wouldn't want to raise our kids anywhere else.