Bega Valley Shire Council
Our Councillors and Our Plans for the Bega Valley
50% renewable energy by 2020
Carbon neutral Council by 2025
Reducing rubbish by co-collection of garden and organic waste
Abundant native plantings in public spaces and community gardens
Supporting local fishers – opposing supertrawler on our coast
Ecotourism projects – native forests protection
More public transport and safe, scenic cycleways
More child care and aged care facilities
Domestic violence strategies and Community Legal Centres
Youth shelter, 'Safe Schools' program
'Buy Local' campaign – regional produce markets
Sustainable, community-consulted development
An autonomous Council abiding by transparent decision making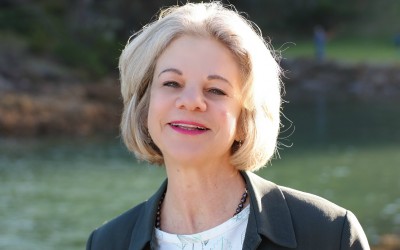 Cathy Griff has called Tanja home for over 30 years, and has close connection with the local community of the Bega Valley.
Cathy's career has featured research, policy and advocacy mainly for the Australia film industry. She has a diploma of education, masters of arts, and has recently been wrestling with a doctorate.
She has a strong social justice background having worked for the Australian Council of Social Service and as a teacher and journalist with Australian Volunteers International in Bougainville.
Cathy has extensive community consultation experience. She favours strategy development in liaison with community and promises open and accessible representation.