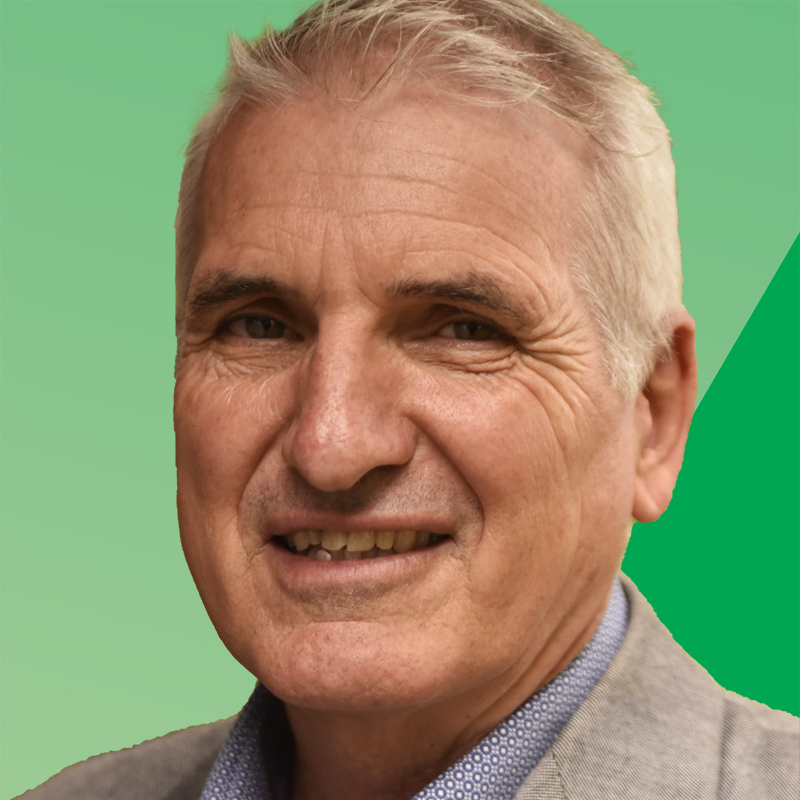 Dominic King
candidate for Bellingen Council
Cr Dominic King was popularly elected Mayor in the September 2016 local government elections.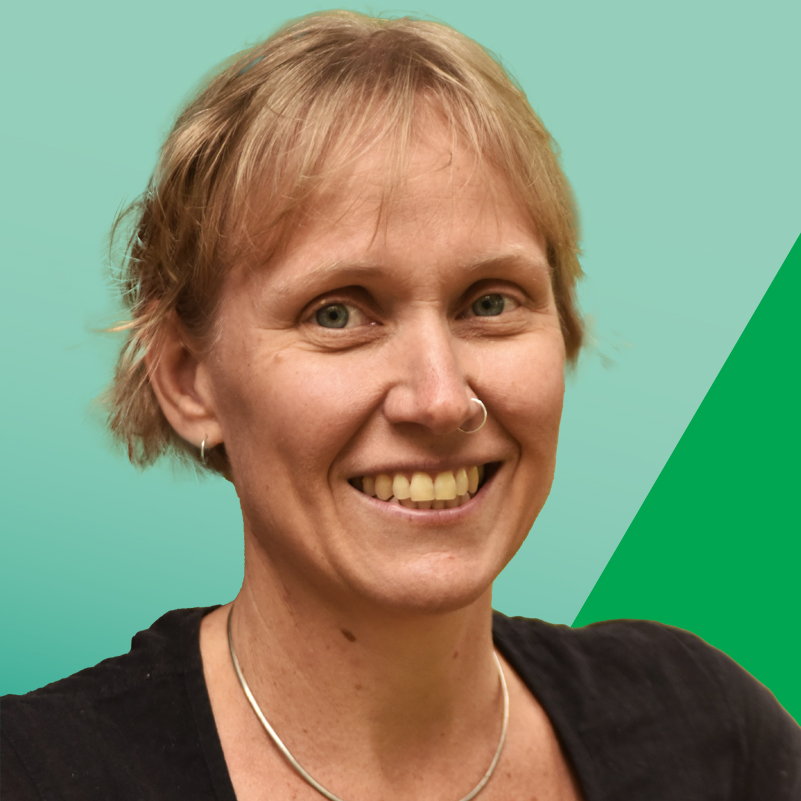 Jennie Fenton
candidate for Bellingen Council
Jennie has a BSc in Environmental Biology. She has worked for 18 years (ongoing)with NSW government in water and waste management – areas to which she brings deep knowledge and strong conviction.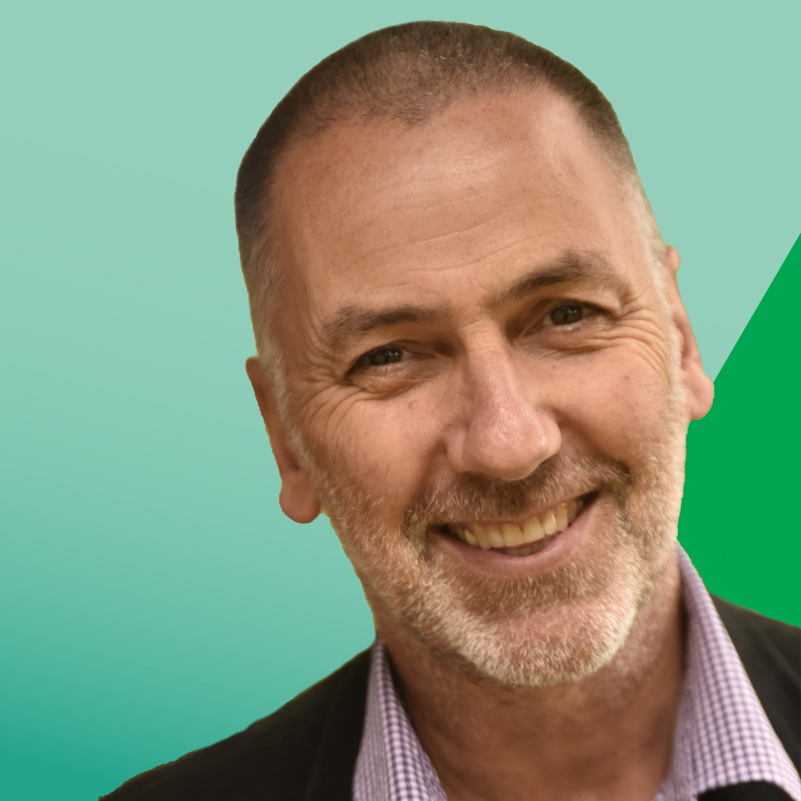 Gary Fry
candidate for Bellingen Council
Gary Fry and his family have recently moved permanently to Bellingen, occupying the home they bought back in 2010.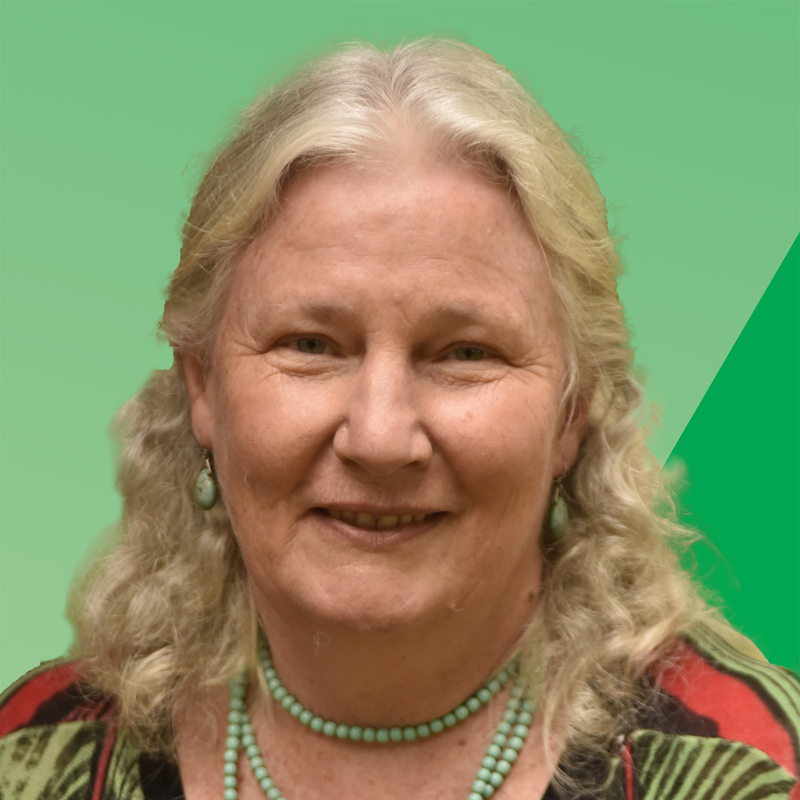 Toni Wright-Turner
candidate for Bellingen Council
Toni Wright-Turner brings to her role as Bellingen councillor a wealth of skills, life and work experience, and strongly held values. She has worked as an educator for 40 years, including as a school principal. Her central concerns relate to caring for our community and our environment. 
Donate
Unlike Labor and the Coalition, we don't have the pockets of big business. We have something far more powerful. You.
Voting for The Greens is one of the most powerful things you can do to take action in saving the planet, creating transparency in government, and electing representatives who care about equality.