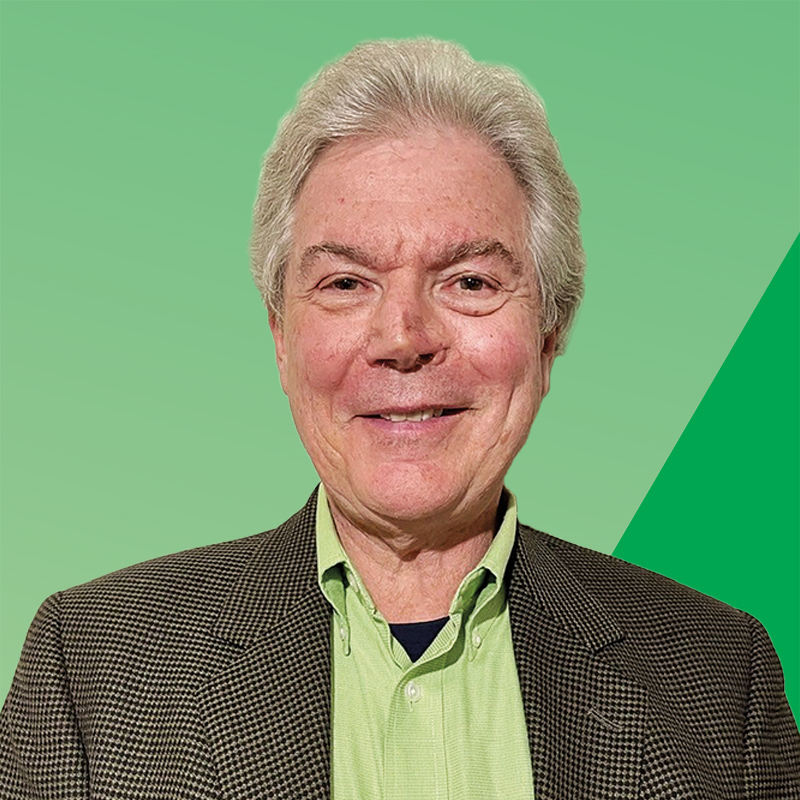 Len Hobbs
candidate for Blacktown Council (Darug land) Ward 2
I'm a long-term resident of Ward 2 Blacktown and am a casual English teacher at Western Sydney University and Sydney University. I care about achieving real change in matters that affect us all here in Ward 2, such as beating the heat, making life easier for young families, solving the waste problem in ways that are good for our health, supporting our diverse community, and making life safer, fairer and more enjoyable for all.
Donate
Unlike Labor and the Coalition, we don't have the pockets of big business. We have something far more powerful. You.
Voting for The Greens is one of the most powerful things you can do to take action in saving the planet, creating transparency in government, and electing representatives who care about equality.