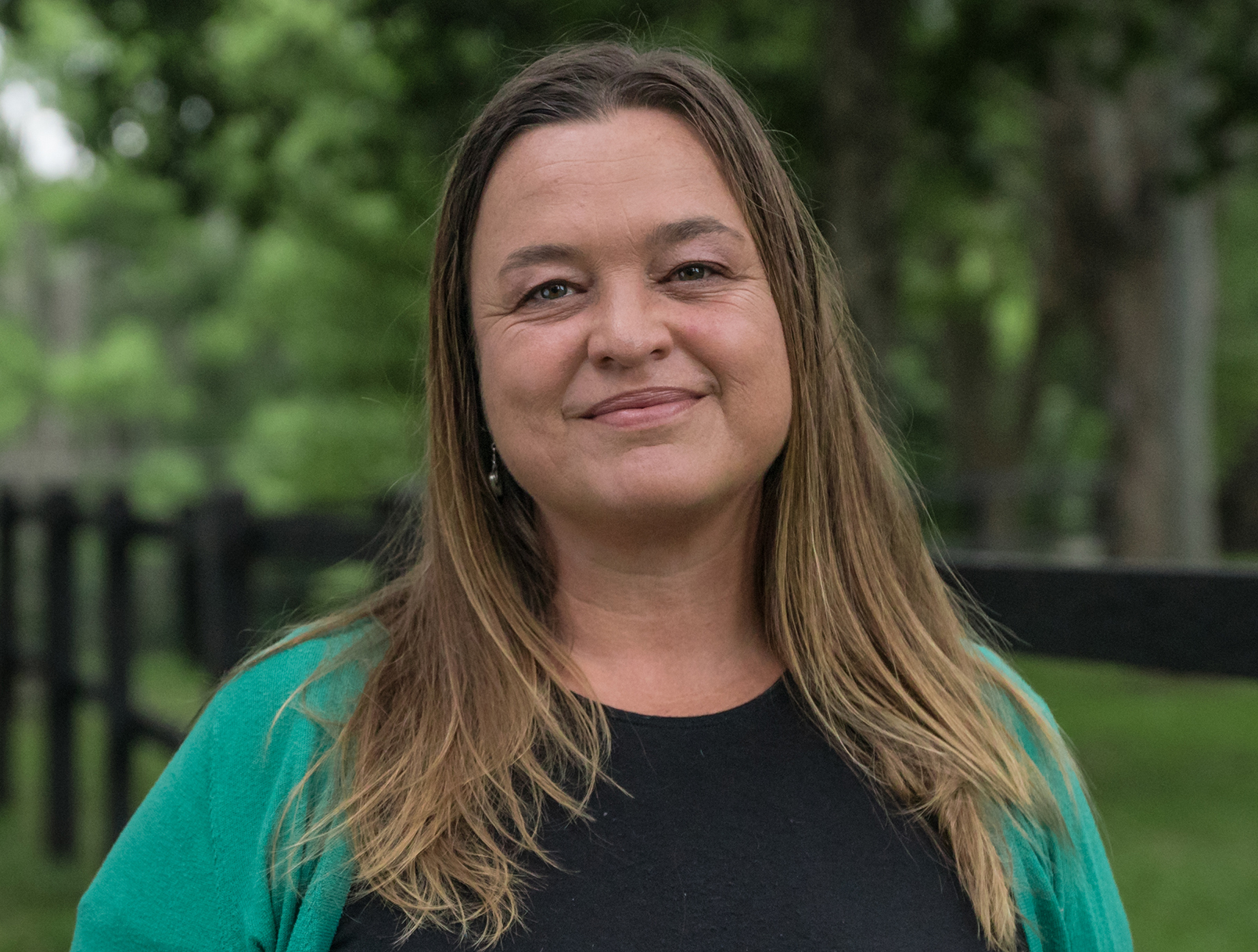 Sarah Ndiaye
Councillor for Byron Council
I'm focussed on the challenges that Byron Shire is currently facing. There are key issues we must resolve such as the housing crisis, climate change and infrastructure management. I'm committed to Council supporting and advocating for First Nations rights.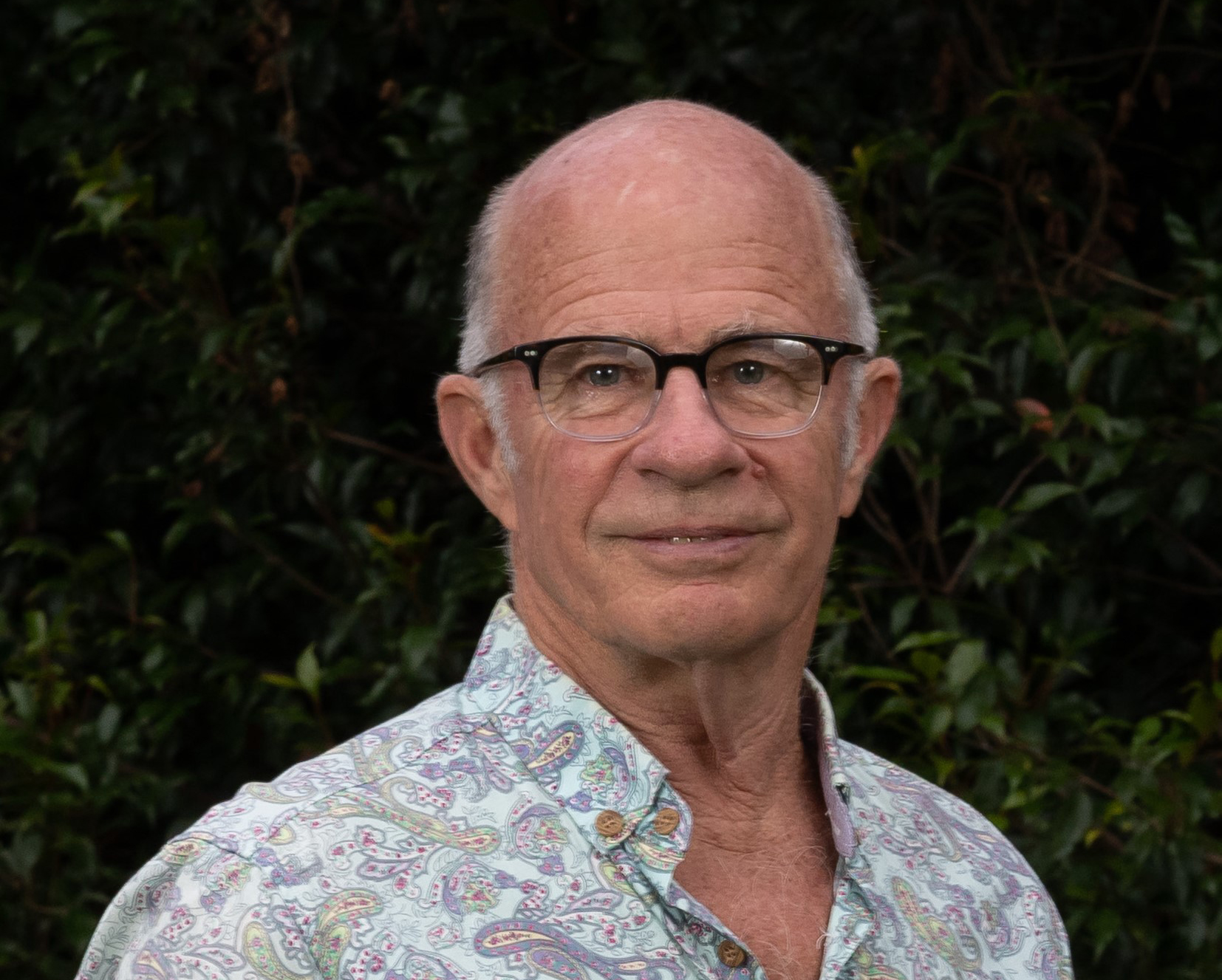 Duncan Dey
Councillor for Byron Council
I've been a member of Byron Greens for 25 years, 6 of those as a Byron councillor. My priorities are environmental protection and respect and support for our community.  I have decades of experience as a Civil Engineer and I understand the complexity of planning issues.
Donate
Unlike Labor and the Coalition, we don't have the pockets of big business. We have something far more powerful. You.