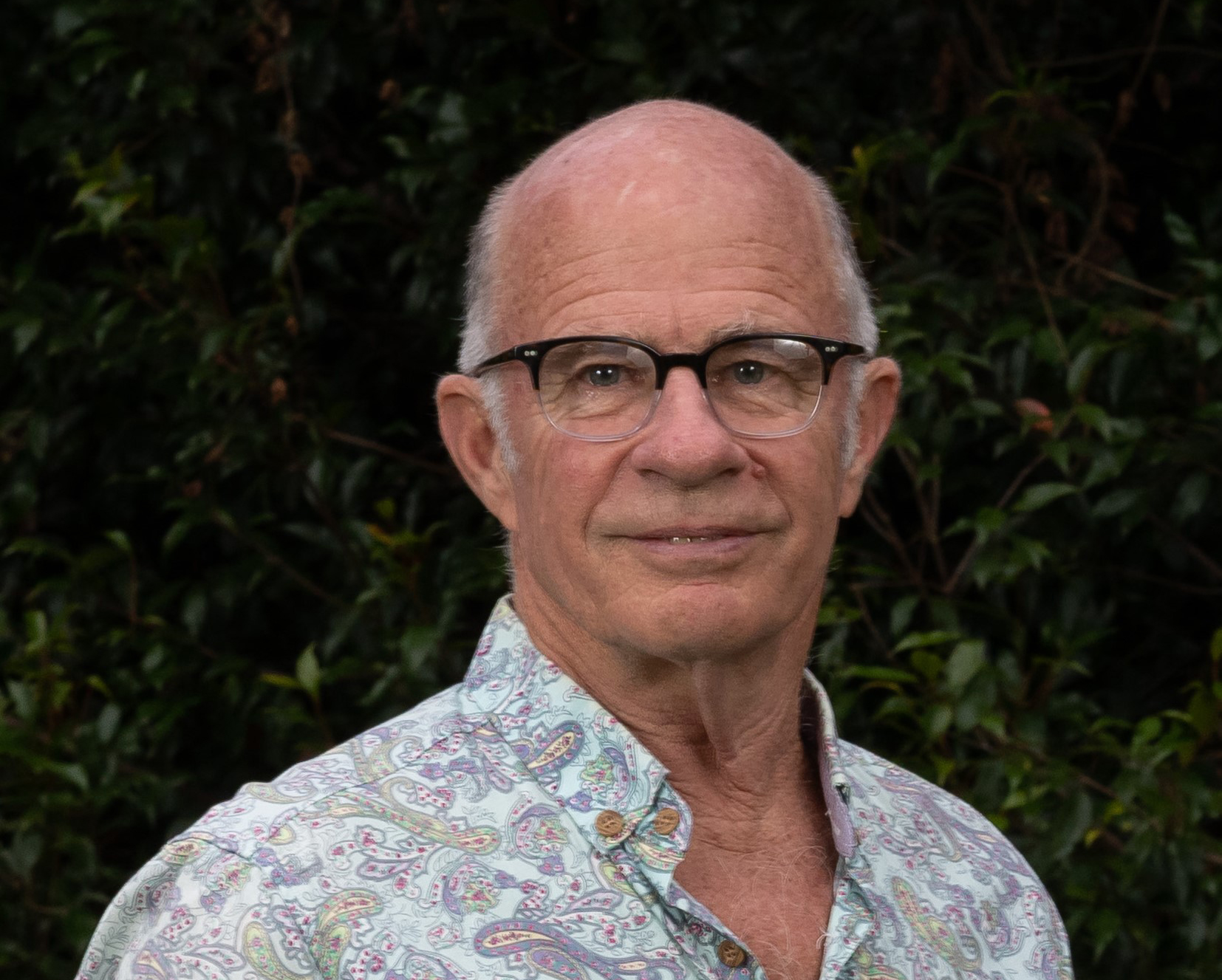 Duncan Dey
mayoral & councillor candidate for Byron Council
I've been a member of Byron Greens for 25 years, 6 of those as a Byron councillor. My priorities are environmental protection and respect and support for our community.  I have decades of experience as a Civil Engineer and I understand the complexity of planning issues. I'm proud to lead a great team of Greens candidates. As your Mayor I will represent our wonderful shire with care & consideration.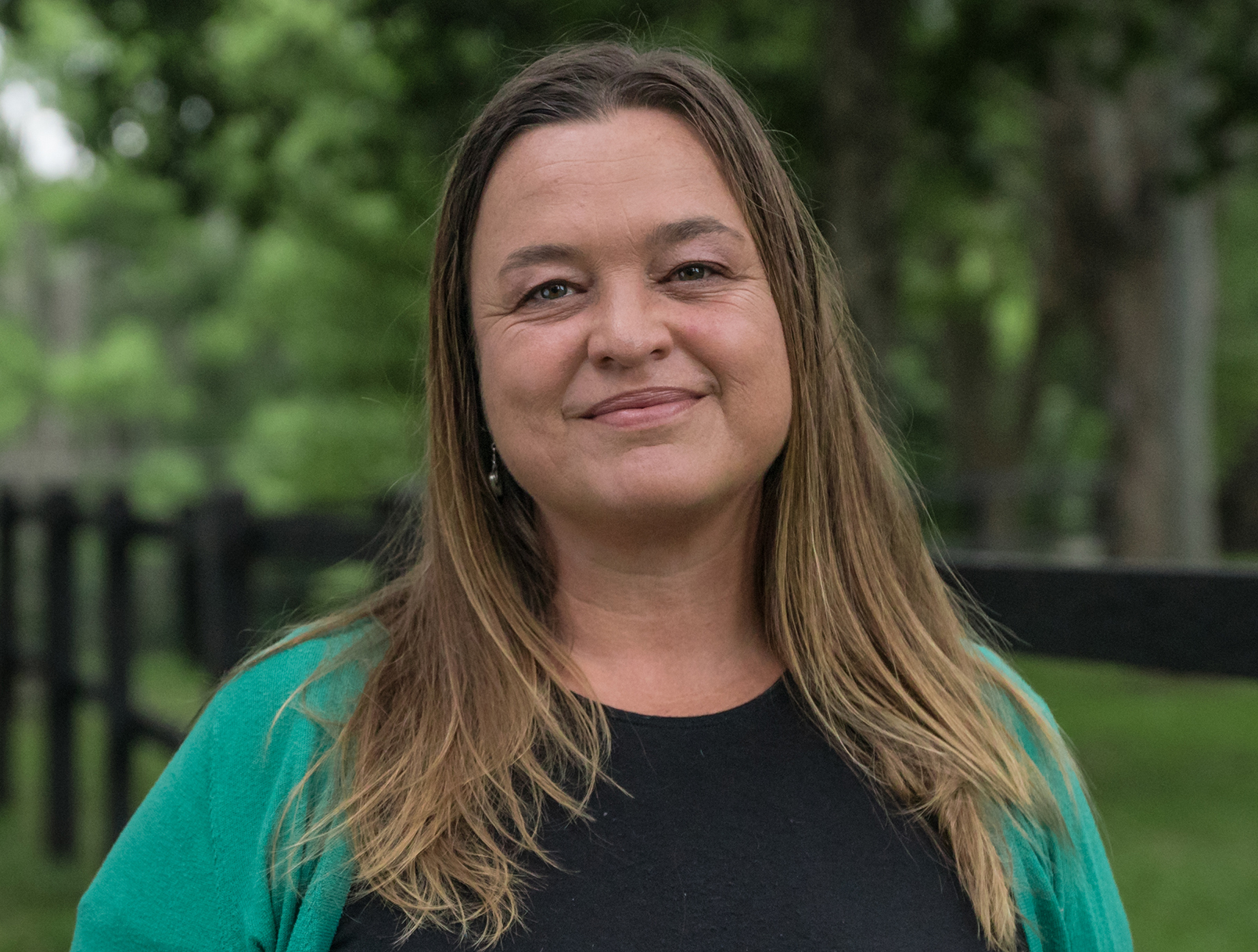 Sarah Ndiaye
candidate for Byron Council
As Deputy Mayor I'm focussed on the challenges that Byron Shire is currently facing. There are key issues we must resolve such as the housing crisis, climate change and infrastructure management. I'm committed to Council supporting and advocating for First Nations rights.
Donate
Unlike Labor and the Coalition, we don't have the pockets of big business. We have something far more powerful. You.
Voting for The Greens is one of the most powerful things you can do to take action in saving the planet, creating transparency in government, and electing representatives who care about equality.