The City of Canada Bay Council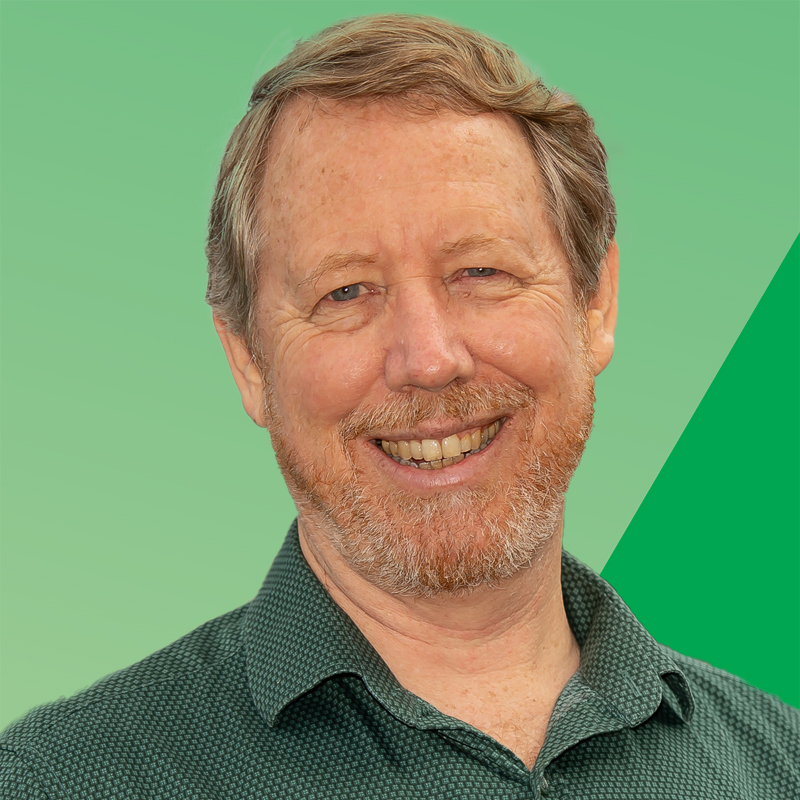 Charles Jago
candidate for Canada Bay Council
I am committed to building on the solid success of my first term as a councillor by putting the interests of residents above the special interests and relationships that motivate the major parties.
Donate
Unlike Labor and the Coalition, we don't have the pockets of big business. We have something far more powerful. You.
Voting for The Greens is one of the most powerful things you can do to take action in saving the planet, creating transparency in government, and electing representatives who care about equality.