Canterbury Bankstown Council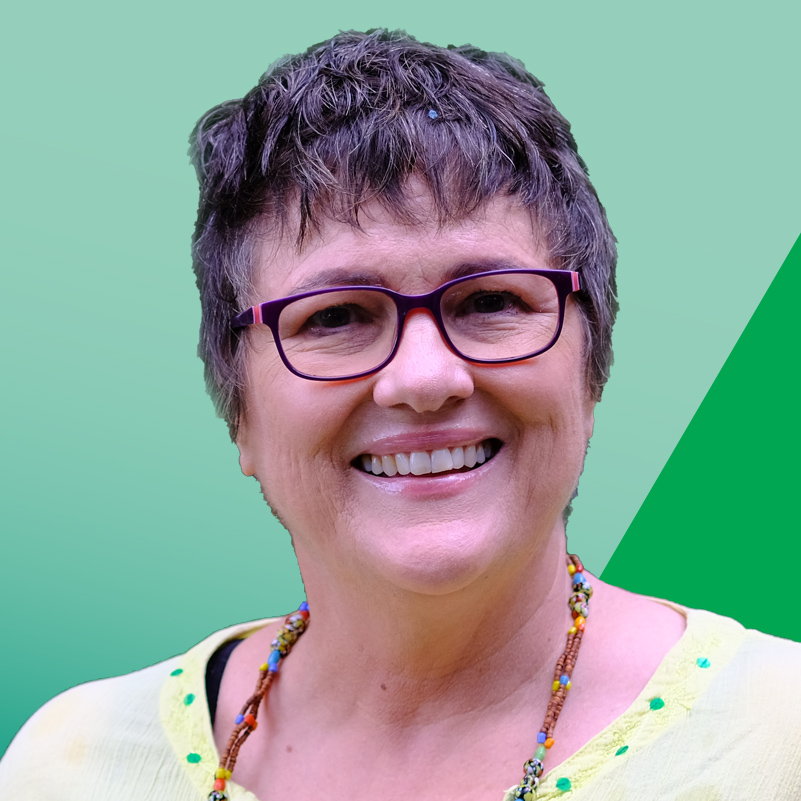 Marie Healy
candidate for Canterbury Bankstown – Canterbury ward
I joined the Greens because it is the only political party that resonates with my personal and professional values and aspirations for this country, its people, animals and environment. I am a GP, sometime artist and writer, and a local activist. 
Donate
Unlike Labor and the Coalition, we don't have the pockets of big business. We have something far more powerful. You.
Voting for The Greens is one of the most powerful things you can do to take action in saving the planet, creating transparency in government, and electing representatives who care about equality.