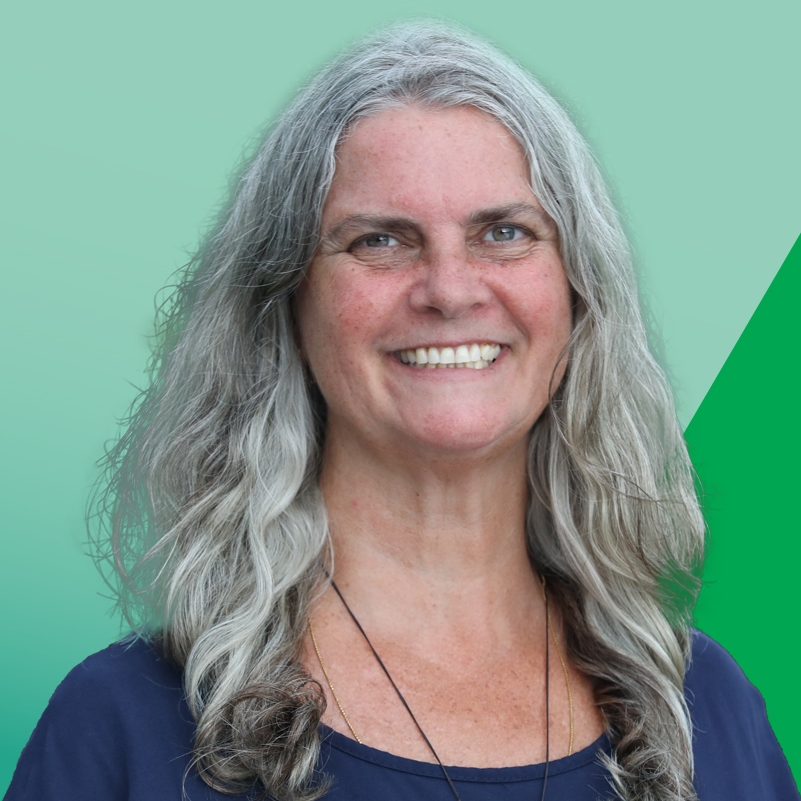 Vanessa Ekins
Councillor for Lismore Council
With 17 years as a Councillor I am committed to Lismore's diverse people, economy and environment. I work hard to manage waste and water sustainably and to protect farmland. I love this place.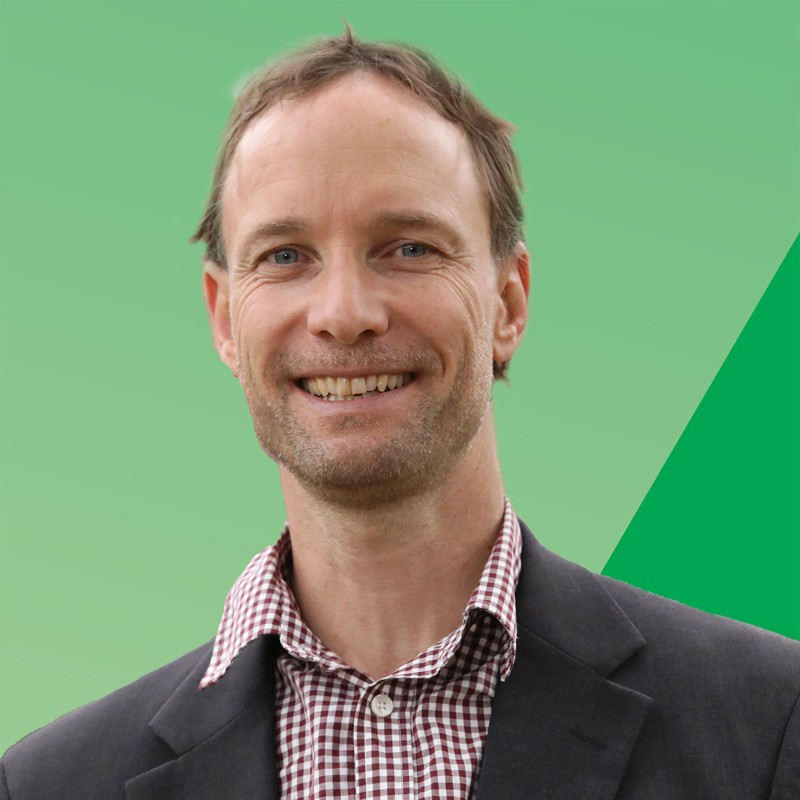 Adam Guise
Councillor for Lismore
During my time on Council, I have been a champion for financial responsibility, planning reform and protecting our precious environment. I love Lismore and it's diverse communities and want our future to be happy, healthy and resilient.
Donate
Unlike Labor and the Coalition, we don't have the pockets of big business. We have something far more powerful. You.