Northern Beaches Council
Our Councillors and Our Plans for the Northern Beaches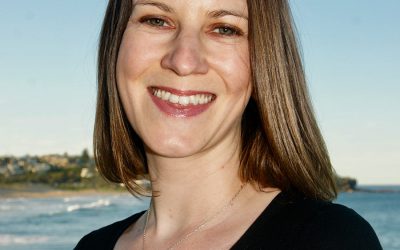 I feel very fortunate to now live on the Northern Beaches; our beaches and bushland, vibrant town centres and inclusive community make this an amazing place to call home.
In my work as an actuary in the insurance industry I look at risk every day. I believe climate change is a huge risk we face, but I want us to invest in local solutions so we can turn the challenge into an opportunity for us all to enjoy living in a greener, cleaner and healthier Northern Beaches.
Picking up litter on the beach every week inspired me to search for more long lasting answers to our waste problem and other threats to our natural environment. I'm standing for the ward of Curl Curl because I believe that transparent local policy-making with empowered public consultation is key to both protecting our environment, supporting our local economy and and helping our community to thrive.
Over the past year, I have served on Northern Beaches Council Waste and Recovery Management Strategic Reference Group and have also worked in the community with the Responsible Runners who work towards tackling waste problems.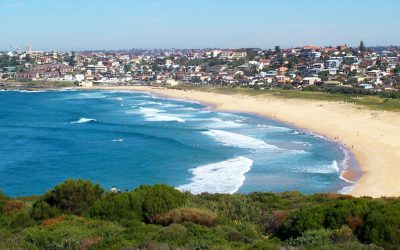 As councillor for the Curl Curl Ward, Natalie Warren will take action on the issues that matter to residents of the Northern Beaches, like: read more…