Queanbeyan-Palerang Regional Council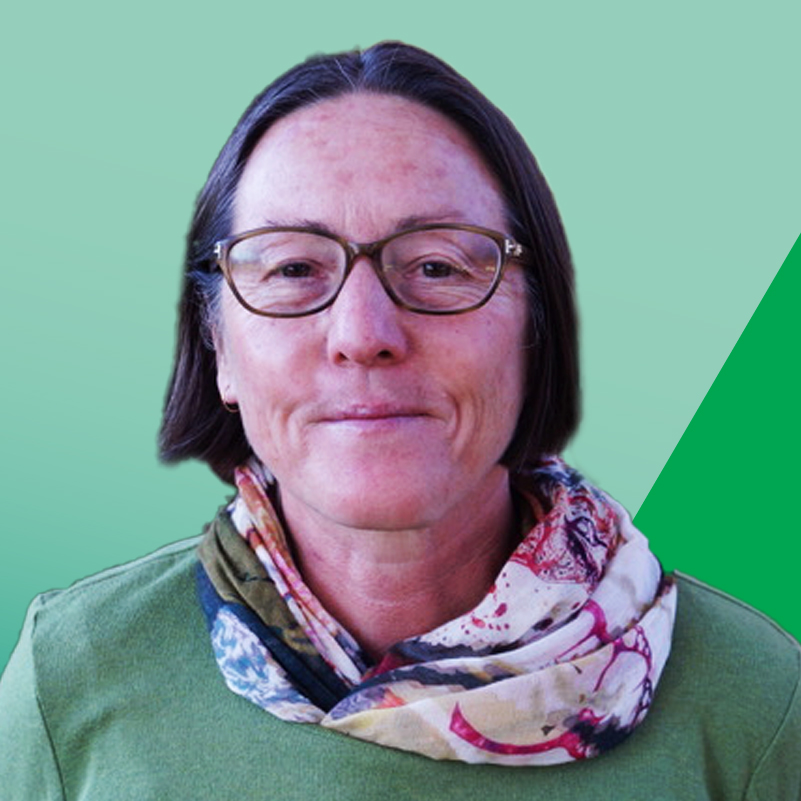 Katrina Willis
candidate for Queanbeyan-Palerang Regional Council
As a Greens councillor, I will work to make sure residents from the bush, the villages and the city are heard, to make planning fairer and more open, and to restore integrity and trust in local government.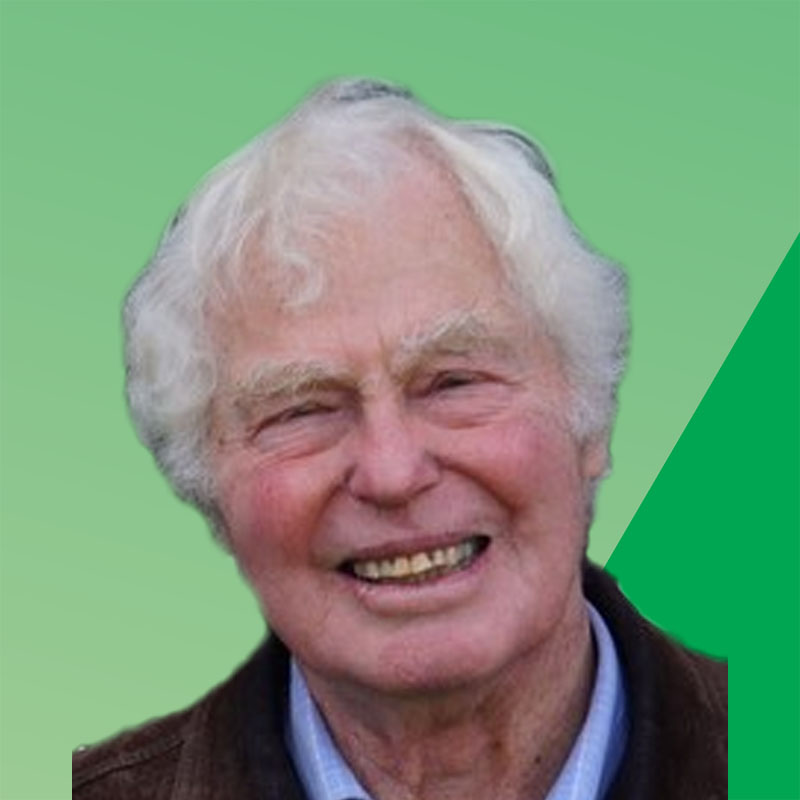 Forbes Gordon
candidate for Queanbeyan-Palerang Regional Council
Your Greens voice on Queanbeyan-Palerang Regional Council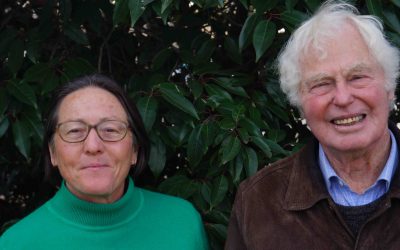 MEDIA RELEASE Queanbeyan-Palerang communities have the opportunity to elect a new council, bringing fresh ideas and a forward-looking focus to the challenges we face, Greens lead candidates Katrina Willis and Forbes Gordon said today. "Most members of...
read more
Donate
Unlike Labor and the Coalition, we don't have the pockets of big business. We have something far more powerful. You.
Voting for The Greens is one of the most powerful things you can do to take action in saving the planet, creating transparency in government, and electing representatives who care about equality.