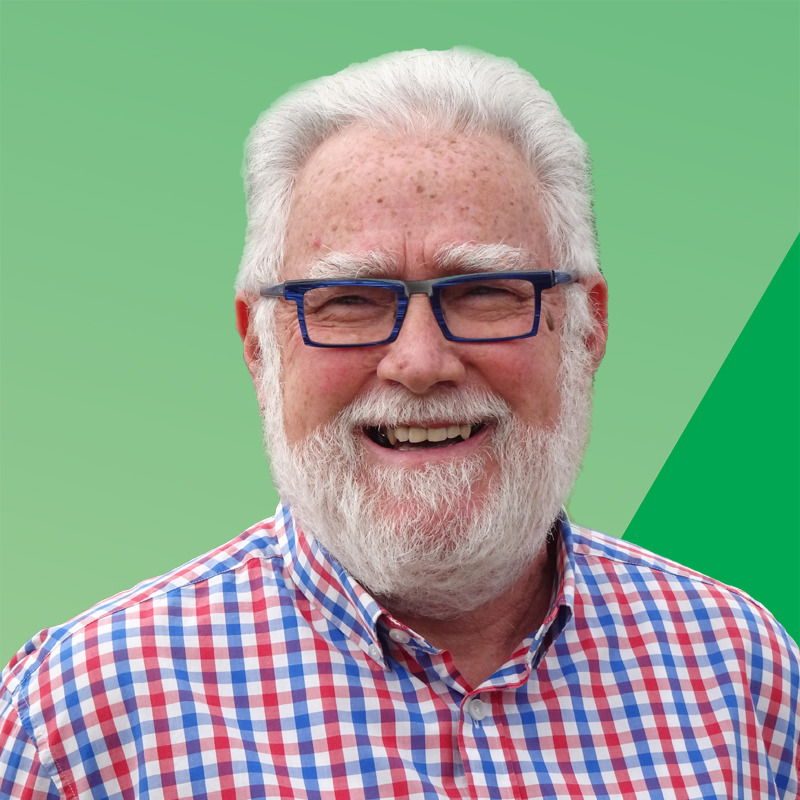 Adrian Cameron
candidate for Yass Valley Council
Adrian lives in Yass and believes a greater focus on our natural and built environments will enhance community enjoyment of our wonderful valley. He is committed to using sustainable strategies to build a positive long-term future.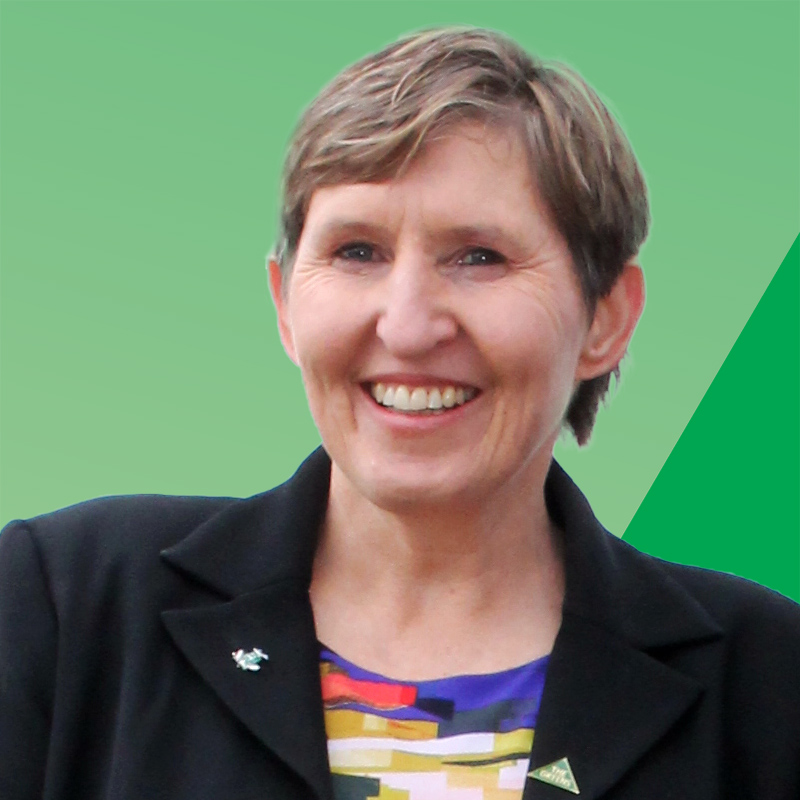 Saan Ecker
candidate for Yass Valley Council
Saan lives in Yass Valley and is passionate about creating a community that welcomes diversity and respects the interests of all residents. She has worked professionally in sustainable agriculture, environmental conservation and community mental health.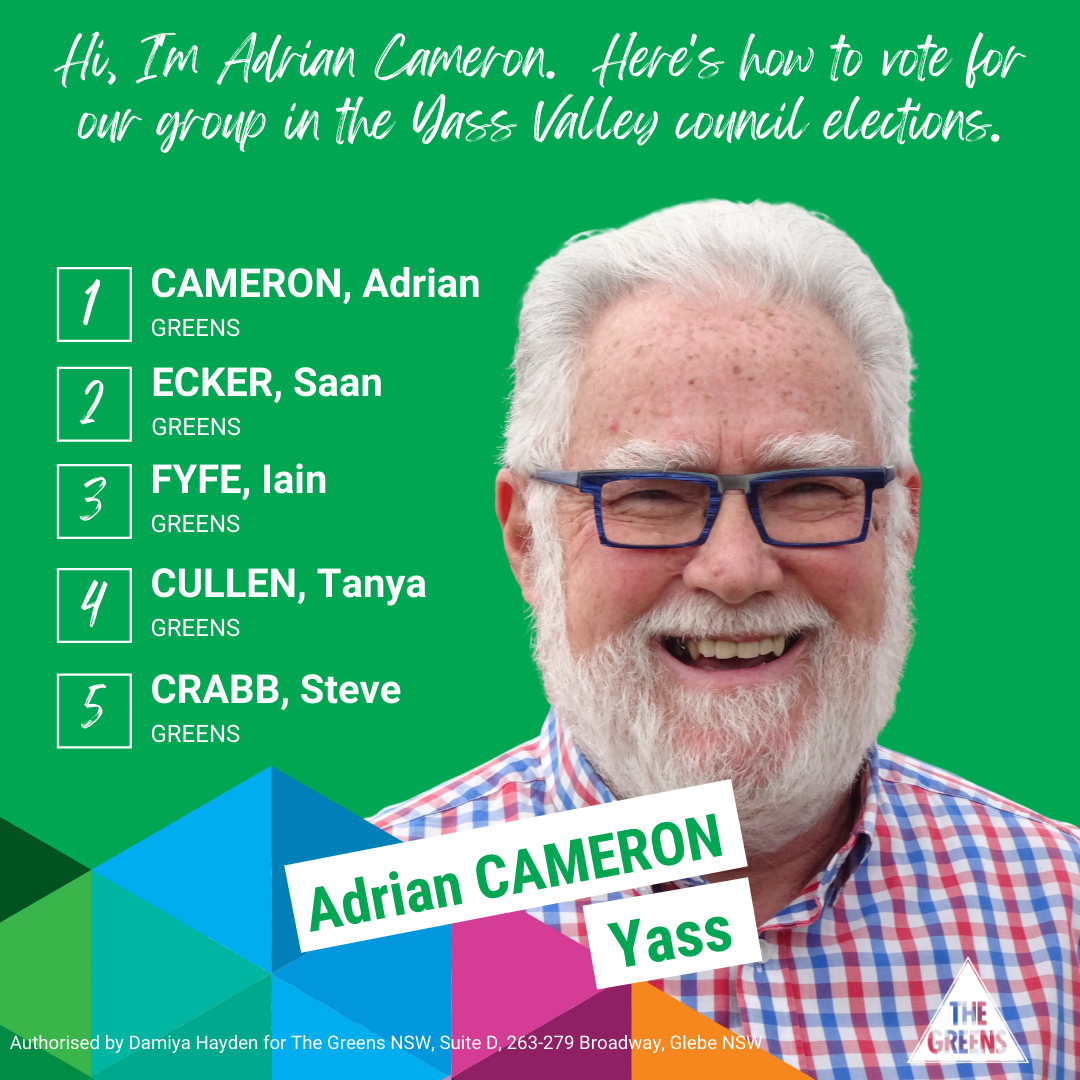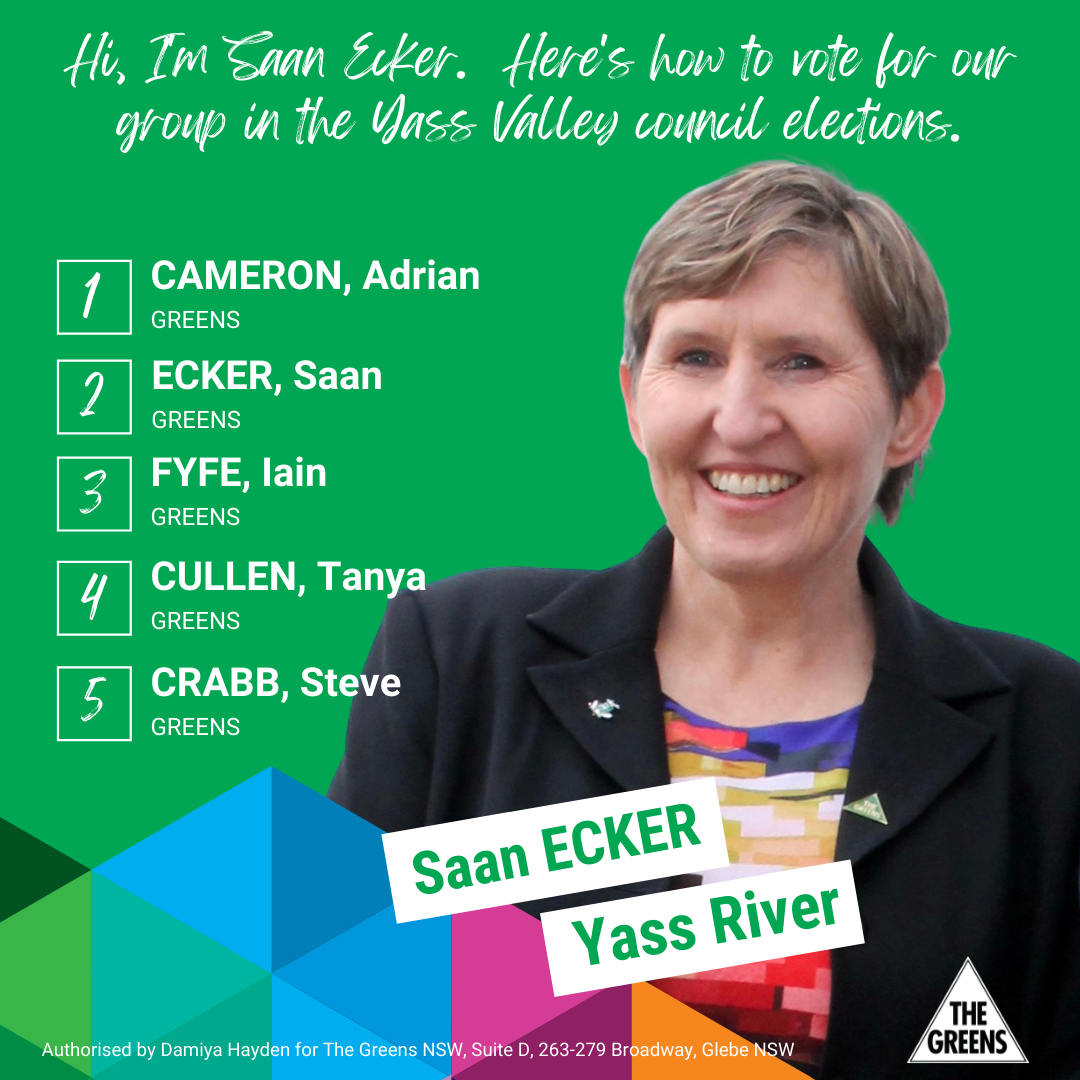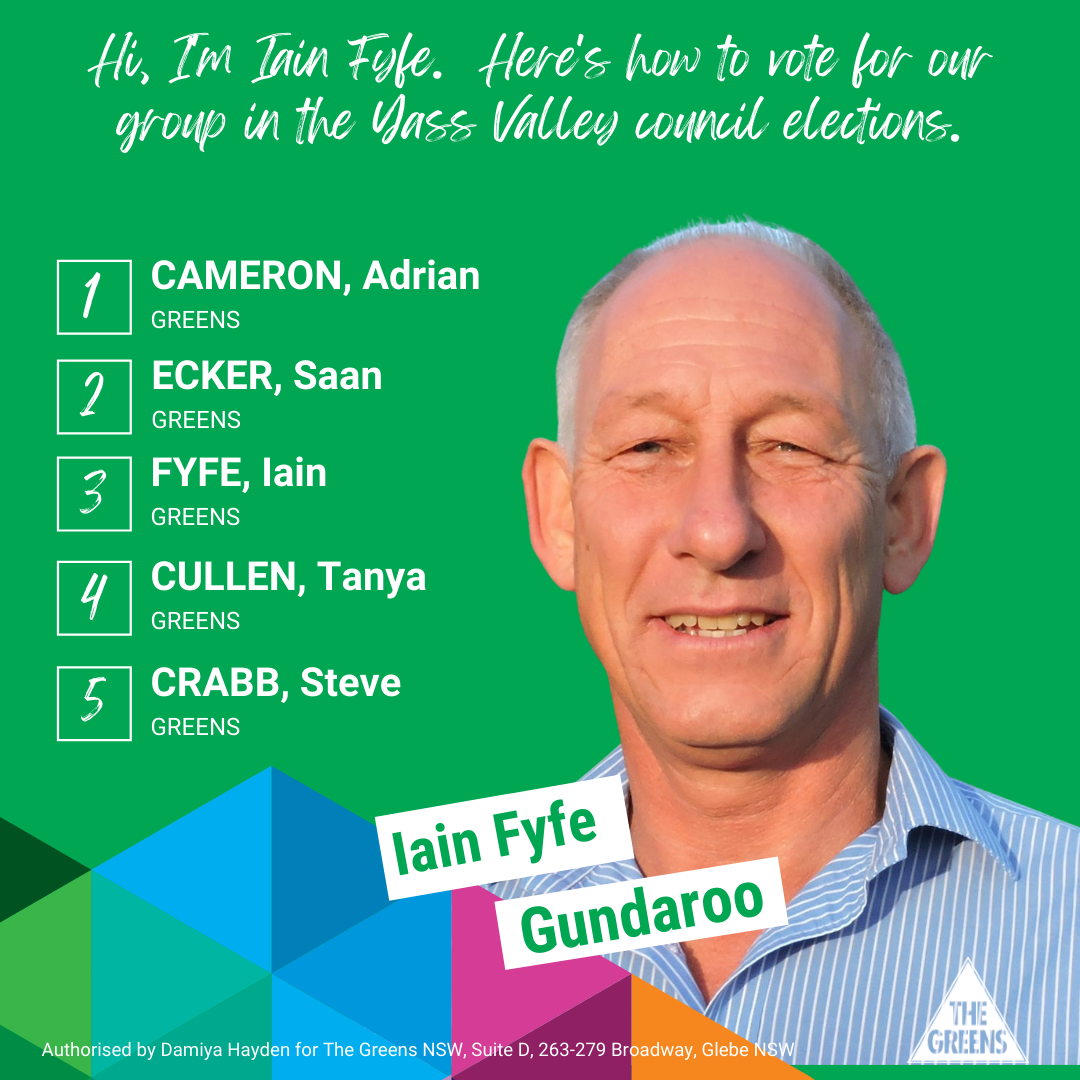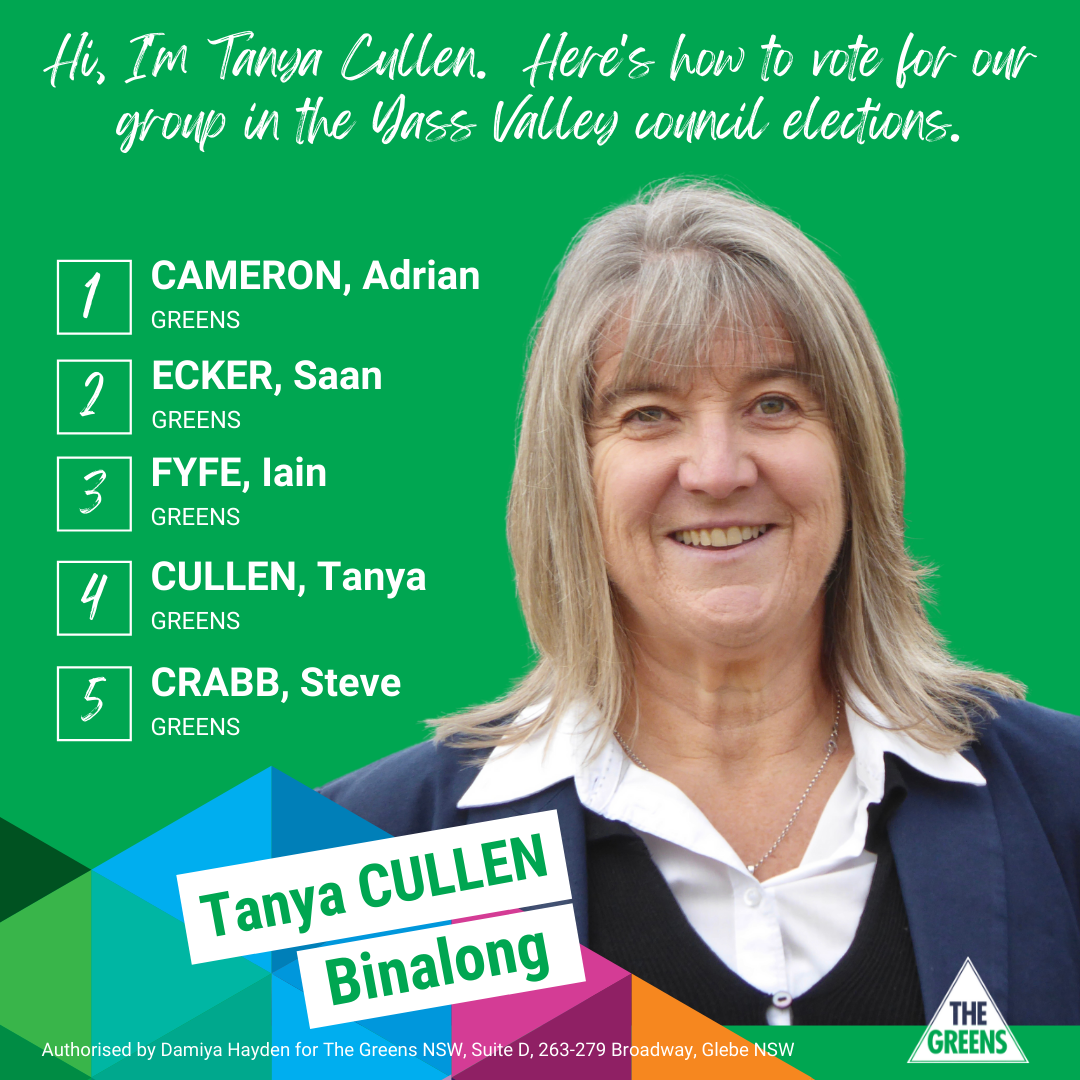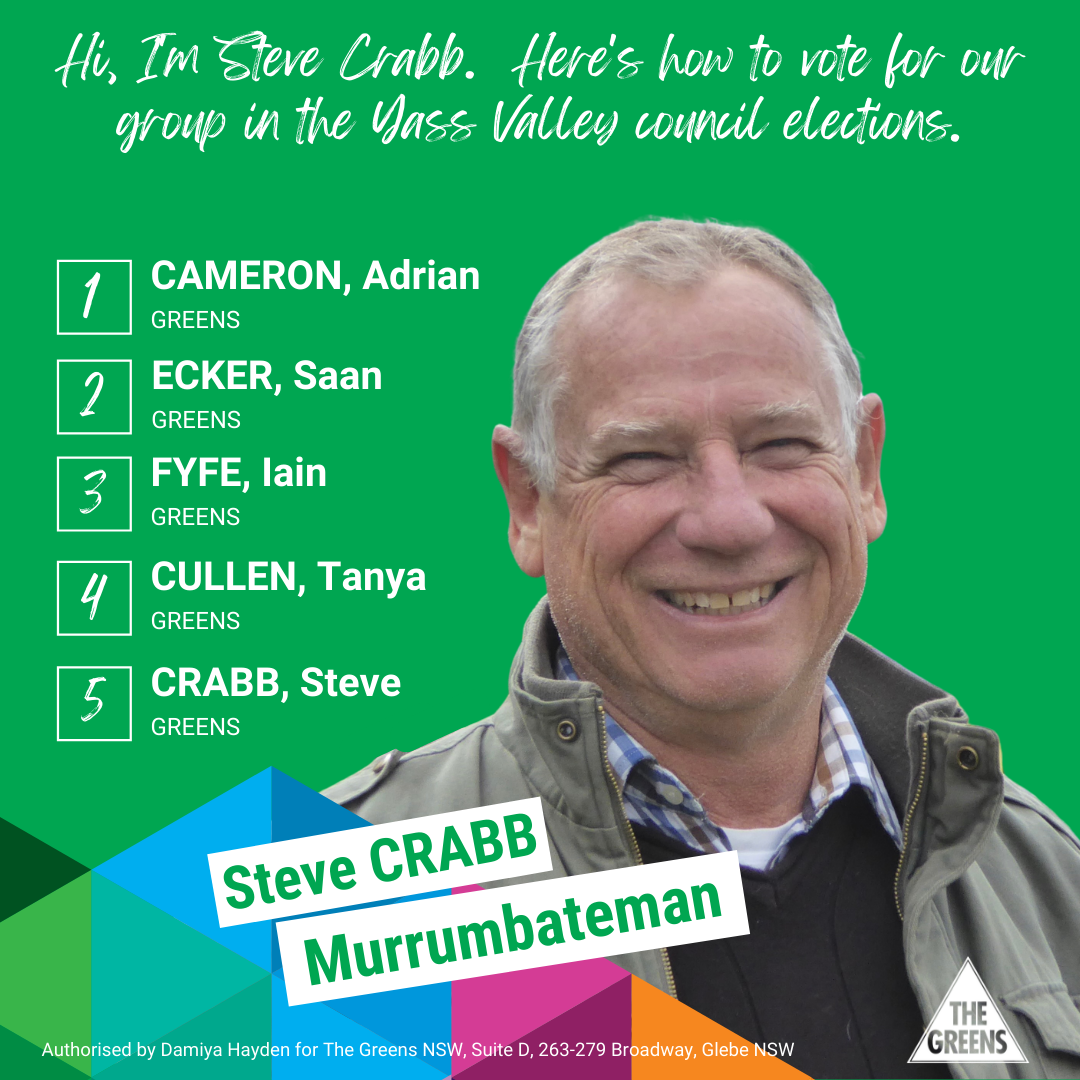 Donate
Unlike Labor and the Coalition, we don't have the pockets of big business. We have something far more powerful. You.