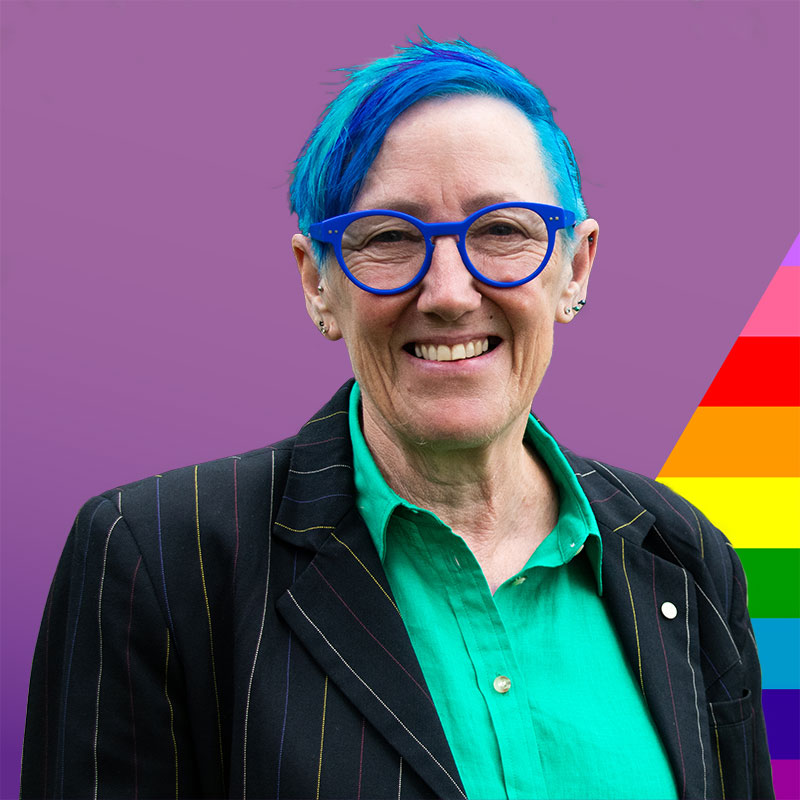 Liz Atkins
candidate for Inner West Council – Damun (Stanmore) Ward
I have lived in Damun Ward, where I brought up two sons, for the last 16 years. I'm a lawyer and I've been an active campaigner and volunteer in the LGBTIQ+ community for over 2 decades. I'm running for Council because local government is where we can influence what happens in our community. Our community should be diverse and connected, somewhere that everyone can find a place to live close to work and study, feels safe and doesn't have to look too far for interesting things to do.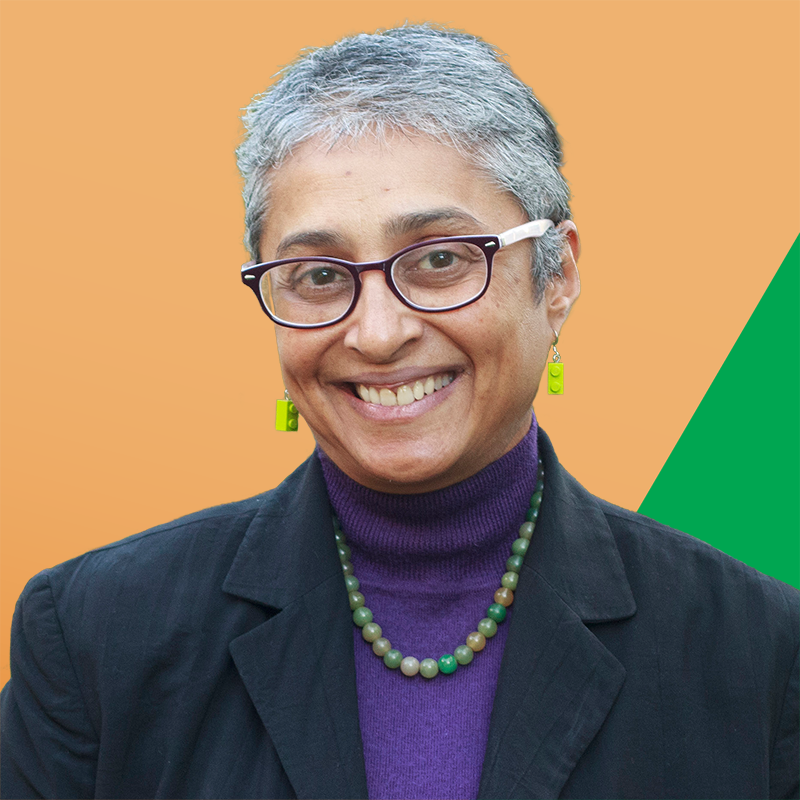 Cr Marghanita Da Cruz
candidate for Inner West Council – Galgadya (Leichhardt) Ward
For over 20 years, I have championed Bushcare, Water Sensitive Urban Design and Heritage in the Inner West. It has been an honour to represent the Galgadya (Leichhardt Ward) since September 2017. With your support, during a second term I would work on rebuilding the Council's relationship with the community, improving transparency and incorporating affordable, sustainable housing into Council's property portfolio.
The Inner West Greens are excited to announce Kobi Shetty as the mayoral candidate for the Greens in the Inner West. The candidates have come together and decided by consensus to put Kobi forward. We will be entering discussions with Labor and other councillors in the...
read more
Donate
Unlike Labor and the Coalition, we don't have the pockets of big business.
We have something far more powerful. You.
Voting for The Greens is one of the most powerful things you can do to take action in saving the planet, creating transparency in government, and electing representatives who care about equality.