Connect with our Candidates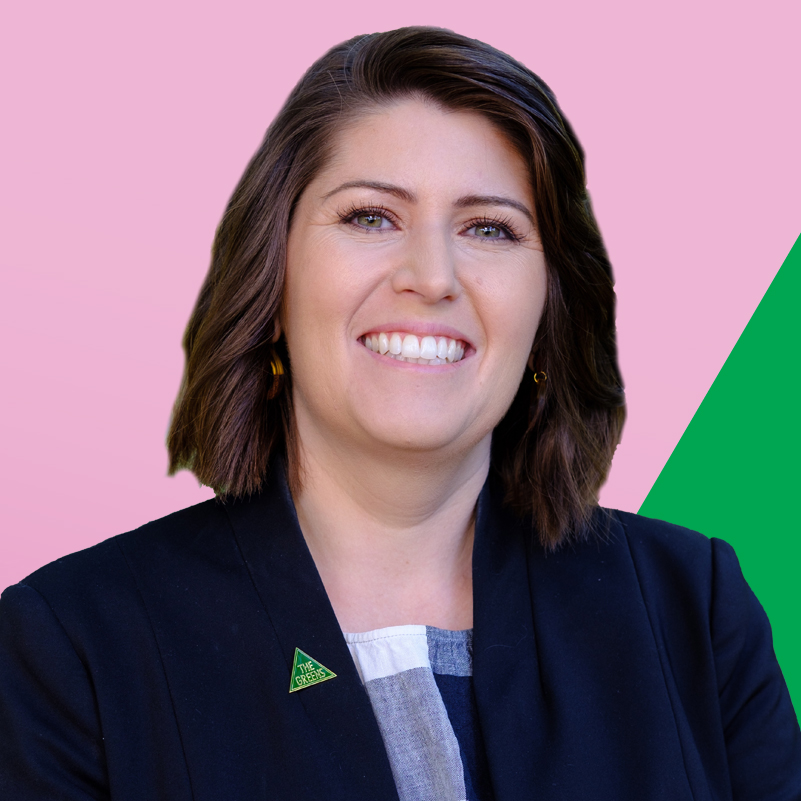 Ashley Edwards
candidate for Albury Council
Ashley Edwards is a heritage professional committed to sustainable development, including cooler and greener urban spaces. She is Vice President of the Albury Public School P&C, teaches ethics to children, and lives with her young family in South Albury.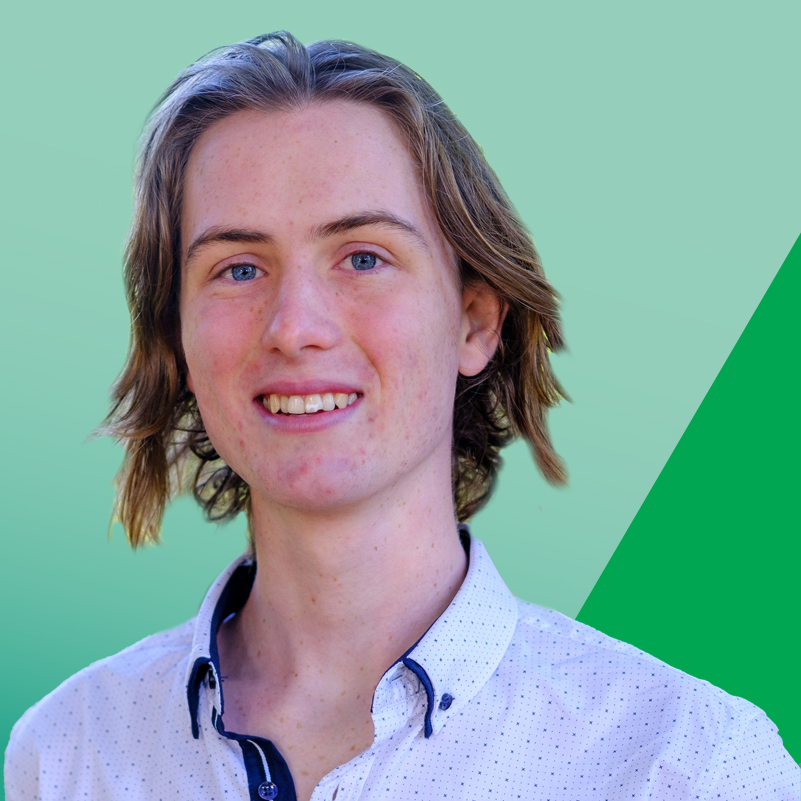 Kofi Isaacs
candidate for Albury Council
Kofi Isaacs is a local arts technician who believes we need a diverse council representing our community, including youth voices. He co-organised one of the largest regional climate strike movements in the country.
Donate
Unlike Labor and the Coalition, we don't have the pockets of big business. We have something far more powerful. You.
Voting for The Greens is one of the most powerful things you can do to take action in saving the planet, creating transparency in government, and electing representatives who care about equality.